Every third Tuesday, I  link up with  Fancy Ashley and Erika for Tuesday Talk.
Today, let's talk about cleaning your house.
When we moved into our house 6 years ago, it became apparent that working 60+ hours per week and keeping the house in reasonable order was overwhelming me.
The Hubster was working more hours that I, so it's not like I could rely on his help.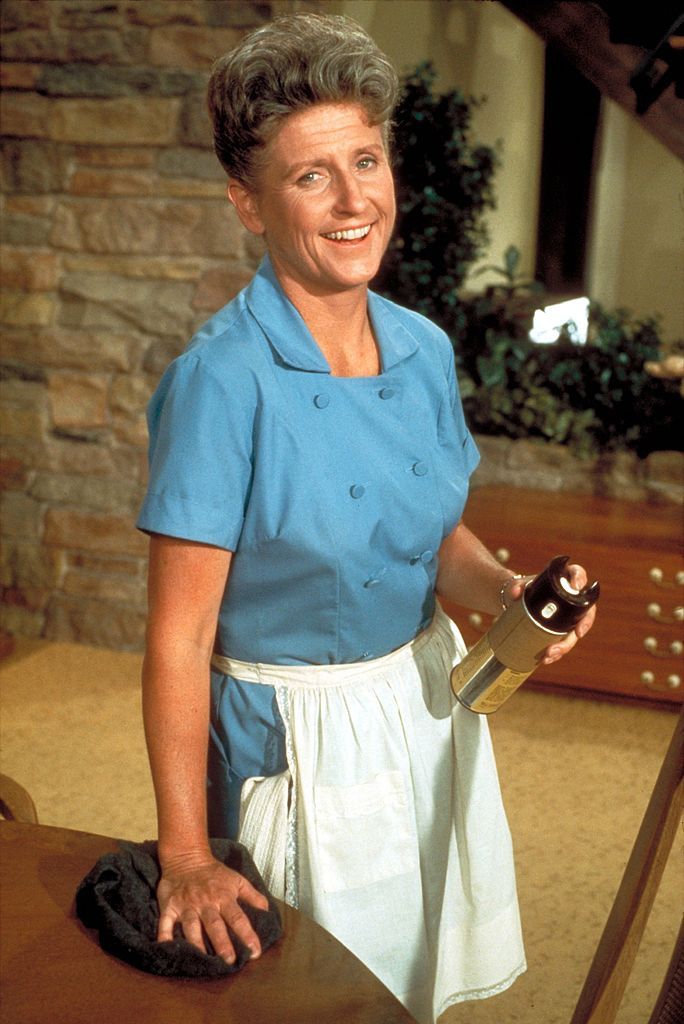 We made the decision to get some cleaning ladies.
Of course I wanted Alice from the Brady Bunch because that lady did it all!
We found these 2 ladies who came highly recommended from someone at work and we've never looked back.
They come to the house every other week to vacuum, clean the floors, kitchen, and bathrooms.
Come home after work on days they have been at the house is amazing.
Our cleaning ladies are kind of an open secret in my family too.
My in-laws know we have help cleaning and they're like, hey you work a lot. Do what you need.
My parents don't know and my mother would never let me hear the end of it if she knew.
(She doesn't read this blog. hahah)
I also freak out the day before they come and clean the house because I don't want them to think we live in filth.
We don't. I just want the house to be nice for them.
The Hubster rolls his eyes when I do this.
hahaha
Who else has a cleaning lady? Tell me I'm not the only one who's overwhelmed.