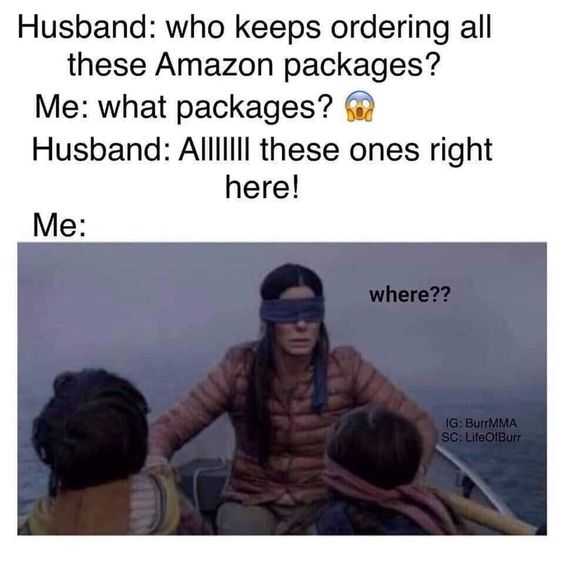 It's Amazon day over here and I'm excited to share my finds!
Perfect birthday present for one of our friends.
He loves the show Letterkenny (I mean I do too.) and these koozies are going to make him laugh every time he has a party.
The park ranger asked us to wear life jackets the last time we went boating.
We begrudgingly complied and discovered that the only life jackets kept in the boat were child sized.
I was fine…The Hubster looked hilarious.
(Note – I'm not that great of a swimmer but I could swim to shore in any given place in this lake. It's not that wide.)
In any case, we bought these small inflatable life preservers so they aren't as in your face as the orange ones.
The Hubster's cousin used one of these in Lake Erie when he fell overboard and it saved his life, so we're happy these will work.
I couldn't find my flower decorating tip and the last batch up cupcakes I decorated just didn't look right with the one I had.
I saw an ad for this dough wisk and knew I had to try it.
I have plans to make banana bread this week so I'll let you know if it works.
Of course we needed these mugs in the camper!
Did I need these colored pencils?
Of course not.
Did they end up in my cart and delivered to my house?
Yes.
The only sunscreen I wear.
Love it!
I keep hearing that these Core 10 leggings are the best, so I tried them out.
I didn't love them.
I know.
I think they're too long on me.
I have that problem with pants.
hahaha
I had a pair of these earrings years ago.
I wore them all the time because they went with everything.
I lost one at work and I was so so so sad.
My neighbor had a pair so I gave her my single one in case she ever lost hers.
When these were on Amazon, I about lost my damn mind buying these earrings because I LOVE THEM SO MUCH.
I needed a new mouse pad.
🙂
These Prana shorts are only shorts The Hubster will wear these days.
He has a few pairs but they're getting a little ratty and dirty.
He was so happy to get a few new pairs.
Whew – it was a big haul this month! 🙂
What are you buying?