I love me some cute earrings and I think in the summer, there's nothing better than wearing fun earrings.
And after wearing no jewelry for like 9 weeks, I'm pretty excited to decorate my ears again.
I've found some super cute ones that I thought I'd share!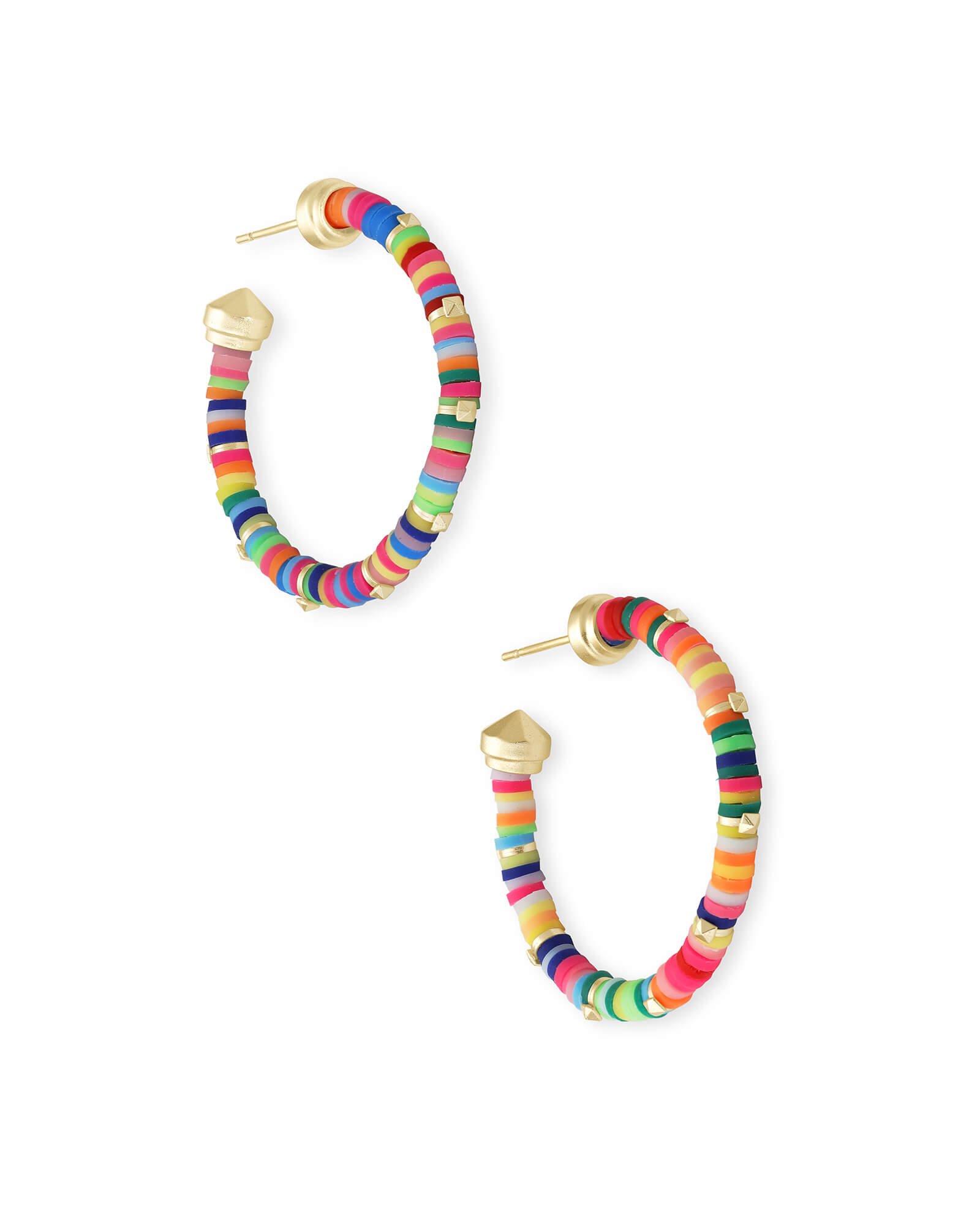 I love how these Kendra Scott earrings are bright and fun for summer. They match just about any outfit.
If you're looking for a less expensive alternative, try these! 🙂
What's more fun than watermelons?
I don't know if I could wear these, I think they might overtake my neck.
But they're totally summer.
Big leafy earrings are perfect for dinner out with friends.
I see me wearing a black maxi dress, these earrings, and some fun wedges.
What earrings are you wearing this summer?