Happy Friday! 🙂
We're pretty excited for this weekend. One of our best friends is turning 40 and his wife is throwing him a surprise drive by party.
Everyone gets a time slot to hang out and socially distance and then when you leave, someone else comes in.
We can't wait!!
I'm linking up with Erika and Andrea to share my favorite things this week.
[one]
I love listening to music or a movie while I work.
Sleepless in Seattle was the perfect movie to listen to the other day.
My best friend and I quote it to each other all the time.
(Yes, we're weird.)
We had plans to meet up at the top of the Empire State Building this summer.
No joke.
But coronavirus ruined that. 😦
[two]
I'm having a moment with disco music.
Like I can't stop listening to it.
The Hubster is not having this same moment.
[three]
I have no idea what this Brazilian Bum Bum Cream is supposed to be used for, but it smells soooooo good.
I just used a little bit on my arms and I could smell it all day.
Love it!!
[four]
I'm having a total moment with JCrew this summer.
I've bought a bunch of tank tops and they're so comfortable to wear around the house.
And this dress will be perfect for the party this weekend.
You know, when it's going to be the same temperature as the sun.
[five]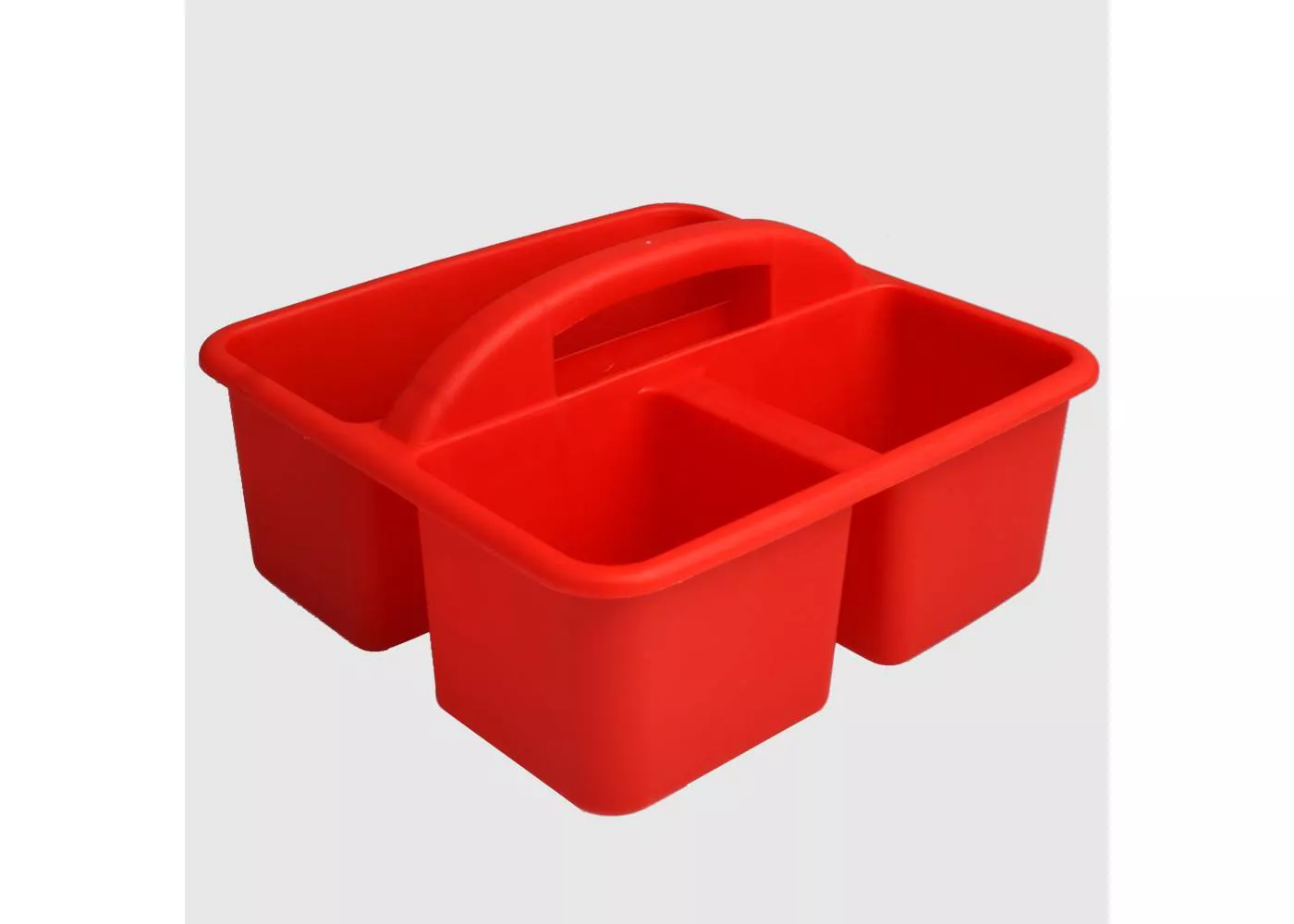 We just bought these caddies for work and they are pretty fantastic.
Everyone can have their own in a different color.
Hopefully this will avoid everyone taking everyone else's things (because we're in kindergarten lol) and colors will point out who's is who's.