In staying true to the name of the blog, I like to find some cute pink shoes.
Come on in and see what cool ones I found!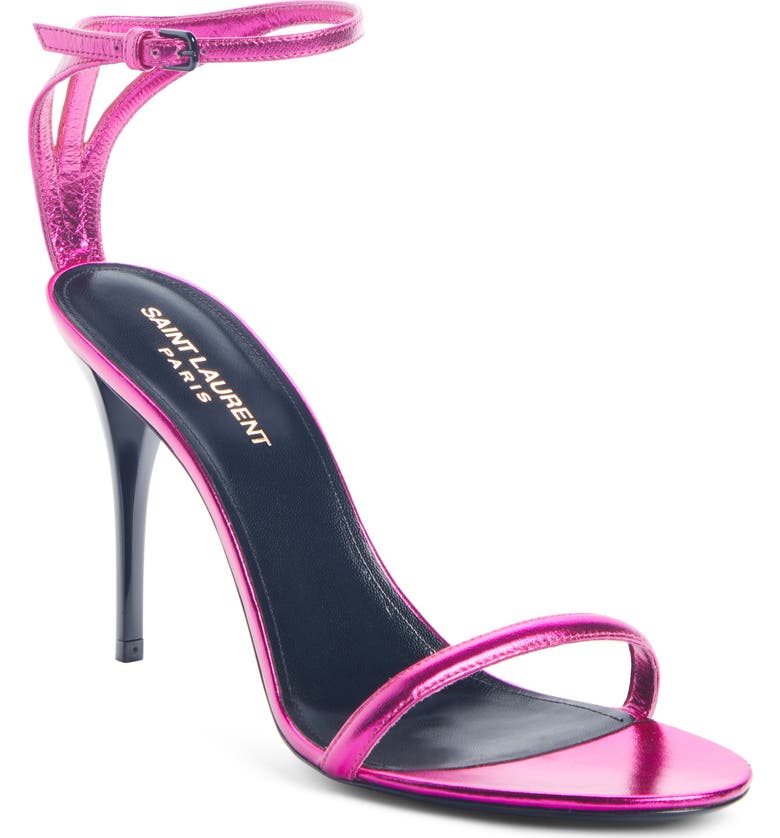 In case you need a small pop of pink, these fancy shoes will be perfect!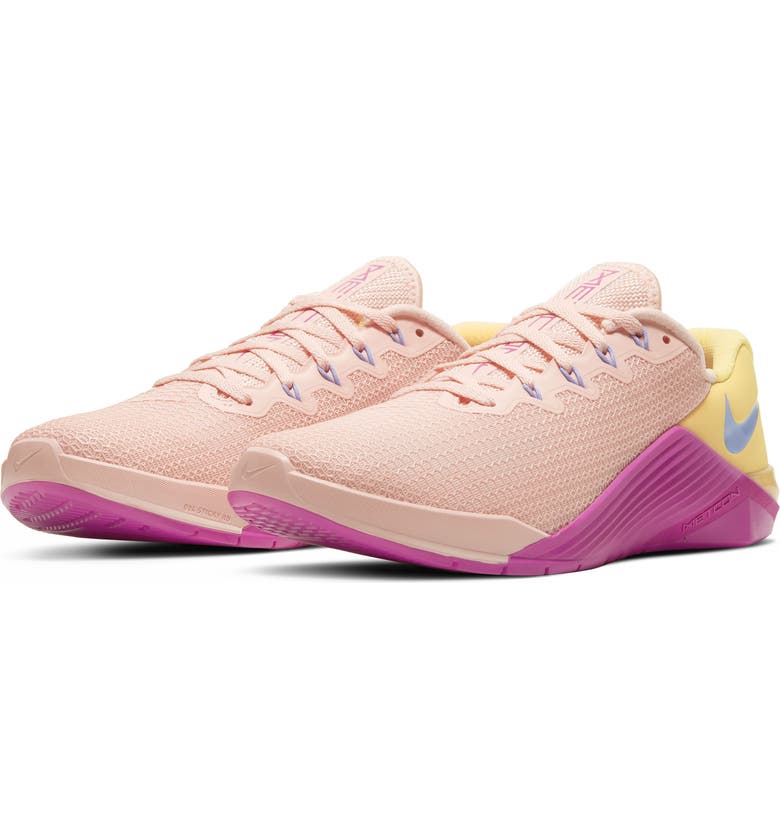 Lots of pink while working out?
Sign me up! 🙂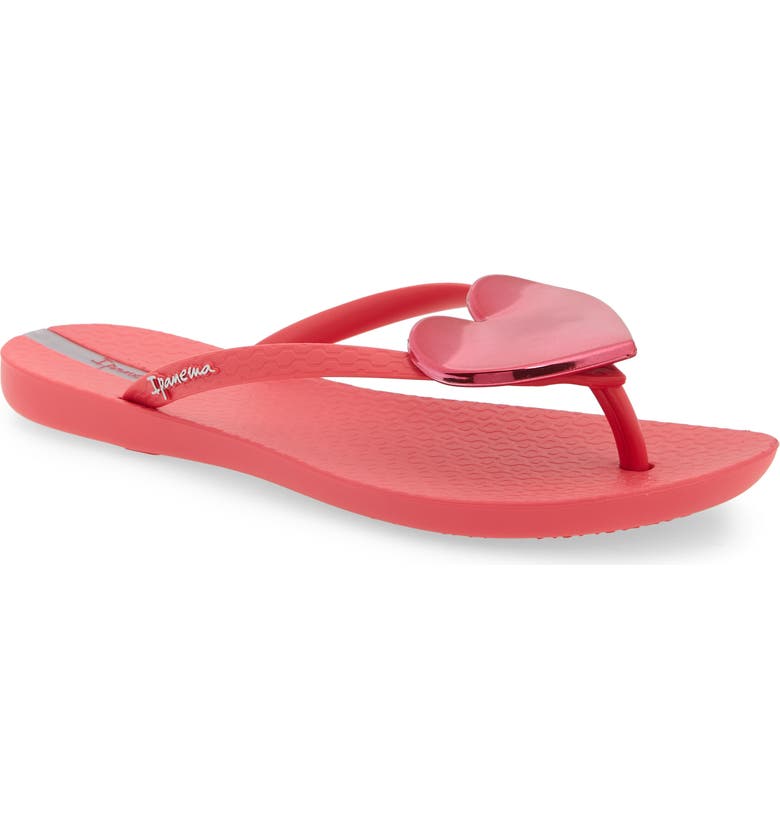 Pink flip flops with hearts!!!
Super comfortable sandals in pink?
Can I have 2?
Where have these been my entire life?!?!
LOVE these heels!
I have so many outfits I want to wear with these wedges.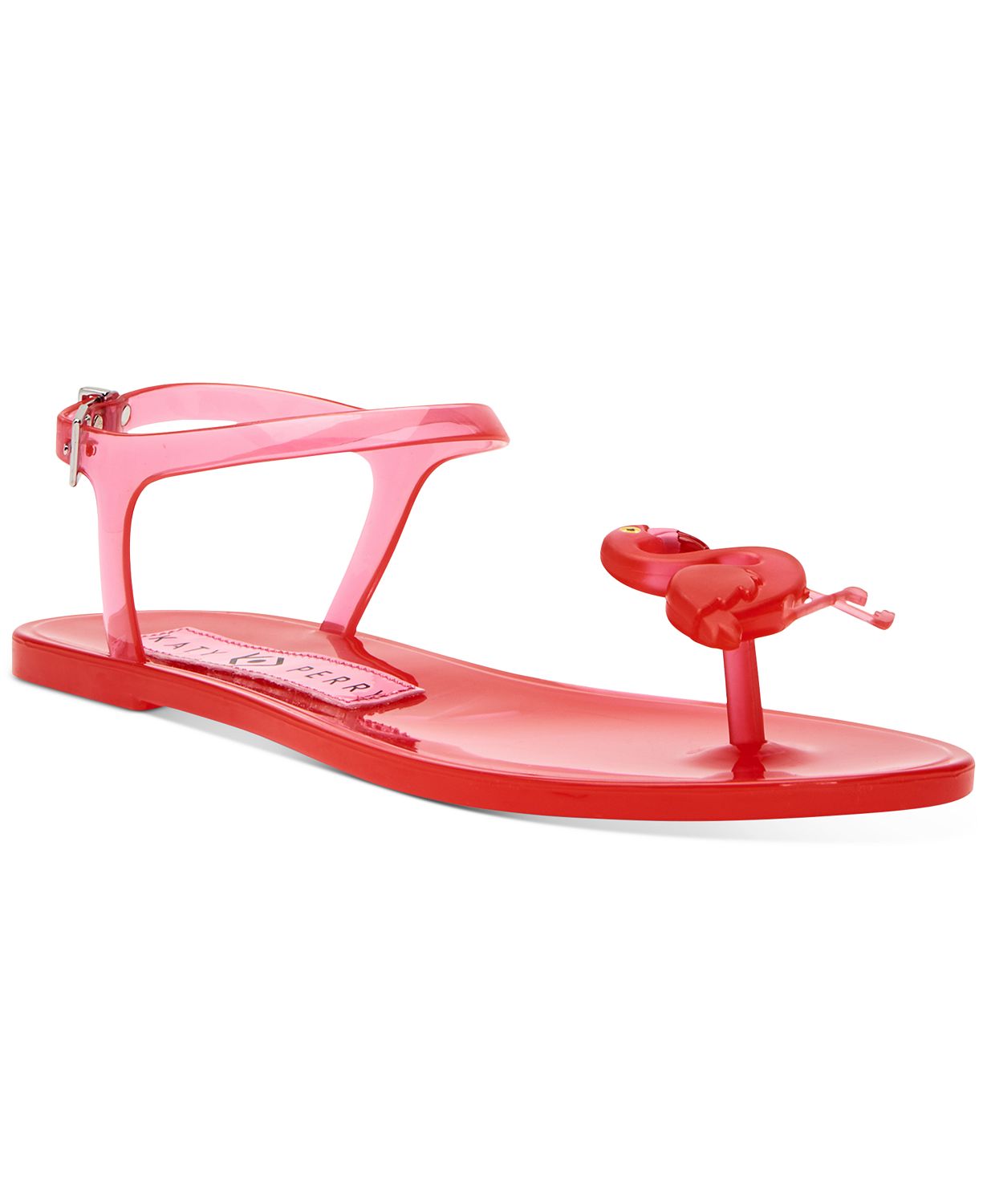 I know I don't love birds, but these flamingo jellies are the most adorable things ever.
Show me your favorite pink shoes!!