It's time to link up with Shay and Sheaffer to talk about What's Up Wednesday for June!
Which – yikes! June already?
But 2020 is like a free for all, so it could be November and I'm just behind on Christmas shopping for all I know!
[what we're eating]
I'm having a moment with pimento cheese.
[what we're reminiscing about]
Is this mind blowing or what?!?!
[what i'm loving]
I mentioned in a previous Friday Favorites that I'm loving my new white Birkenstock's.
I just bought another pair in beetroot purple (they're really a dark pink color) and I can't stop wearing them!!
Of course, this totally fits into my old person habit.
But for these sandals, I don't care! 🙂
[what we've been up to]
Despite my black thumb, we're trying to grow tomatoes this year.
The plants have grown and are now about knee high.
They seem to have survived our weekend trip where they received zero water.
The weekend casualties were my chives and apparently my pineapple plant is very unhappy with me.
[what i'm dreading]
I'll be totally honest on here – I am at the highest weight I have ever been in my life.
I know some of it is muscle from biking so much.
But some of it is related to the fact that I'm in my late 30s and I eat like a teenager sometimes. (See pimento cheese above.)
I need to get my act together and start being a grown up.
It's time to be a better and healthier eater.
[what i'm working on]
We decided to try another round of IVF and I have an appointment this afternoon to discuss the meds and dosages again.
We're excited. We're scared. We're opening our credit card again.
Praying really hard that this how we'll grow our family.
[what i'm excited about]
So basically if I see a decent Instagram ad, I'll click on it and half the time end up buying it.
#sucker
The one that has absolutely been amazing is The Peach Truck.
Our first delivery came and the peaches are amazing!
They're also super ripe so we have been eating them non-stop.
[what i'm watching/reading]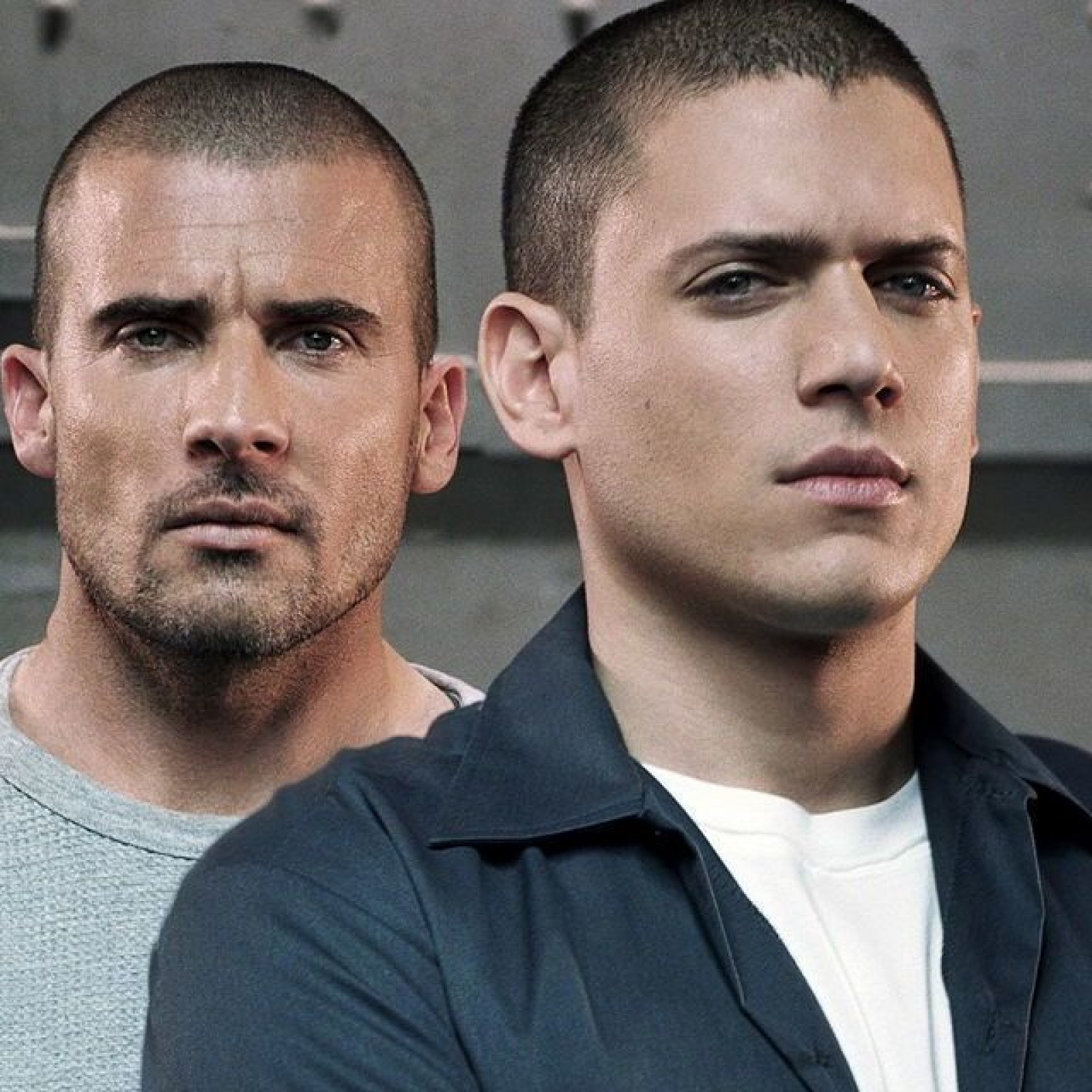 We're still watching Prison Break.
I'm still in love with Lincoln.
I have no idea why it's taking us so long to get through 5 seasons.
I'm not really complaining. 😉
I just started reading Emily Giffin's new book and I have loved loved all of her books, so I'm hoping this one isn't any different!
[what i'm listening to]
I've been listening to a lot of 90s and 2000s pop and those tunes are for sure my jam.
[what i'm wearing]
Ignore my disaster of an office – working part time at home and part time in the office and down an assistant is turning my office and home office into a complete tornado.
What keeps me sane is this cute summer dress! 😉
[what i'm looking forward to next month]
We don't have a lot of plans for July yet (does anyone?).
And I'm really looking forward to some weekends fishing on the boat.
[what else is new]
You're welcome! 🙂