This version of what I wore is a little bit different than normal, because I'm going to share my favorite (as of lately) underwear.
And because this is a nice blog, I'll spare you the pictures of me modeling and just show you pics of what I've been living in lately. 🙂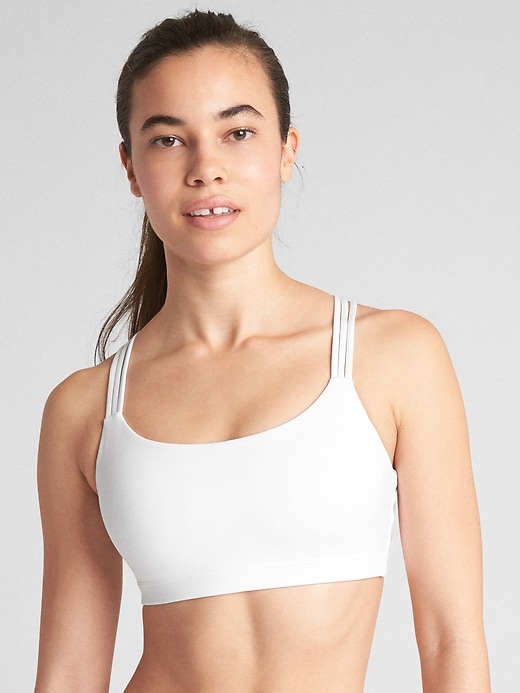 Gap's workout bras are pretty amazing. They're comfortable enough to wear all day and also are pretty great to workout in, as well.
They come in tons of different colors and I bought like 4 different ones since March.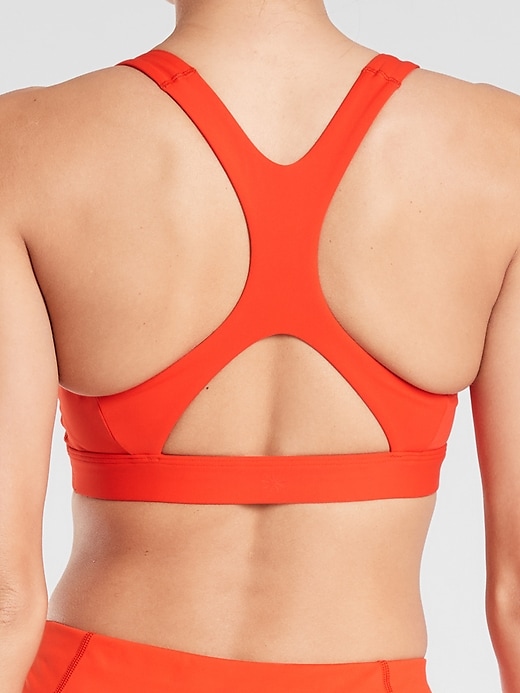 Also pretty fantastic are the Athleta bras.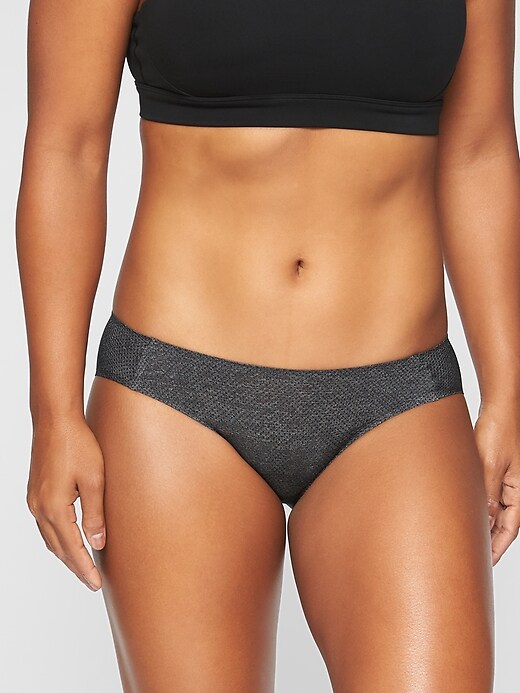 I have 2 favorite new kinds of underwear.
Athleta's Performa bikinis are so comfy and you barely even feel them.
I just have one issue with them.
They don't come in nude, so sometimes when I'm wearing thin dresses or white pants, you can see my underwear.
(Although does it matter, really? I mean, everyone wears it.)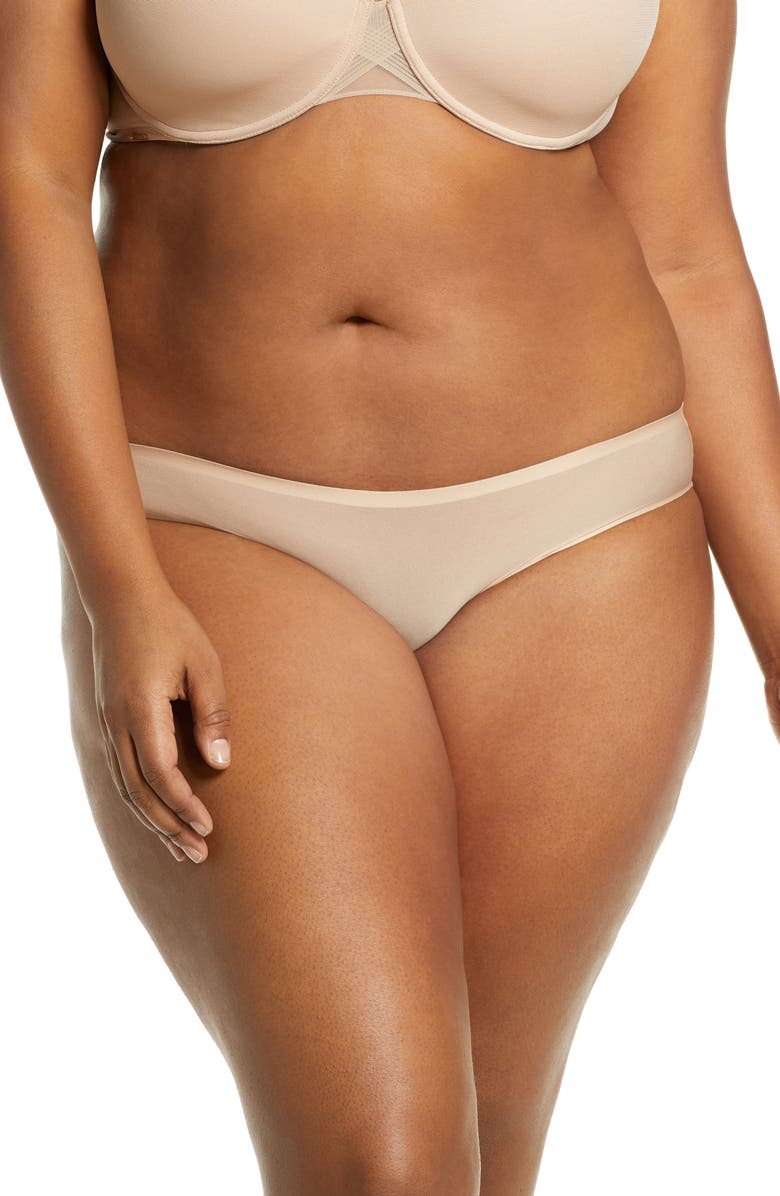 So in those instances, I turn to Chantelle bikinis from Nordstrom and they are SO SO SO amazing.
A little bit pricey, but totally worth the comfort.
What underwear do you guys recommend?