I thought I'd share a little bit of what's happening around here!
Cooking and Eating:
Drinking: I started making a coffee at home in the morning (who knew I had it in me?!?!). I bought this new travel mug that half fits in my cup holder, but the buoy pattern just screamed summer! And after our trip to Maker's Mark, I thought this water tumbler was perfect for my desk!
Reading: I bought Emily's Giffin's newest book and I'm such a huge fan of her books, so I'm hoping this one hooks me in like her others.
Wanting: I had a small procedure done on my foot and I have to keep it covered for a few weeks. I know it's for infection, blah blah. But I just want to wear shoes with a back and workout. haha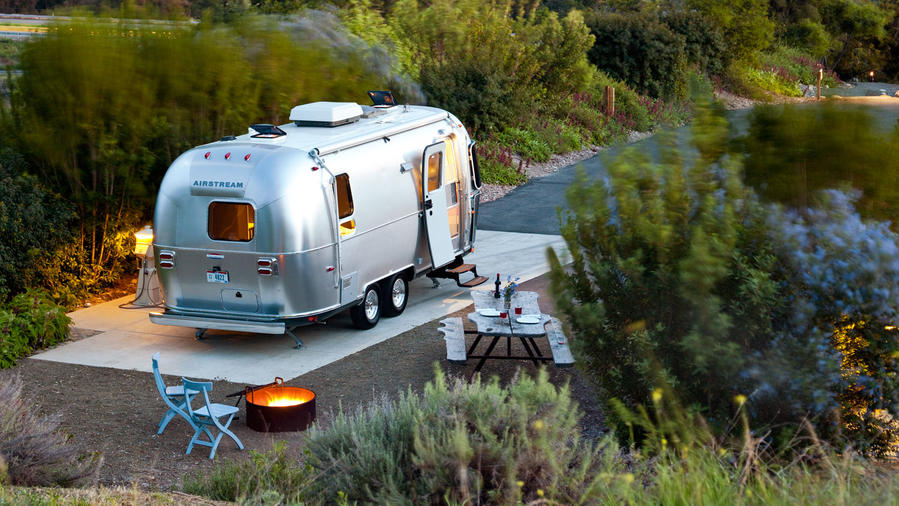 Looking: We're trying to decide where we can go with our RV this summer. I can't wait!
Playing: Yeah, we can't stop playing Yahtzee. We play a few games each night. What I can't figure out is that if it's a game of chance, how come I lose so badly every night?!?
Wasting: I feel like I'm using a crazy amount of Post-Its these days and it feels a little wasteful to use so many of them.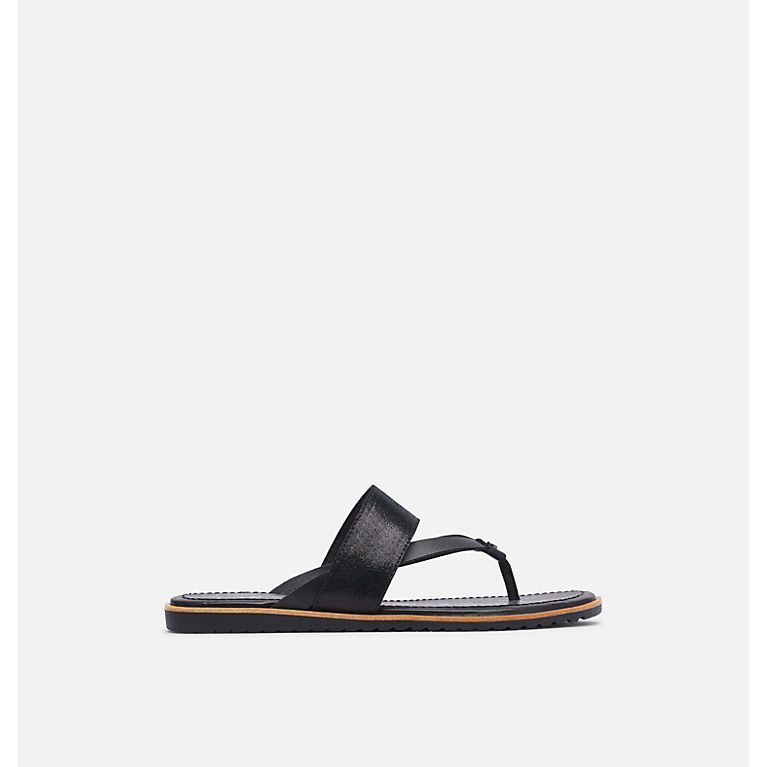 Buying: I have a well documented love for Sorel Boots and thought I would try these Sorel sandals. They arrive next week, so stay tuned!
Sewing: I'm actually way farther on this project than you see. Also not pictured is my giant screw up and me having to take about 100 stitches out. The project is paused for a few minutes until I get my frustration under control. 😉
Wishing: We're really hoping and wishing we can go to Hawaii for our 10th anniversary in October, but it's not looking too promising right now.
Loving: I'm spending time with these fellow ice cream lovers this weekend and we're going to ice cream hard!
Hoping: We're still on this crazy IVF journey and hoping that it'll help us start our family.
Marveling: I guess about 20 years gives you a whole new perspective! haha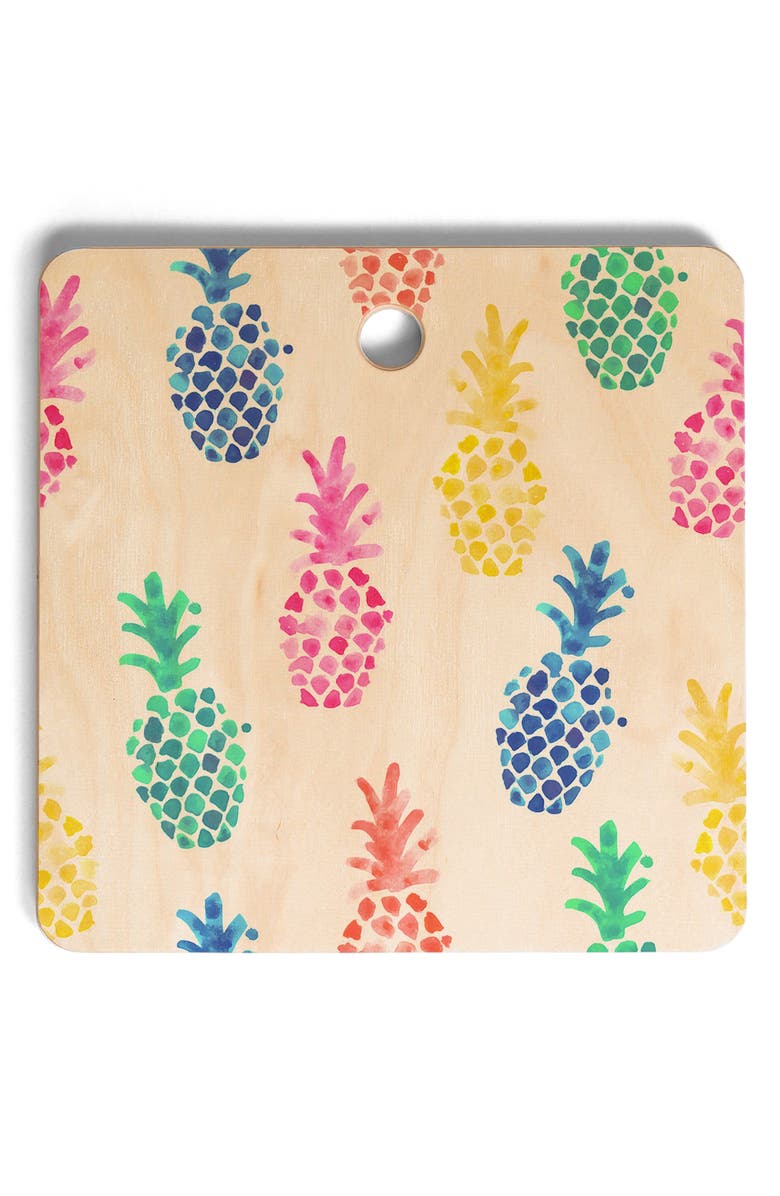 Needing: This super cute cutting board!
That's a little bit of what's currently going on around here!