I was in Walmart the other day getting some groceries and I found some really cute stuff.
Come on in and see what I found!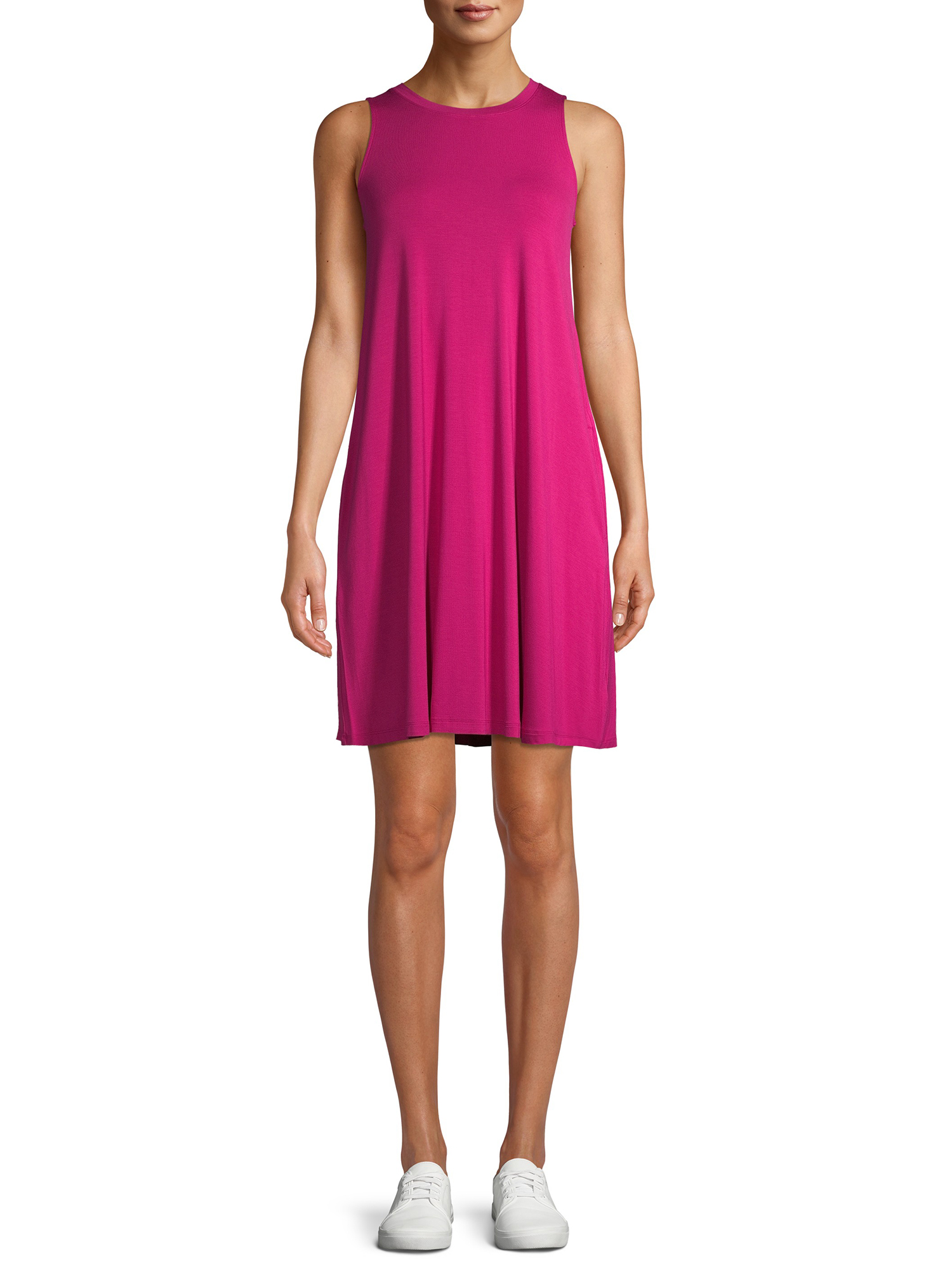 You guys, this dress is $9.96.
It comes in a bunch of colors and for under $10, it's a super steal.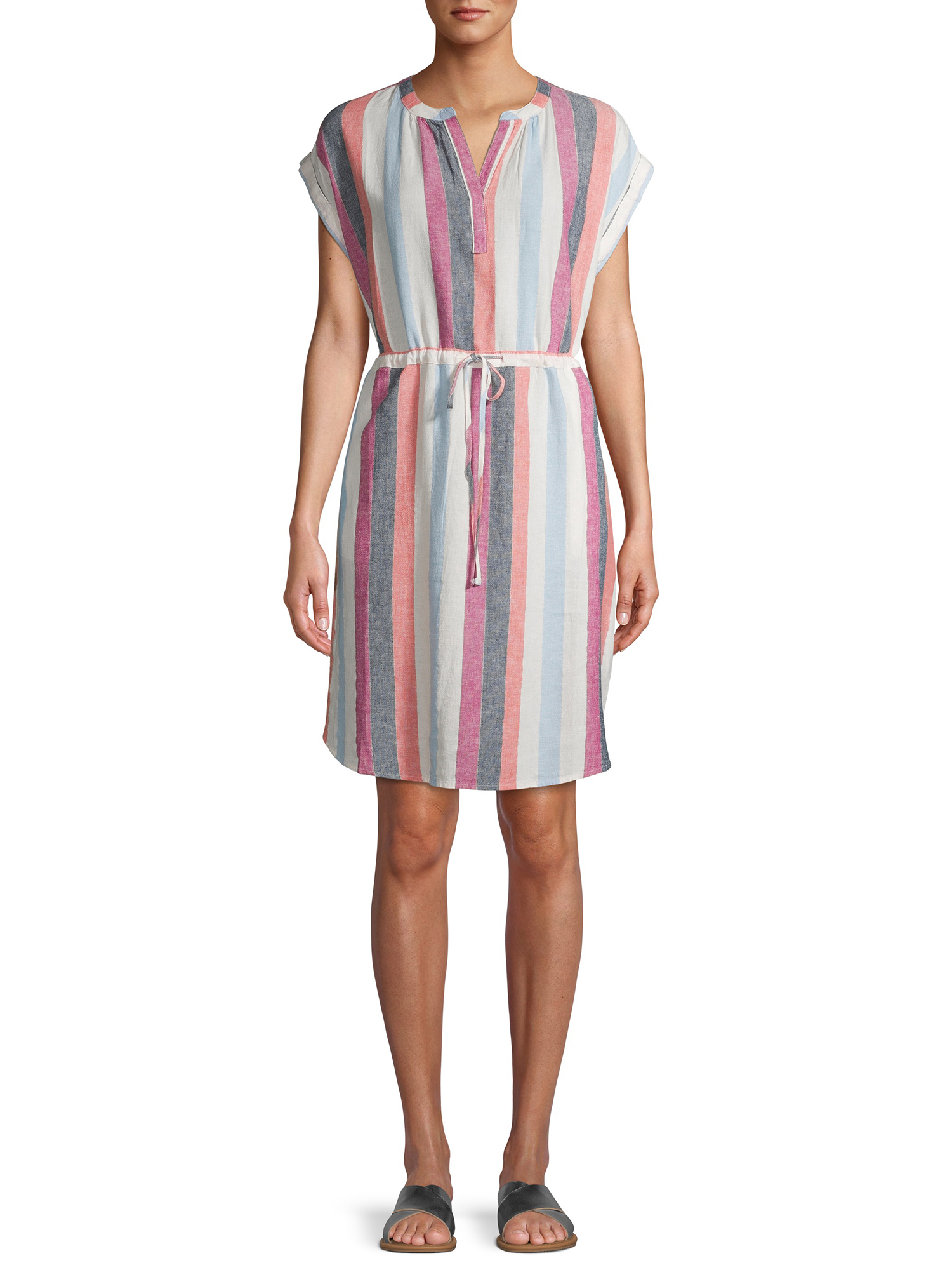 This dress feels like linen, but I'm sure it's not.
For sure not for $14.96.
I'd wear this to some summer parties for sure!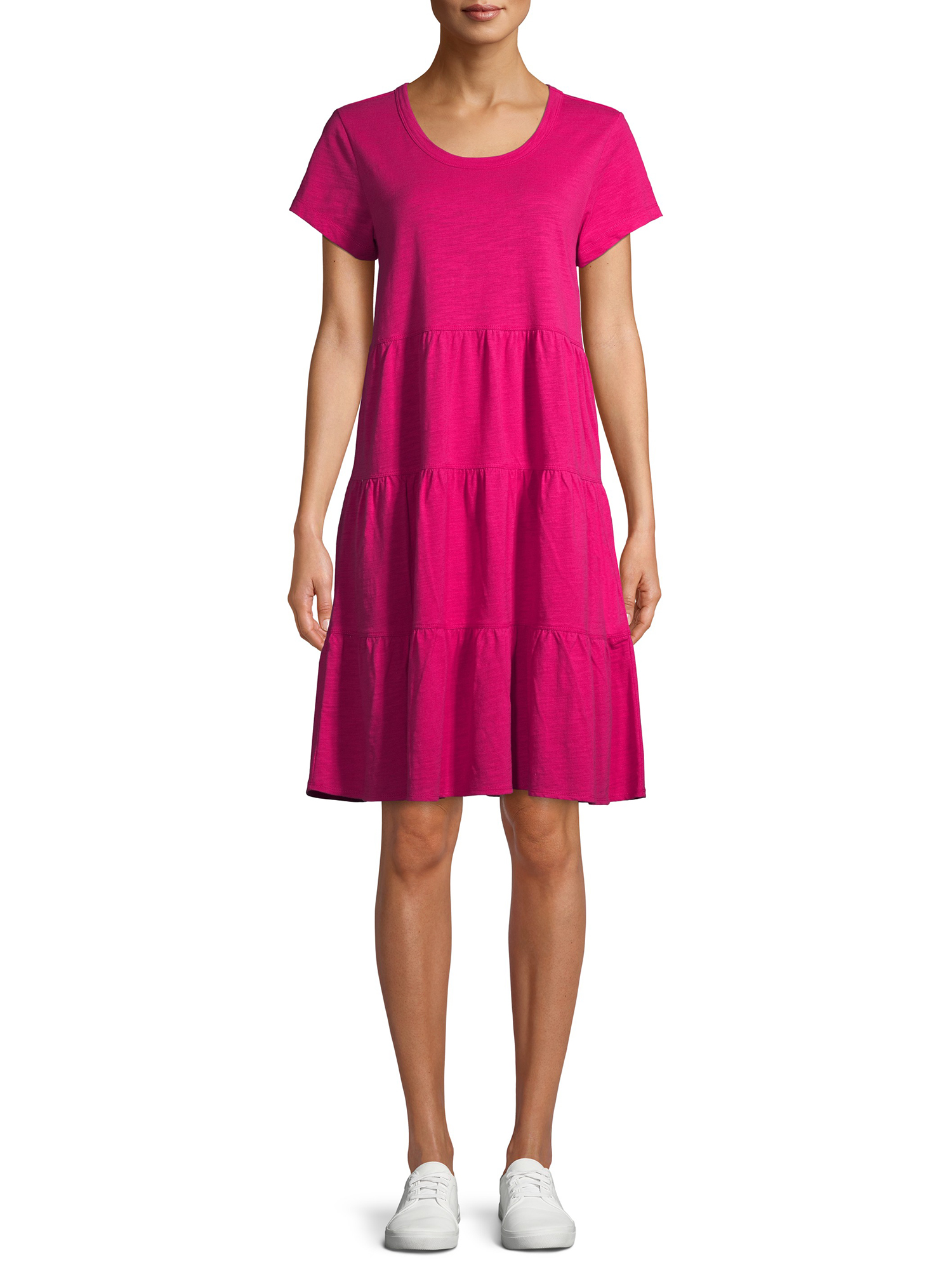 It appears as though this is the summer of me not being able to say no to pink dresses.
And I'm totally fine with that.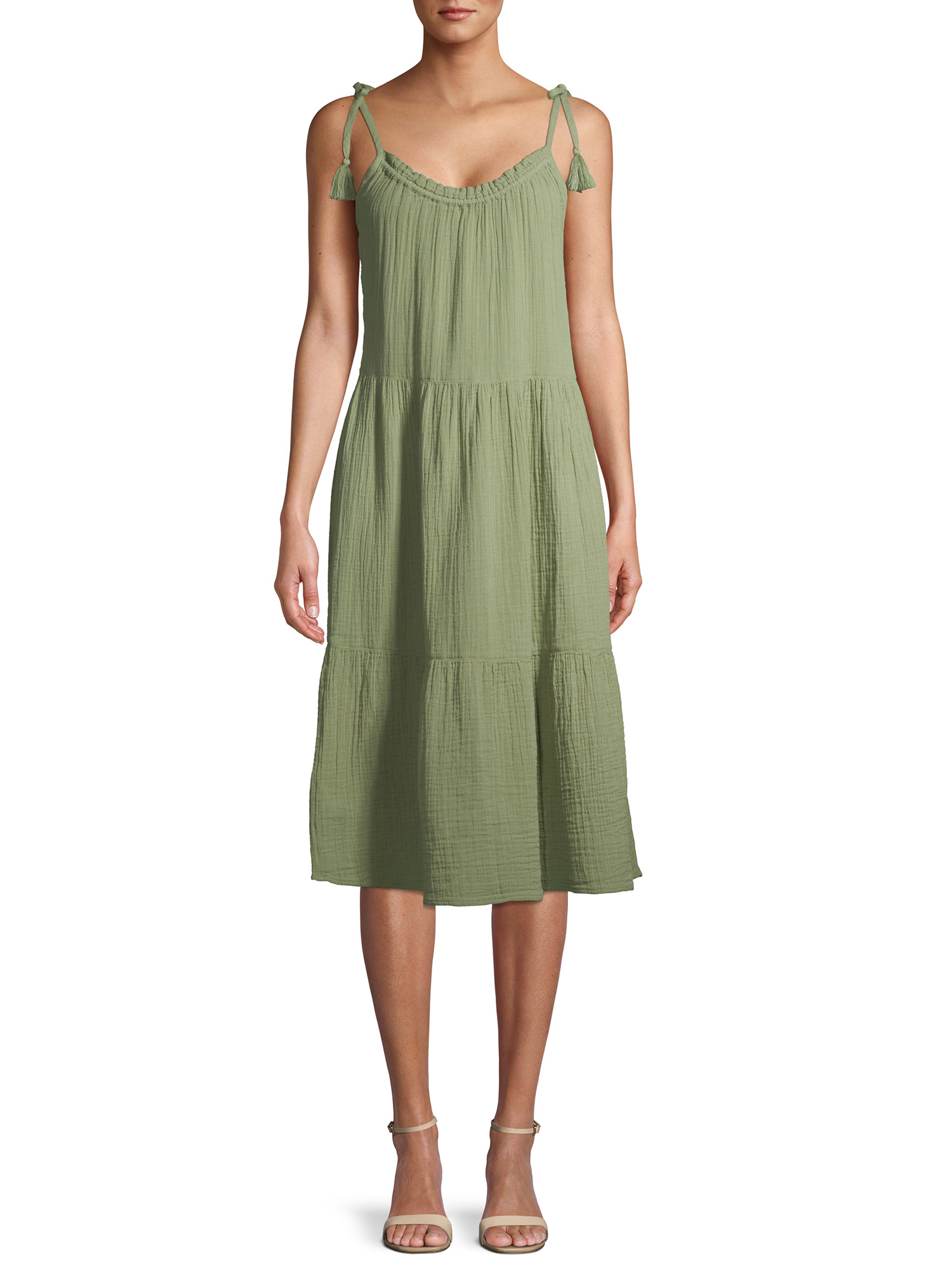 It's only a matter of time before I cave and throw this dress into my real or virtual cart.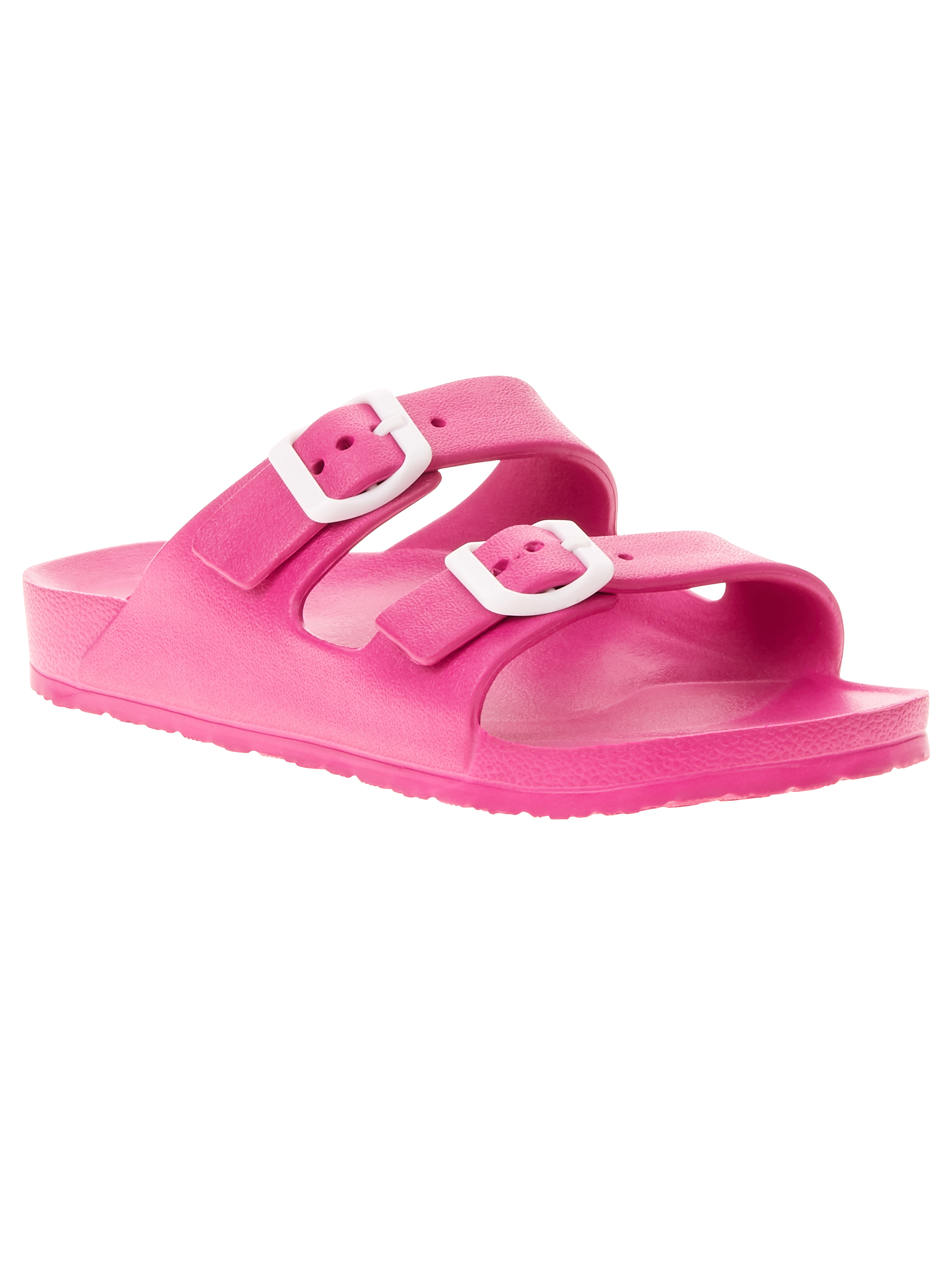 This wouldn't be my blog if I didn't have some pink shoes in here every once in awhile!
Friends…these sandals are $8.
Similar Birkenstocks are $45.
Run to you nearest Walmart and grab a pair!