Today I'm going to talk about what I wish I had been wearing.
Because no one wants to see me in leggings and a hoodie day after day after day after day.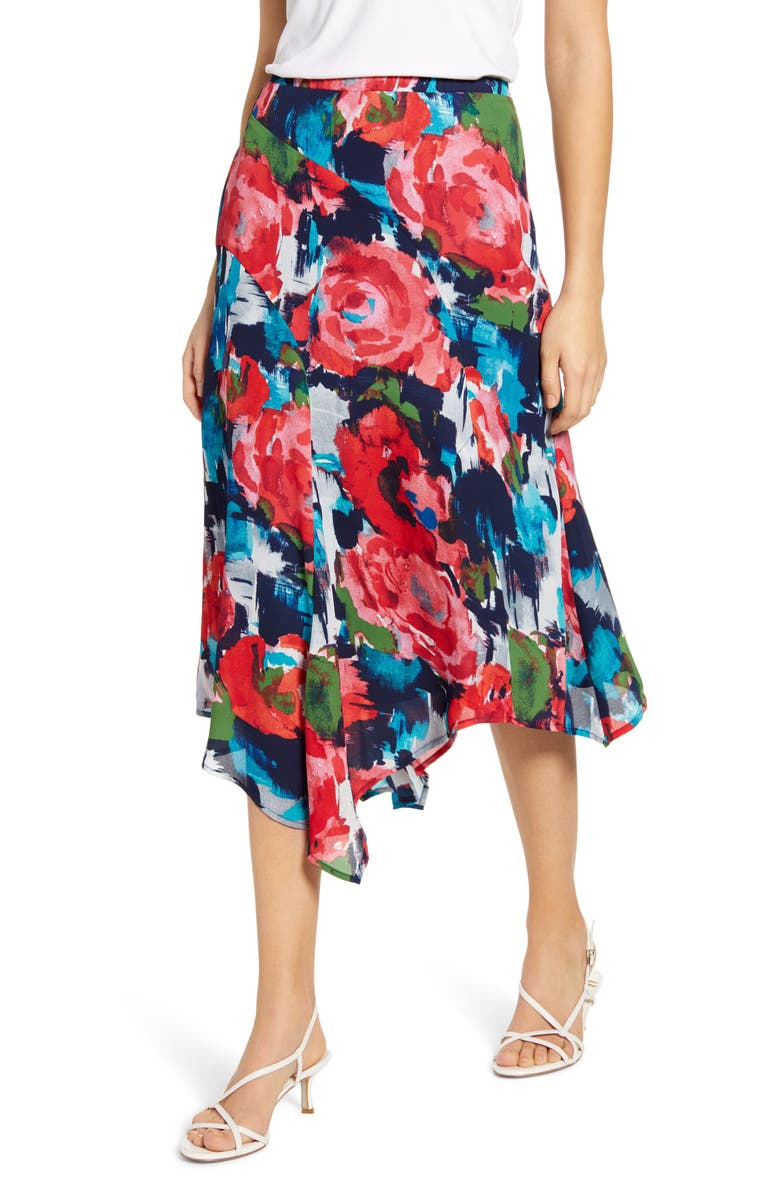 I bought this skirt for Easter because I thought it would look so cute.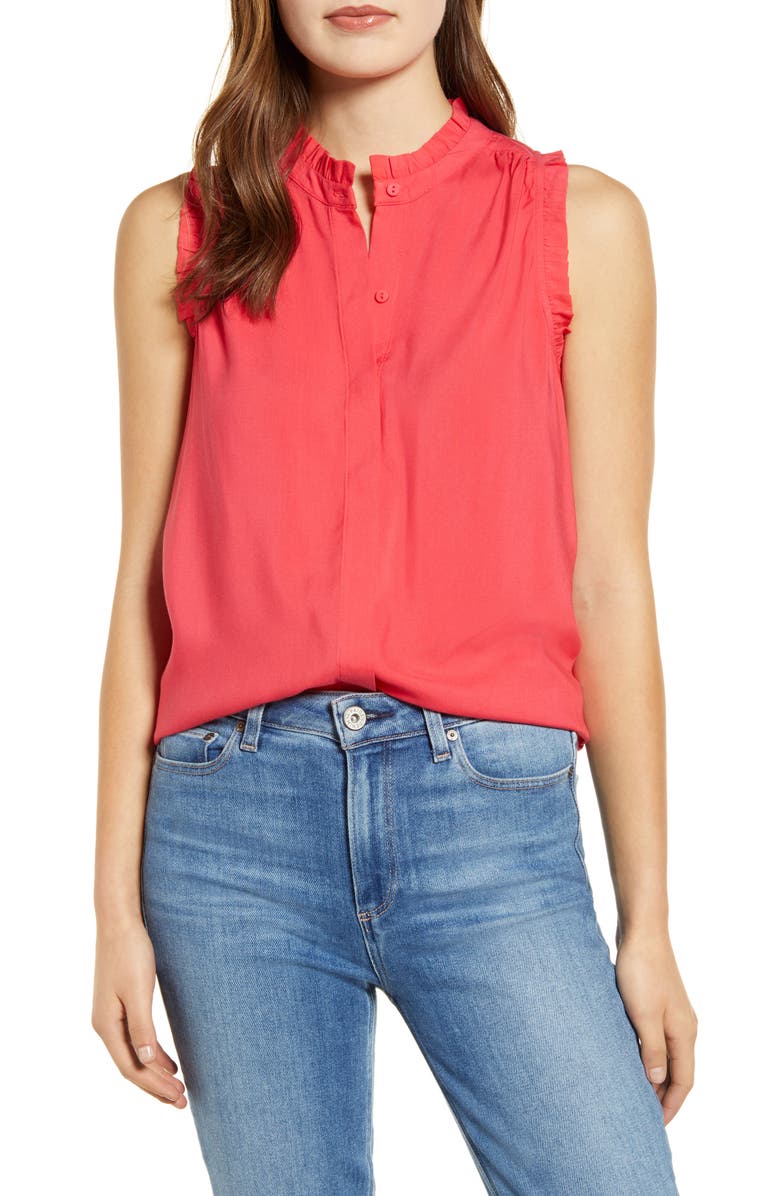 And this top goes with it perfectly.
I'm sure it'll get worn to the office whenever I return.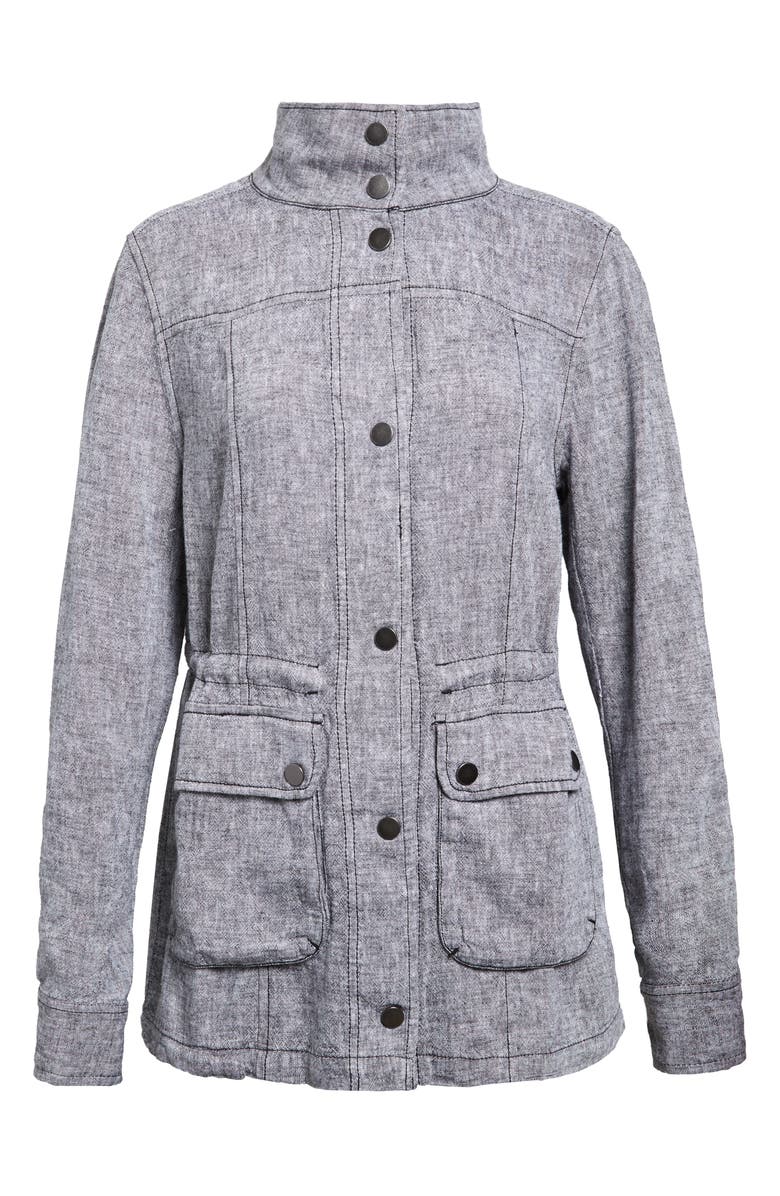 What a cute spring coat, right?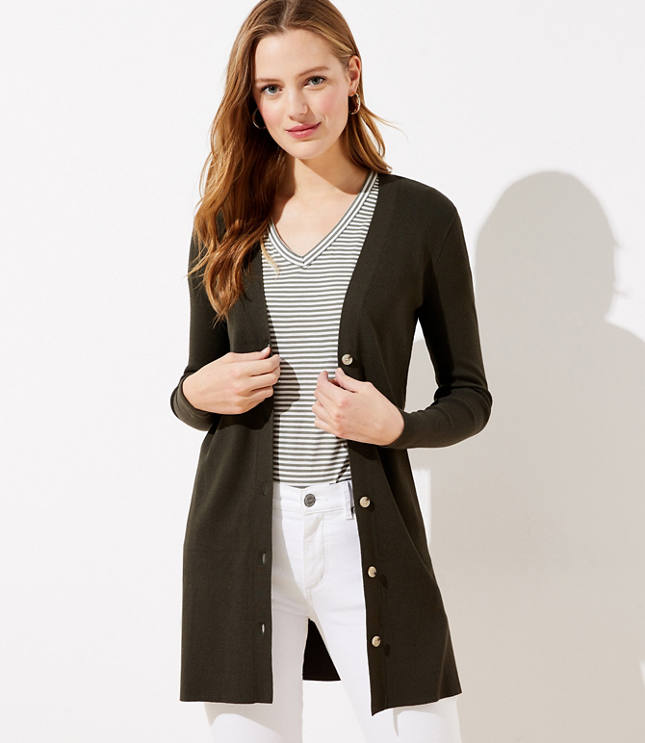 I love this cardigan – I got it in the green color.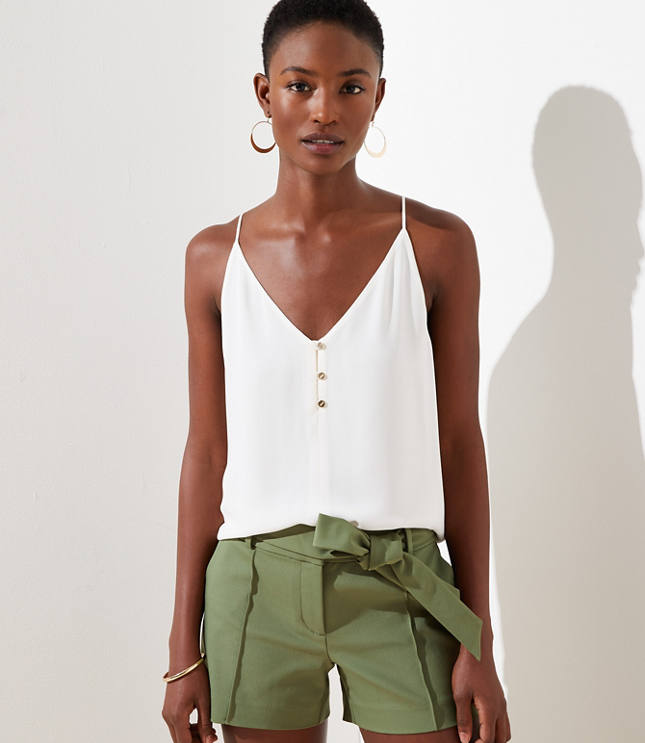 I'm also loving this cami to go under the cardigan.
It appears as though I'll be able to start wearing a lot of this stuff by the end of the month, so fingers crossed!