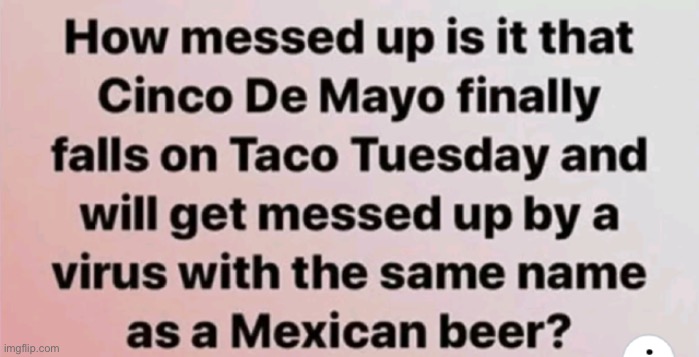 Are you with me on this one guys?
Our neighbors throw a Cinco de Mayo party every year.
I mean, their dog is named Taco and his birthday is May 2. 🙂
Since life looks a little different, the neighborhood is having a "drive through" party.
I think this means margaritas in the driveway!!