It's Friday again! But it kind of feels like the rest of the days at home.
I'm linking up with Erika and Andrea to share my favorite things this week.
[one]
We started having a happy hour around 4 or 5 every day.
Why did we wait until 5 weeks into this quarantine to start this excitement?
Who knew how happy it would make us. 🙂
[two]
I've been using this radiant cleansing balm religiously since I've been home and holy cow has it made a difference!
It melts the makeup off your face.
And since I'm not wearing makeup these days, it just keeps my skin feeling so fresh and clean.
[three]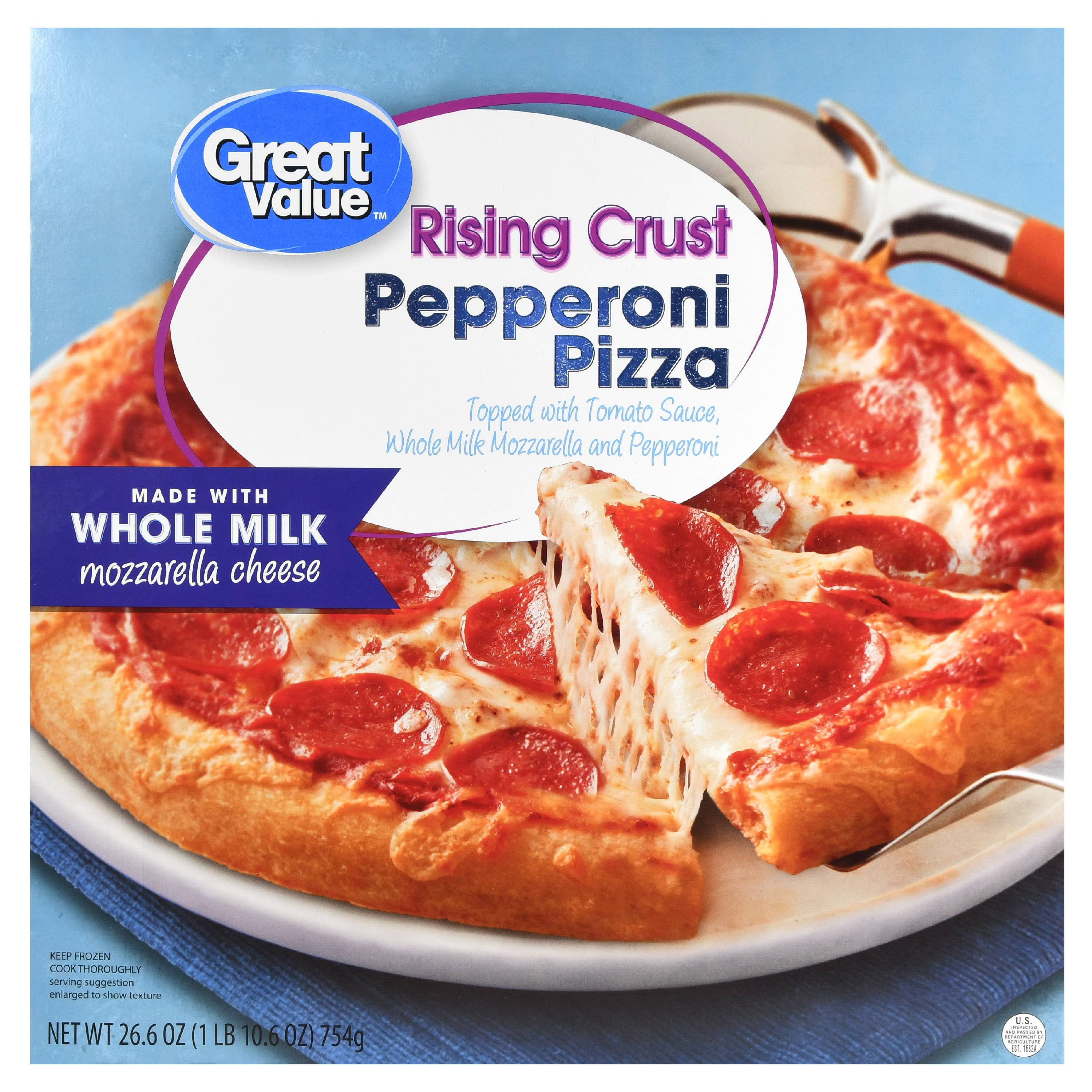 Listen, don't make fun, but Walmart frozen pizza has totally saved us a few times during quarantine.
We make it for 10 minutes in the oven and then put it in the air fryer for another 10 minutes.
Wala!
Amazing pizza!
[four]
My nephew had to do a project on an animal and he picked cheetahs.
He did such a great job in his presentation to us.
I loved seeing him so excited about his book.
But it's bittersweet to see him seem so grown up.
I miss the squishy toddler.
[five]
I'm super excited for these sandals to come to my house for the summer!
I think they'll go perfect with this bracelet set too.
Love when everything's on sale! 🙂