It's time for me to share the things I'm thankful for this April.
Caveat:  these are kind of silly this month.  Mostly because we're going crazy being inside.
[one]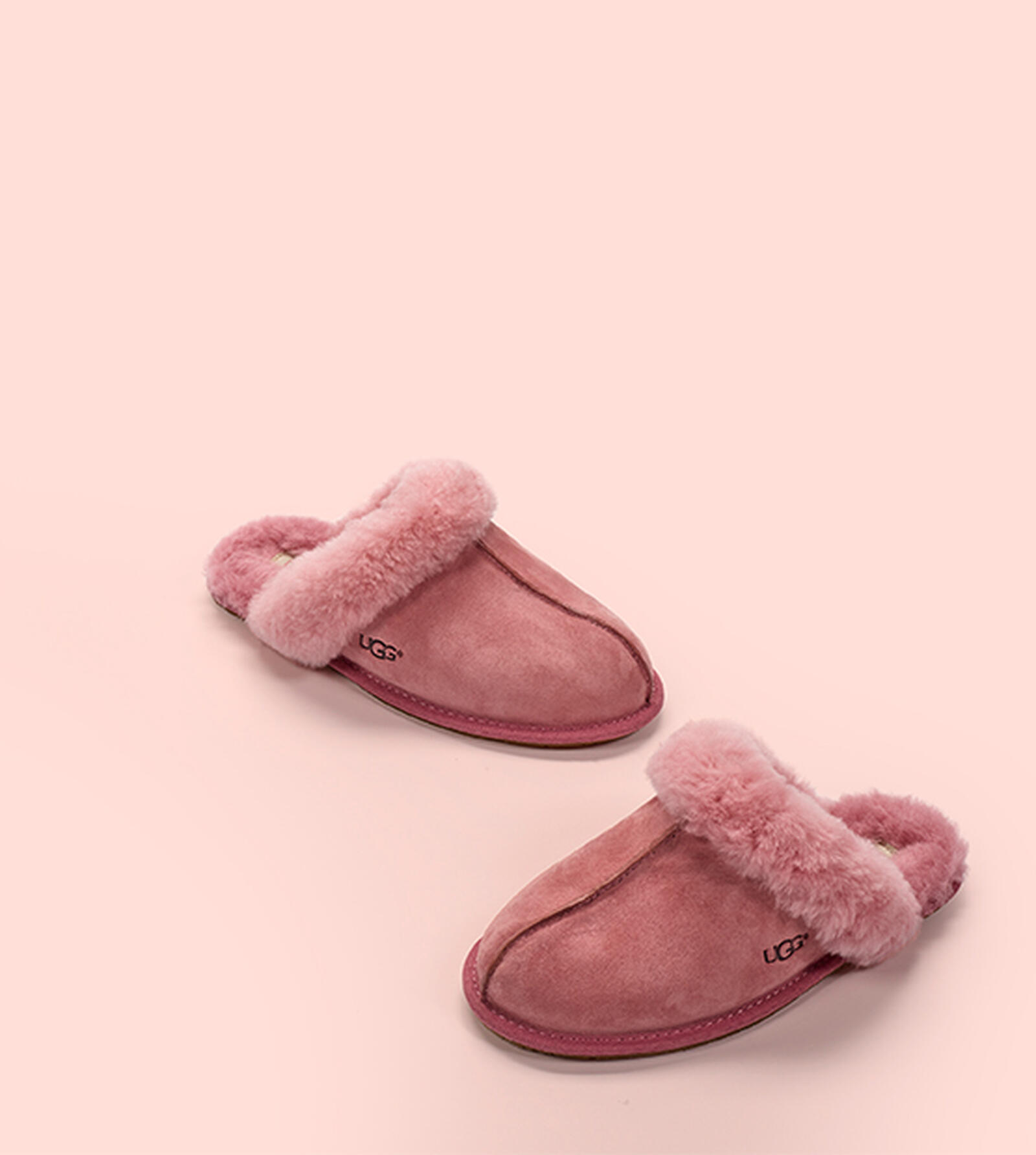 I'm thankful for my slippers.
Without them, my feet would be sad and cold.
[two]
My head phones are a lifesaver.
Because when you're on dualing conference calls, speaker phone isn't an option.
[three]
Zoom family birthday parties are becoming our new norm during quarantine.
We're in "birthday season" at our house and I swear, we're on zoom every other day celebrating someone else.
It's nice to see each other and sing happy birthday…all in different pitches and slightly off time.