It's time to link up with Shay and Sheaffer to talk about What's Up Wednesday for March!
[what we're eating]
So we started quarantine by eating all the good food and making stuff like eggs benedict.
And then we realized that we shouldn't be so loose with our food and be more responsible.
Adulting is less fun.
[what i'm reminiscing about]
Can we go back to Nashville?
I mean the food, the people, the music.
I'm down – anyone else?
[what i'm loving]
My Ugg slippers have been on my feet almost exclusively for the last week.
It's a good thing they're warm and comfortable!
[what we've been up to]
I assume this is how everyone's working from home is going?!?!
[what i'm dreading]
I'll be a little bit honest – I'm dreading what is going to happen when they lift the no gathering limits.
Does everyone rush out to go to the stores, eat at restaurants, and go to large gatherings?
I hope we can get back to normal in an orderly and kind fashion.
[what i'm working on]
I've started to go through the house and purge the stuff we don't need and organize what we have.
My closet hasn't looked better in ages!
[what i'm excited about]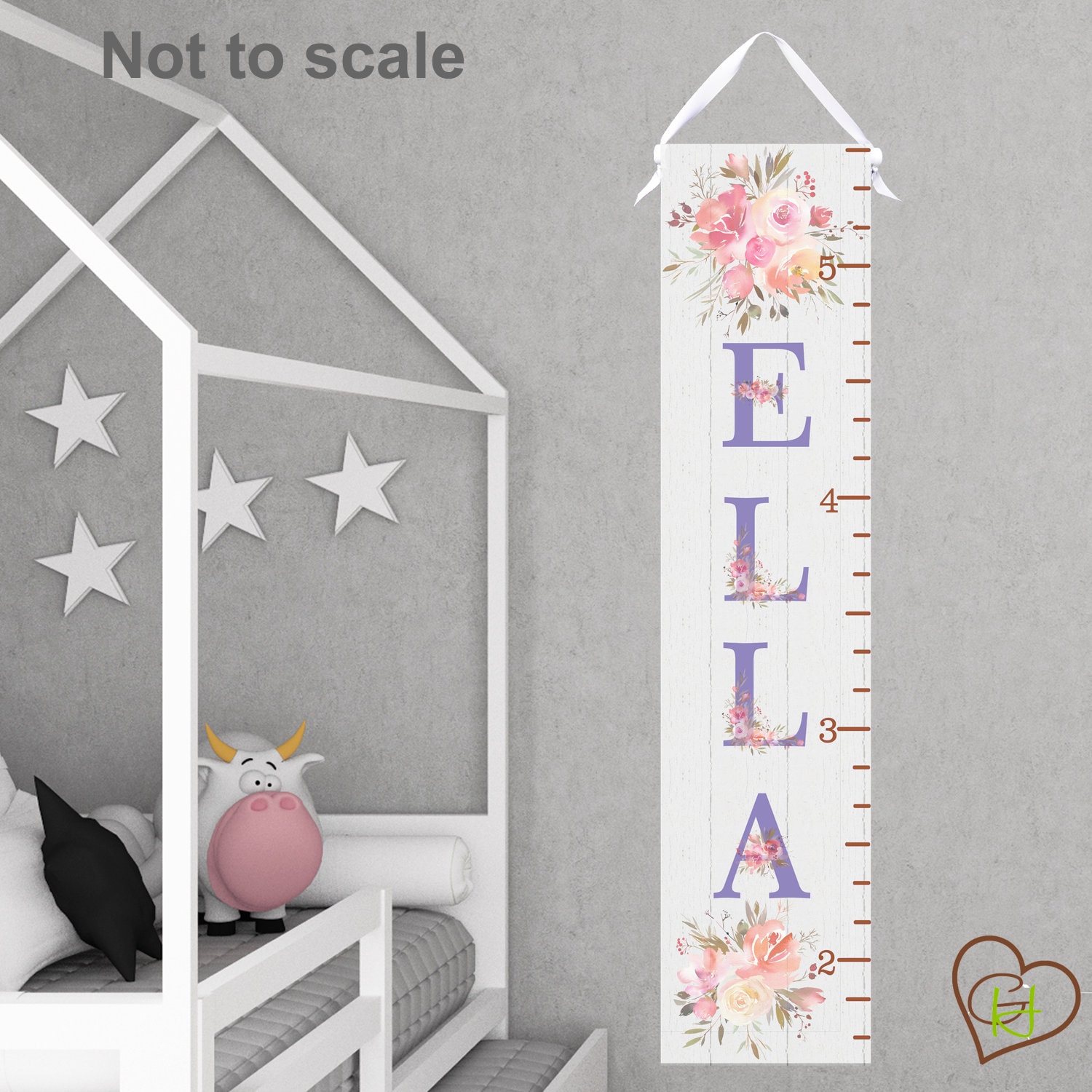 I just ordered this super cute height chart for my niece's first birthday.
While we aren't going to be able to celebrate in person with her, we'll be FaceTiming and singing from afar.
[what i'm watching/reading]
I started watching The Chef Show on Netflix and now I'm obsessed with it!
It's based on the movie Chef, which I now have to watch, but it's basically Jon Favreau and Roy Choi eating and cooking.
It's awesome.
And this is going to sound weird but you never see Asian people on tv like this and I'm kind of loving seeing a Korean man on tv doing cool stuff. Usually you just see them in side bar roles but he's doing his thing and it's really cool.
I started reading Circle Dance which is actually the same authors as The Last Mrs. Parrish and so far it's good.
[what i'm listening to]
I just bought tickets to go see Backstreet Boys in the summer and I'm getting my ears ready!
Nick Carter ❤
[what i'm wearing]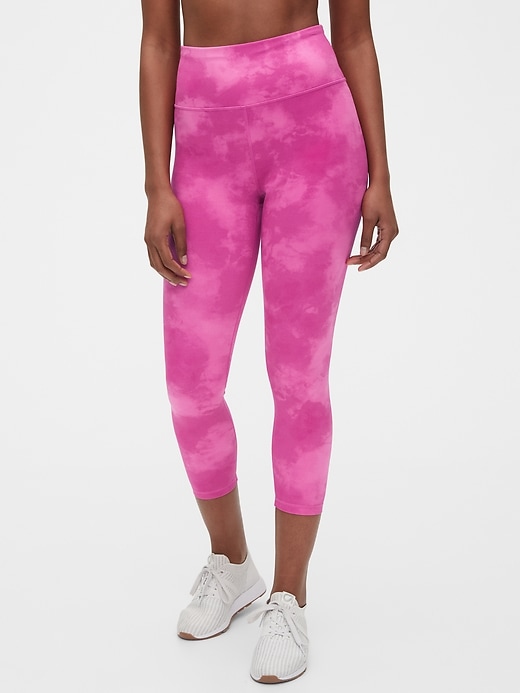 I'm living in leggings and tank tops and hoodies.
I'm trying to change into comfortable clothes in the morning before I start work for the day. But I'm assuming by the end of the week I'm going to roll from bed to the kitchen table and shower at some point during the day.
Like when someone requests me for a video conference. 🙂
If you want to see what I wore when I got dr
[what i'm looking forward to next month]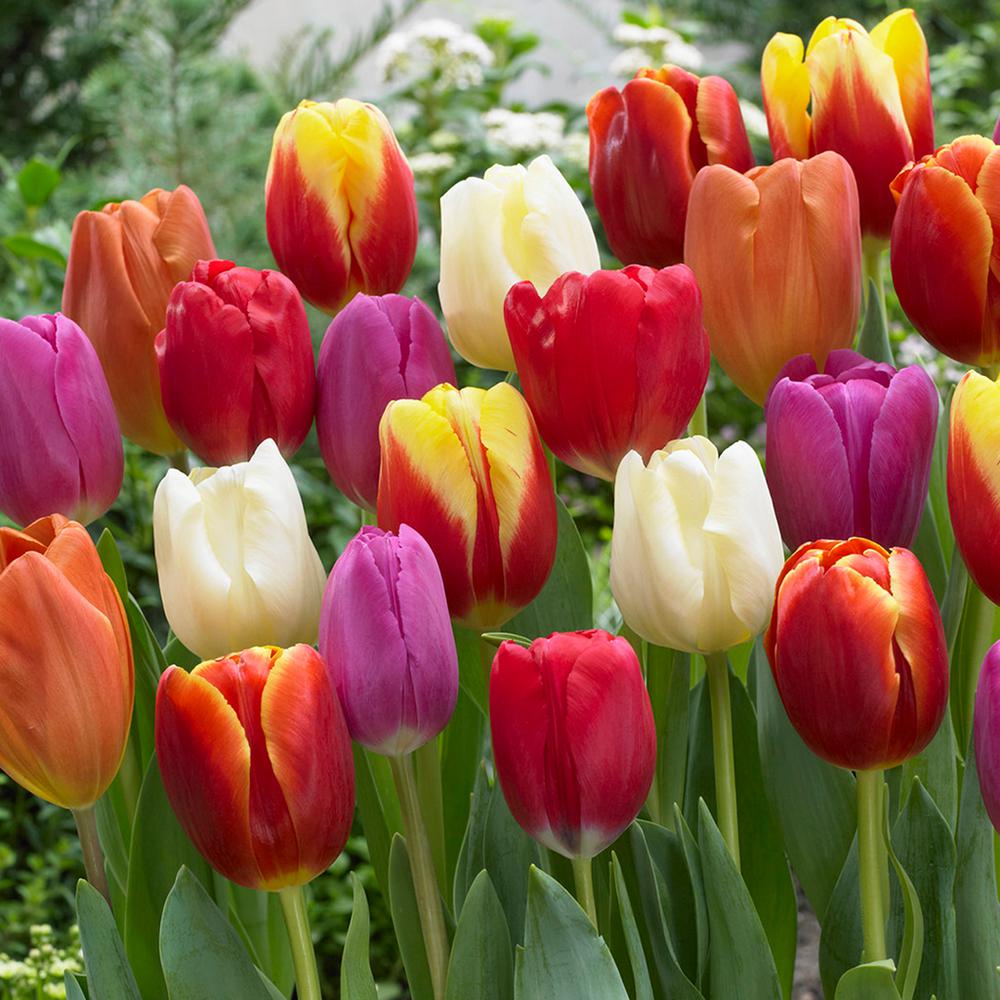 If we're still inside in April, I'm going to be super happy to see all the spring flowers in bloom. 🙂
[what else is new]
When I looked out the back window yesterday, I saw a blue jay and a cardinal hanging out in the woods behind the house.
Legend has it that when you see cardinals, it's a loved one who has passed on visiting you. My grandmother loved cardinals, so when I see them, I always feel like she's saying hi.
My maiden name is Jay. So when I saw the cardinal and blue jay, it seemed like both my grandmothers were checking in to say hi.
In the craziness of life these days, that made my heart so happy.
I'm wishing you all the best, friends. I hope you're happy and safe and healthy.