I'm time for me to start thinking about what I'm thankful for this month. It came pretty easily to me this time.
[one]
The Hubster and I went to a mission for 3 nights this month and it really reinvigorated our faith.
We usually don't go to these types of things and just felt like the speaker seemed good and figured we would check it out.
Oh my gosh.
We are so happy we went.
I think about my faith differently and hope that we can continue to do these types of things.
[two]
I'm grateful for this guy every day, but this month I'm going to include him again.
The Hubster has given me every single one of my IVF shots.
He's super careful and takes great considerations to make sure it doesn't hurt more than it has to.
He's also not a doctor or in the medical field.
(I think he secretly loves pretending to be a doctor.)
I'm so so blessed and lucky to have married this man.
I love him more than I could say and no matter how this journey plays out, he's the best guy ever.
[three]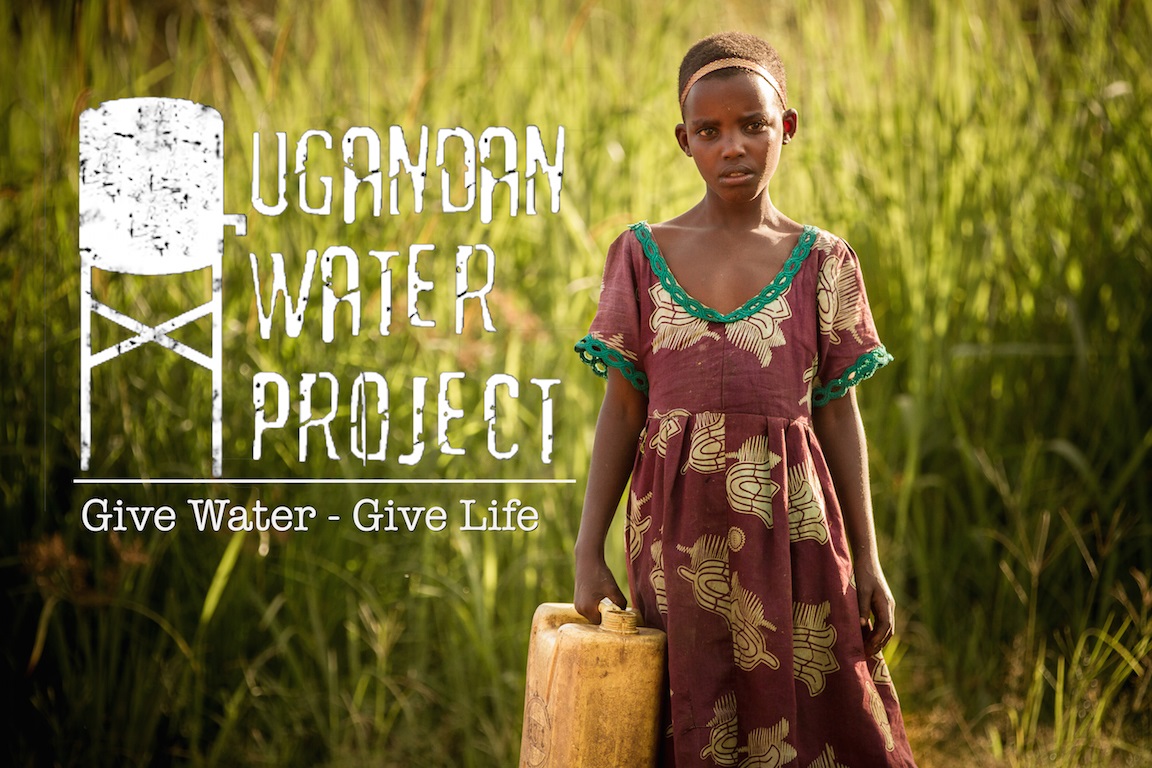 My aunt, uncle, and cousin are currently in Uganda working with the Ugandan Water Project to put in water collection systems for schools and villages in Uganda.
I think my uncle has been there 5 or 6 times and the stories he tells us are amazing.
I hope to be able to join him someday. I think it would be a trip of a lifetime.
I'm grateful that there are people like my family out in the world doing their part to make it better.