I don't know about you guys, but despite the fact that I'm wearing slippers 90% of the time and sneakers when I have to go out, I am missing regular shoes.
Come on in and see what shoes my feet want to wear when we're back to regular life.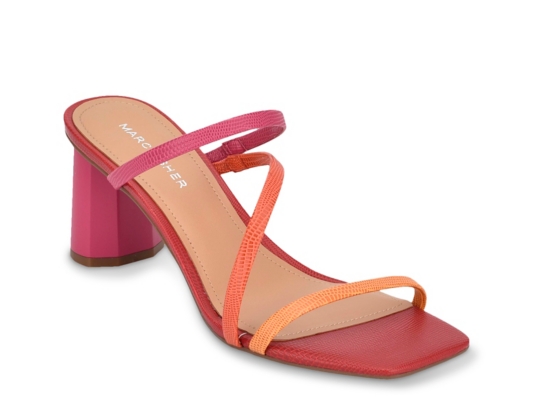 I have no idea why I love these heels. But I do.
They would look awesome and would spice up any outfit.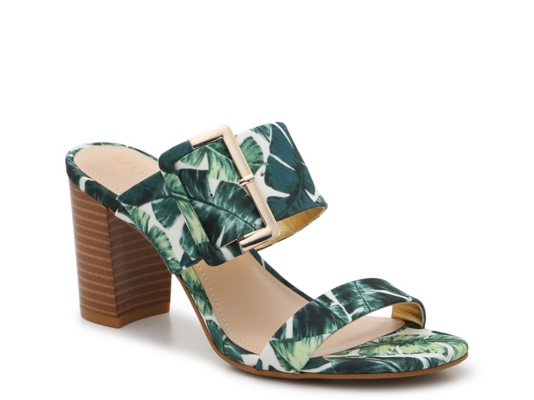 Yeah?
Yeah.
Sometimes you just need to feel like you're on vacation and these cuties will make that dream come true.
Do I need another pair of Nine West Tatiana shoes?
No.
Do I want them in this teal color?
Yes.
I did actually buy these shoes and will be wearing them as soon as I'm wearing regular shoes again! 🙂