Happy Friday from the strangest week ever!
I've never worked from home for this long before and I forsee myself continuing on this track for a few more weeks.
I'm linking up with Erika, Narci, and Andrea to share my favorite things this week.
[one]
You know what's the best part of working from home during shelter in place?
The snacks.
I have all the snacks within arms reach all the time.
It's pretty great.
Except that I probably should be saving these snacks for next week, but I'll worry about that next week. 😉
[two]
You know what else is great about working from home – wearing your most comfortable clothes.
Seriously.
And not wearing makeup.
It's pretty fantastic.
[three]
I mean…why wouldn't I utilize my own personal IT person?
The Hubster and I are finding it interesting to work from home at the same time.
For instance, one of us talks really loudly on speaker phone all the time.
And it's hard for other people to hear when they are on the phone.
We might need to have a meeting this afternoon to talk about office ettiquete.
hahahah
[four]
Amen?
Amen.
[five]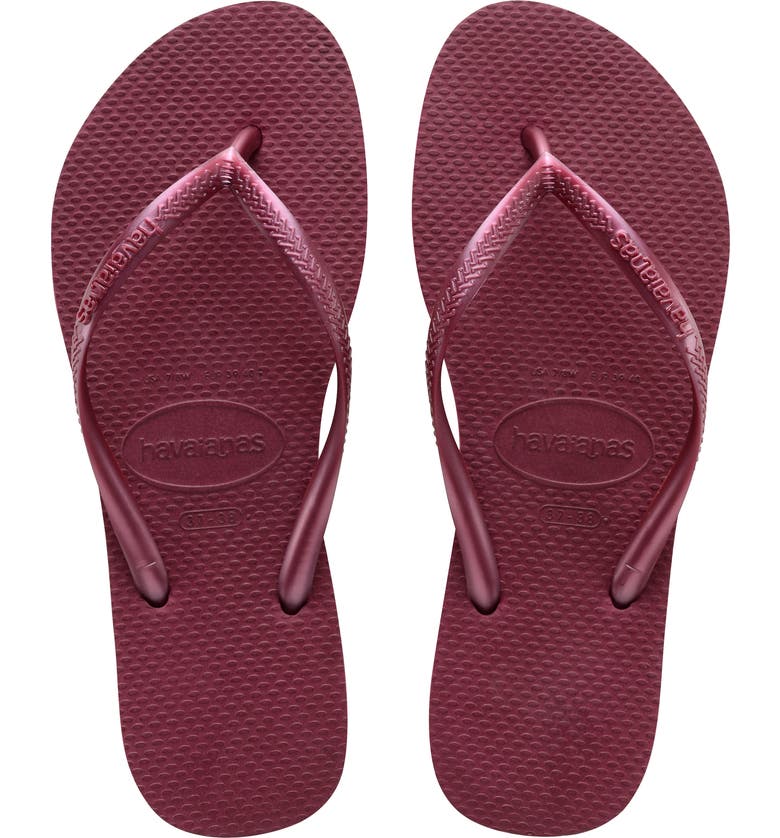 Almost everything is on sale at Nordstrom and I'm not sure for how long this is going to last.
So I picked up a few things for 25% off and these adorable flips are coming to me! 🙂