Happy Friday! 🙂
I'm linking up with Erika, Narci, and Andrea to share my favorite things this week.
[one]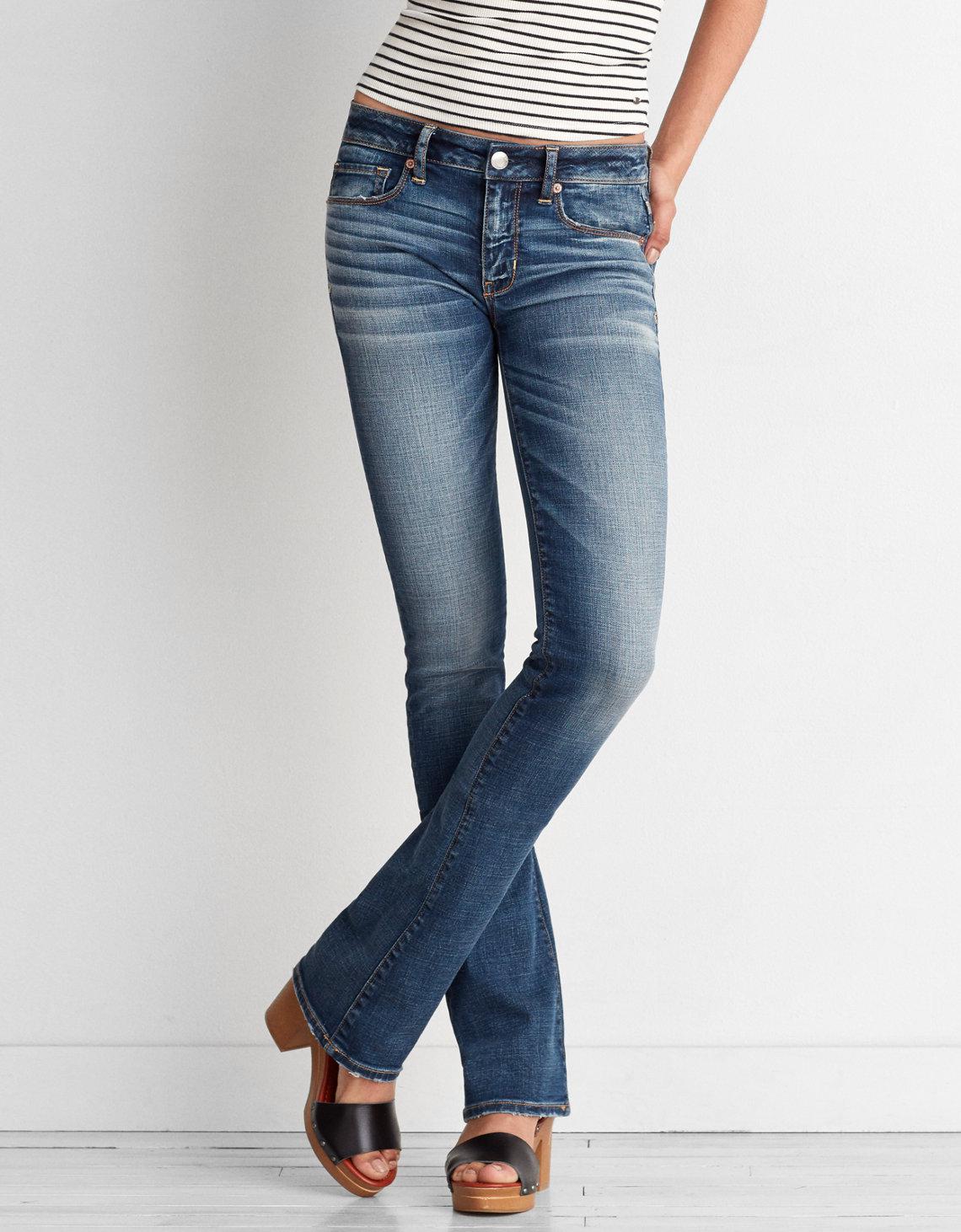 I need to shout out to skinny kick jeans.
I'm not sure if I'm totally ready to ditch skinny jeans for wide leg.
Even though I had a really hard time letting go of wide leg for skinny.
I'm weird.
But these skinny kick jeans are the perfect transition from skinny to wide leg and vice versa.
So thank you skinny kick jeans for being there for me in my fashion unknowns.
[two]
Due to the IVF procedures, I'm not supposed to be strenuously working out.
So I sadly have been avoiding my Peloton.
But I thought I could nicely walk on the treadmill.
So the other night The Hubster went to the gym and I tagged along.
I started out real slow. Like REAL slow.
Got frustrated and upped the pace and the incline.
I mean, I wasn't running or jogging by any means, but it was a brisk pace.
Yeah, my body told me that I overdid it and I slowed down that treadmill SUPER fast.
I'm glad I listened to my body and slowed it down.
I put myself in time out.
No more gym. No more working out.
I need to relax and work on growing eggs. Or whatever it is that I'm supposed to be doing.
[three]
I started putting this Hot Toddy Lotion on my hair in the mornings and it's working 2 fold – it's tamping down the static madness I get in the winter and protecting my hair.
Plus, it smells so good.
PS – what do you guys use to stop your hair from being sooo static-y in the winter. I use conditioner daily and then have to put something else on it or else my hair is stuck to both my face and everything else around me all day.
[four]
I know that coronavirus is very serious.
I am, in no way, diminishing the seriousness of the pandemic.
And I am trying to figure out how let an entire office and plant full of people work from home.
But the memes are so hilarious and I am on a group chat with some friends where we pretty much just send the funniest ones back and forth.
If you can't laugh, what can you do?
[five]
I'm trying to decide if I can fit into a big kid 34 ( I don't think so) because these sparkle sandals are pretty fantastic.