I am really late to this party, but we just finished watching The People vs OJ Simpson and oh my gosh, I have so many thoughts!!
First of all, I thought the actors they picked so resembled the real-life people. The casting people did such a good job!
I love Sterling K Brown from This is Us and he did an amazing job in this role.
I feel like I learned a ton more about this case until I watched it.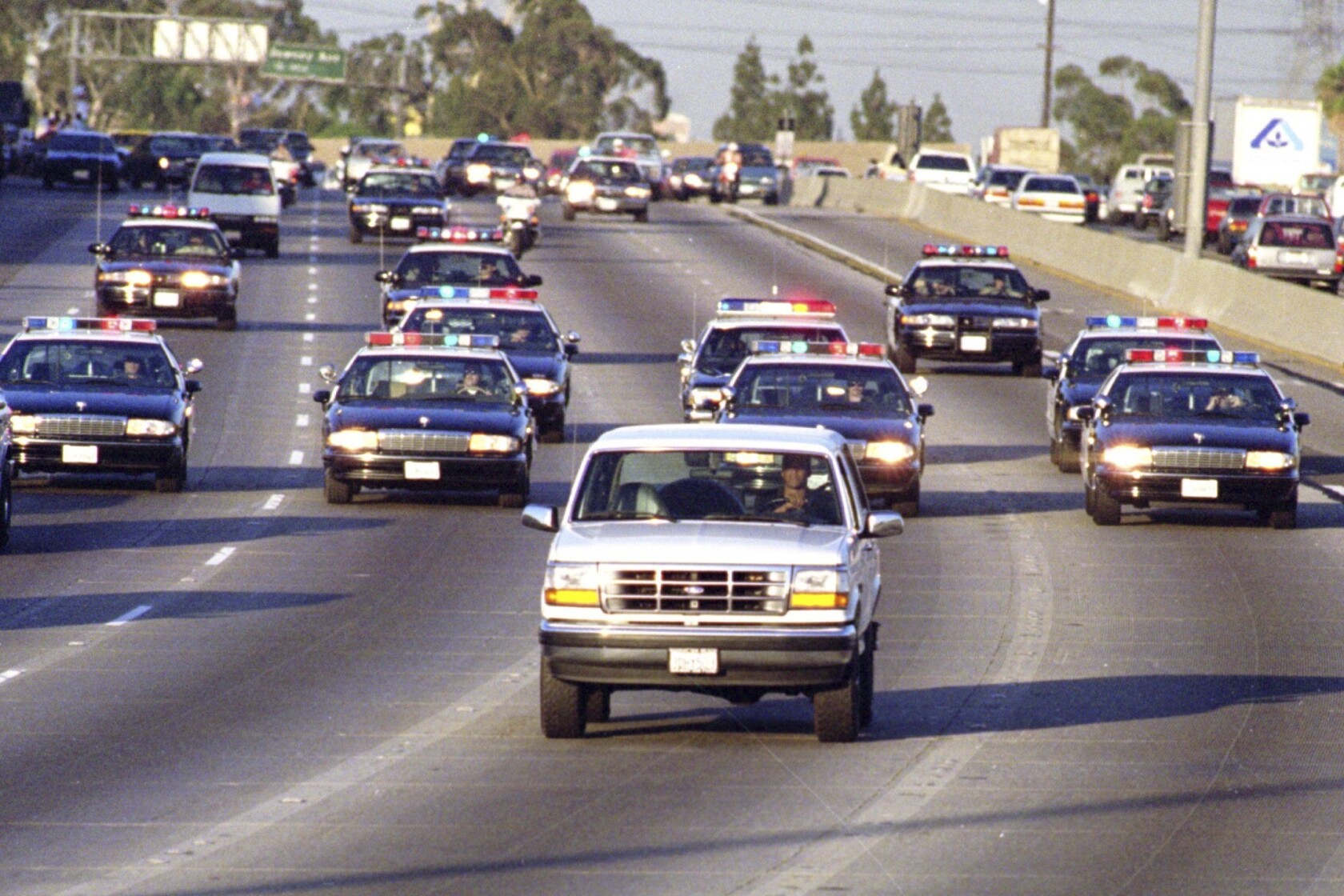 I had no idea OJ's friend had the exact same Bronco he did. I thought they were in OJ's car.
Which brings me to another point.
I was about 13 when this happened, so I didn't really understand or appreciate the magnitude of what was happening and how the circus of the trial really overshadowed the murder of 2 people.
But I have very distinct memories of trying to watch the NBA finals with my friends Erin and Lisa. We were having a sleepover at Erin's house and in the middle of curling our hair, we watched the Bronco chase live.
What the heck were our parents thinking letting us watch this?!?!
So many questions remain.
Did these two really have a sort of fling? Or was it for TV?
Did he really go on a Hawaiian vacation in the middle of trial prep (!!!) and come home to a complete change in lead attorneys?
Are you telling me that OJ Simpson is part of the reason why we all know who the Kardashians are?!?!
All in all, it was a really good mini-series.