It's Monday – how do they keep coming around when all I want to do is savor Sunday?!?!
I thought today, I'd just let out my crazy thoughts and see if anyone else is on my wavelength today.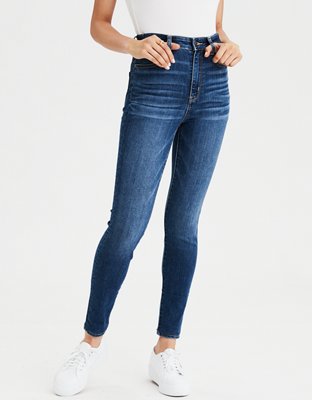 I succumbed and now own a pair of high waist jeggings.
There is something nice about the fact that they kind of suck everything in – not as effectively as Spanx, but you know, we're on the right track.
Until, I realized that when I wear my regular jeans, the new underwear I bought sticks right out of the top of my jeans when I bend over.
We're not at this kind of situation yet, but I feel like I'm heading in this direction.
Anyone else having this issue?
Am I the last person to know we're going from super low rise undies to (what feels like) granny panties?