Hurray! It's the weekend!
We're going to a chili cookoff tomorrow night so hopefully I can make something that is edible. haha
I'm linking up with Erika, Narci, and Andrea to share my favorite things this week.
[one]
Do you guys remember almost a year ago in a Let's Look Wednesday, we talked about our pantries and I aired my dirty laundry that mine is gross?
Not anymore! 🙂
We couldn't take it anymore and last weekend, I spent an afternoon sorting and organizing the pantry.
It's not perfect – I have way too many napkins shoved in the bottom part and quite honestly, why do I have so many lunch boxes?!?!
But it's sooo much better than my previous hot mess.
[two]
Have you ever had Jeni's ice cream before?
I've gifted it to a ton of my friends and family for all kinds of occasions – babies, weddings, birthdays, etc. But we have never gotten it for ourselves.
I decided to get it for The Hubster for Valentine's Day and snuck in a pineapple upside down cake for myself.
IT IS THE BEST ICE CREAM WE HAVE EVER TASTED IN OUR ENTIRE LIVES.
We eat tiny little scoops of it because we have to savor it for another day.
Like I can't eat the entire pint because I want the amazingness to last another day.
SOOOO GOOOOD!!
[three]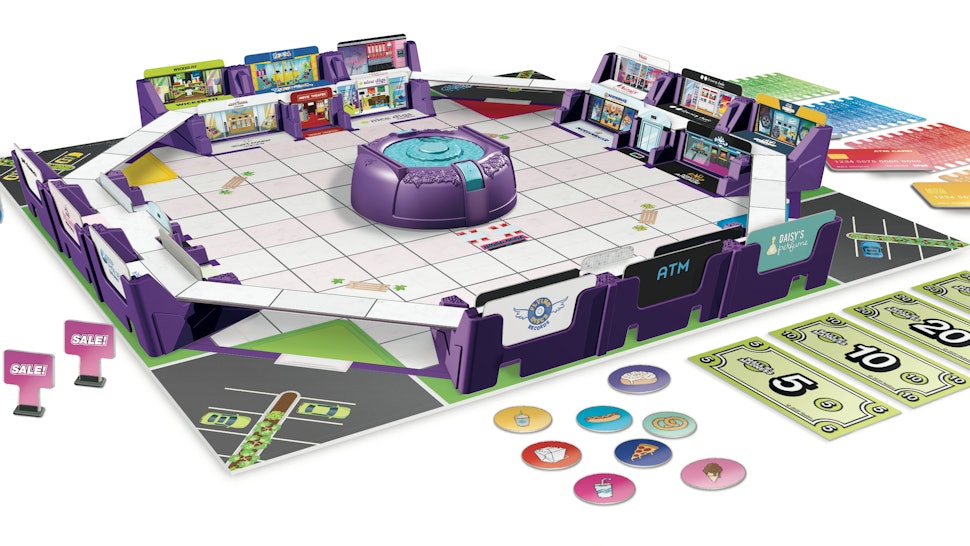 Mall Madness is apparently coming back in the fall and I swear to you right now, I will be in line to get that!
"There's a sale at the bookstore."
Pretty much this is the soundtrack to my middle school years.
Who wants to have a grown up sleepover at my house and play Mall Madness?!?!?!
Yes, I preordered it on Amazon.
No, I'm not sad.
[four]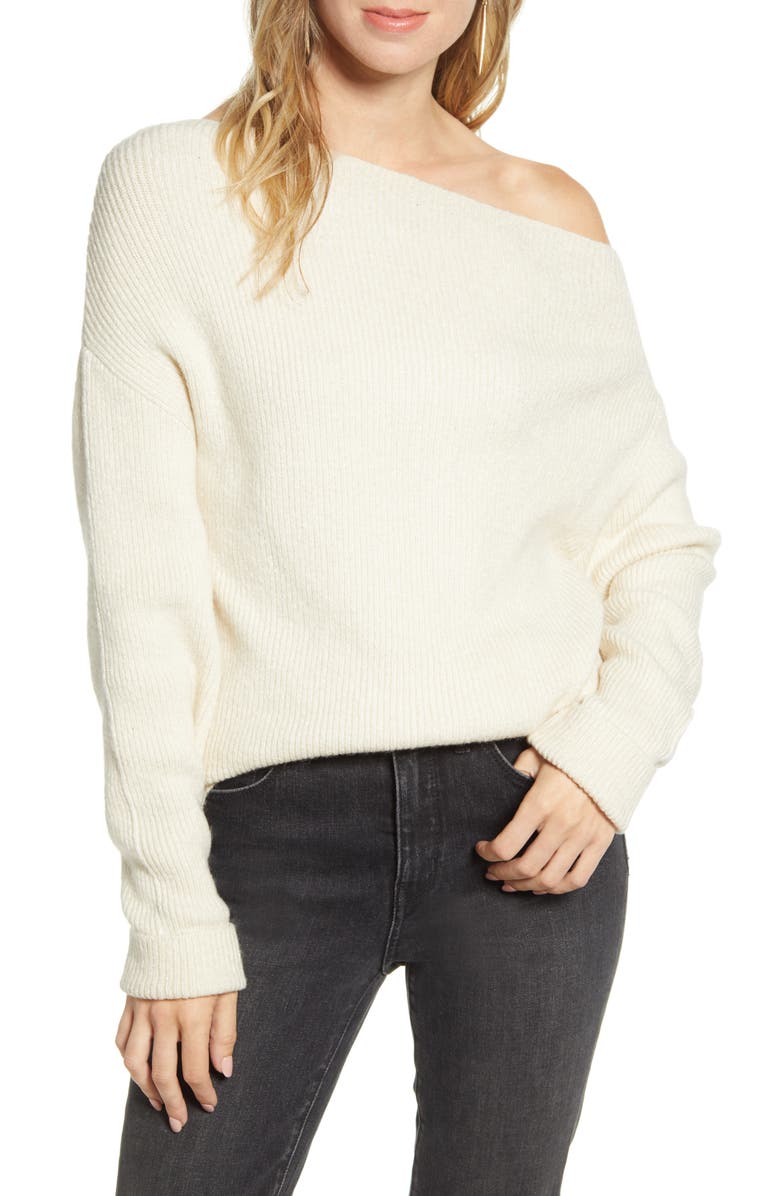 This fun sweater arrived at my house yesterday, just in time for me to pack it for Nashville next week.
[five]
I'm still living on a high that I got to see Boyz II Men in concert last weekend.
It was so much fun to hear them live.
I never thought I'd be able to see them in person and to be able to do that it so cool.