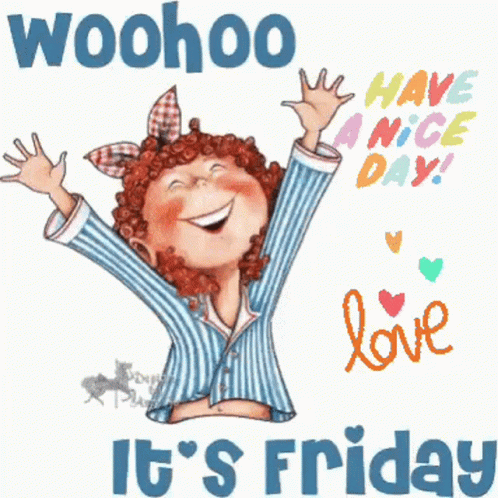 Happy Friday! 🙂
And Happy Valentine's Day! 🙂
I'm linking up with Erika, Narci, and Andrea to share my favorite things this week.
[one]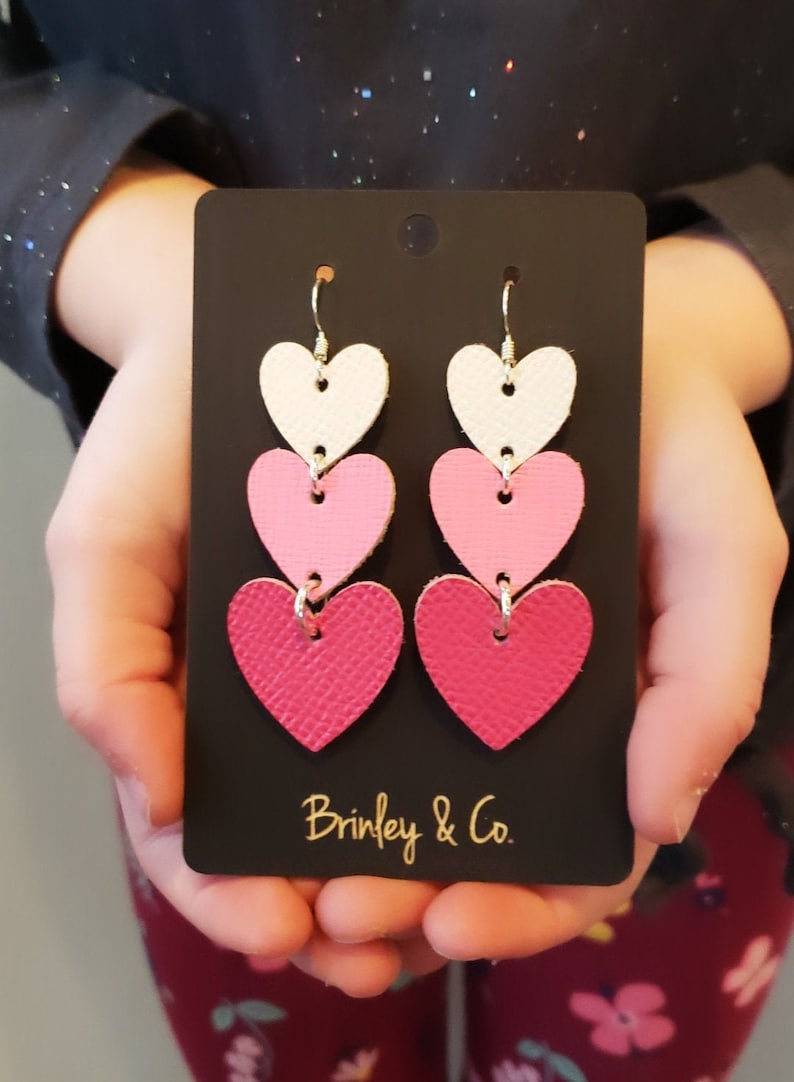 I bought these earrings for Valentine's Day and they are so so so cute!
The whole shop is adorable and I know I'll be getting some more things very soon.
[two]
Happy Birthday to my sister-in-law today!
She's spending the day in sunny Florida and I know that will just perk her right up.
[three]
I bought these Ugg slippers forever ago and I forgot they were there.
Well I took them out last weekend and they are amazing!
I can only find them in black, but I highly recommend getting them if you're in need for some warm and fuzzy slippers.
[four]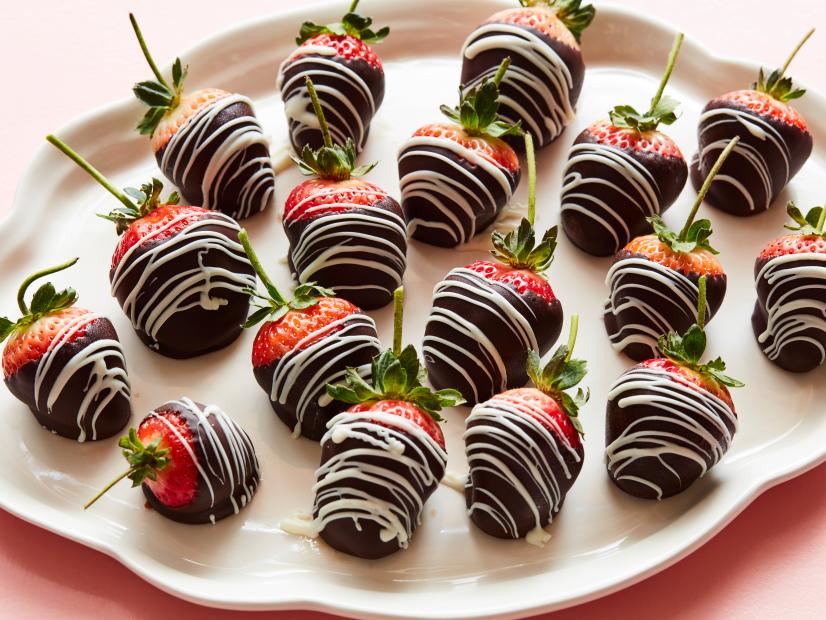 My Walmart is selling chocolate covered strawberries and I bought some for us girls at work for a treat.
They were so tasty! 🙂
[five]
I'm really missing this view out of our rental house from last weekend.
If it snows over the next day or so, The Hubster and I might head up to a ski place near us to try again.