This month, my favorite thing is podcasts and how they have saved our road trips.
Seriously.
The Hubster and I spend a lot (LOT) of time in the car. Pretty much for the last 9.5 years.
After we got married, we moved from Buffalo to Long Island and spent a lot of our time driving back and forth from Long Island to Buffalo. (We flew sometimes, but that got expensive.)
We didn't have satellite radio yet so we ended up listening to CDs.
#oldschool
Then we got satellite radio and I wanted to scratch my ears out.
The Hubster and I don't really agree on music.
Like at all.
He likes talk radio (snooze) and house dance music.
And then I found podcasts.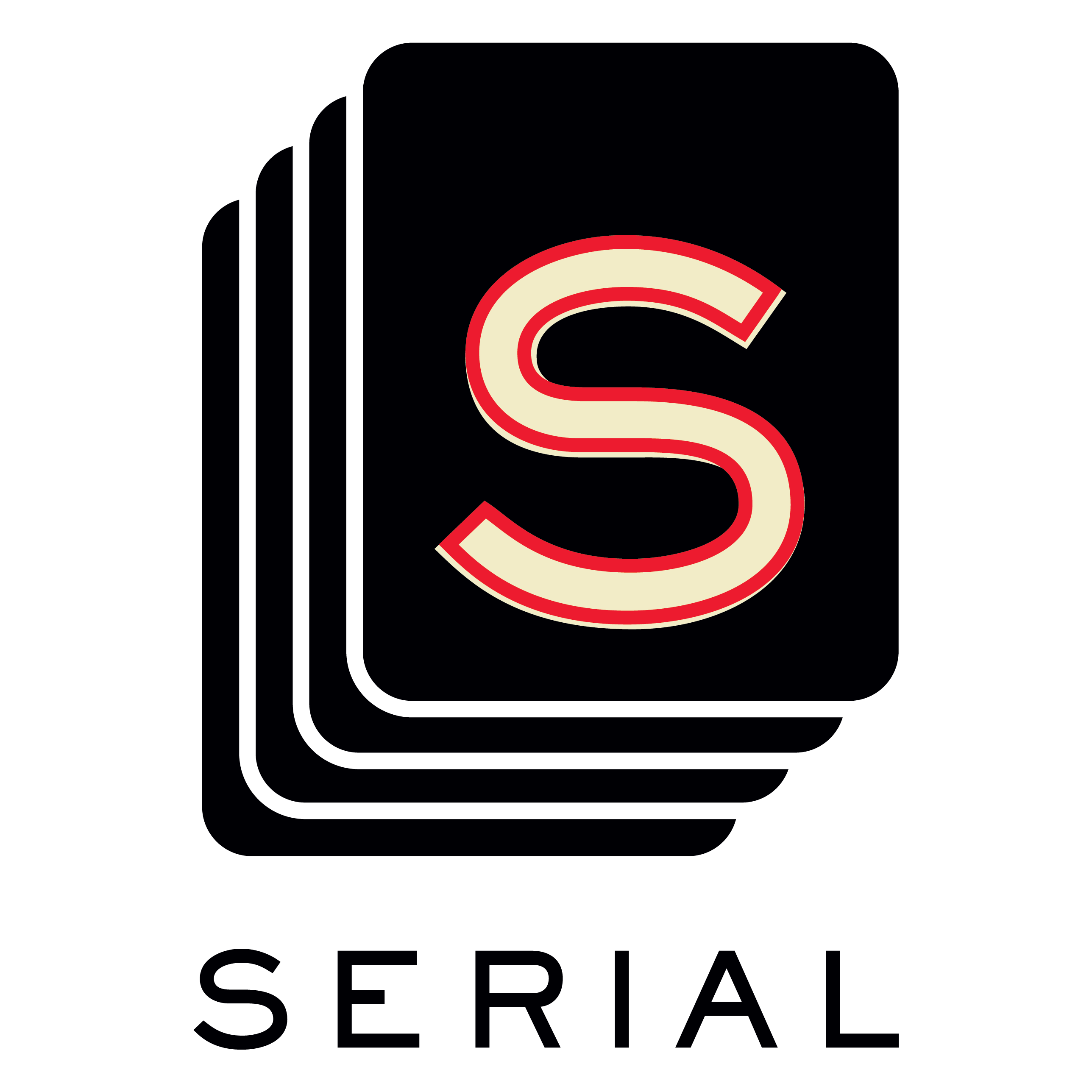 Serial was the first podcast I ever listened to.
We had a weird weekend where I ended up driving back and forth from Pittsburgh to Buffalo twice in one weekend. (I'm insane.)
So I listened to Serial the entire way there and back.
I mean it was so good and I couldn't stop listening or talking about Adnan Syed to literally everyone around me.
About a year later, I finally got The Hubster to listen to it and he was hooked.
Now, we listen to true crime podcasts in the car all the time.
I think there's something wrong with us.
haha
Here are some of our favorites.
S-Town is the craziest, weirdest, most addictive podcast ever.
Throughout the first episode you're going to be all, what in the h!@# is this and why am I listening?
But at the very end of the episode, you'll be, OMG, I can't stop listening.
It's that good.
Like I said – we can't stop listening to true crime.
This wasn't our favorite, but it kept our interest.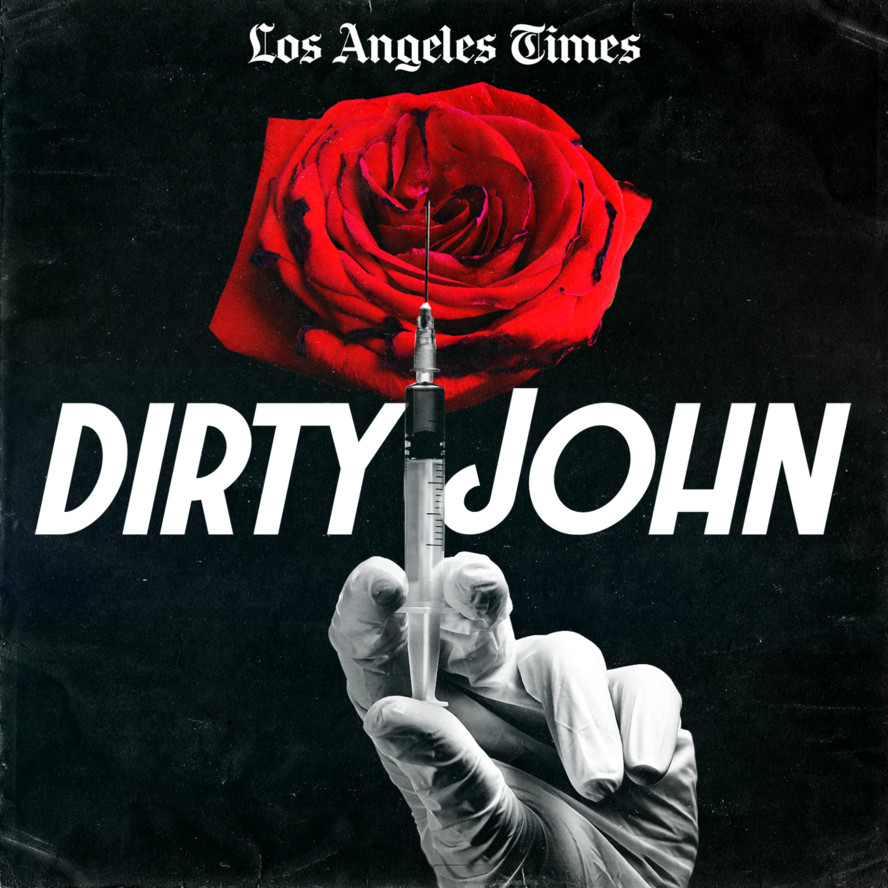 This guy was crazy. Like CRAZY.
They made this into a mini-series that I haven't watched yet.
This was a new one and it's a little bit crazy to think all this happened in a super small town.
The Hubster and I have theories like probably everyone else.
Hopefully the publicity from this podcast will help solve these murders.
We are in the middle of this one and it's scary and sad and kind of unbelievable.
I also have the urge to get in the car so we can finish listening!
What are your favorite podcasts?