This is totally me – I like being in shape, but man oh man, I like food.
And drinks.
🙂
But in my fit-ish state, I've been finding tons of cute workout clothes and I thought I'd share them with you!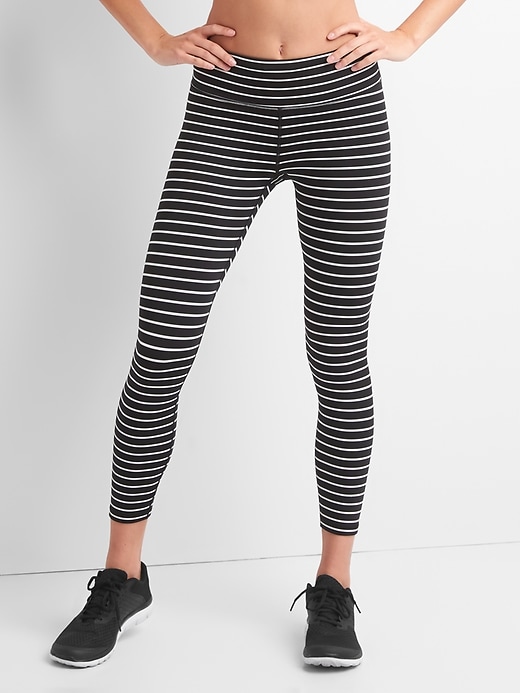 These Gap leggings are so freaking soft and comfy that not only do I wear them to workout, but they are pretty great to just wear around the house on a Saturday.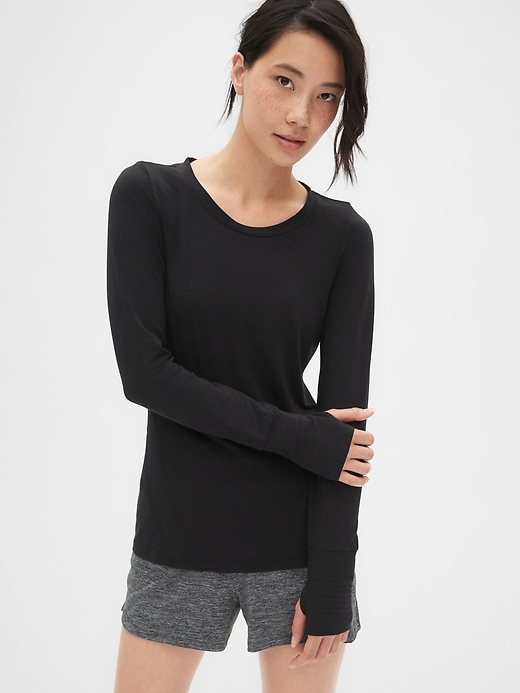 I'm liking these tops to wear to the gym because they're fairly loose and they don't bug me during workouts.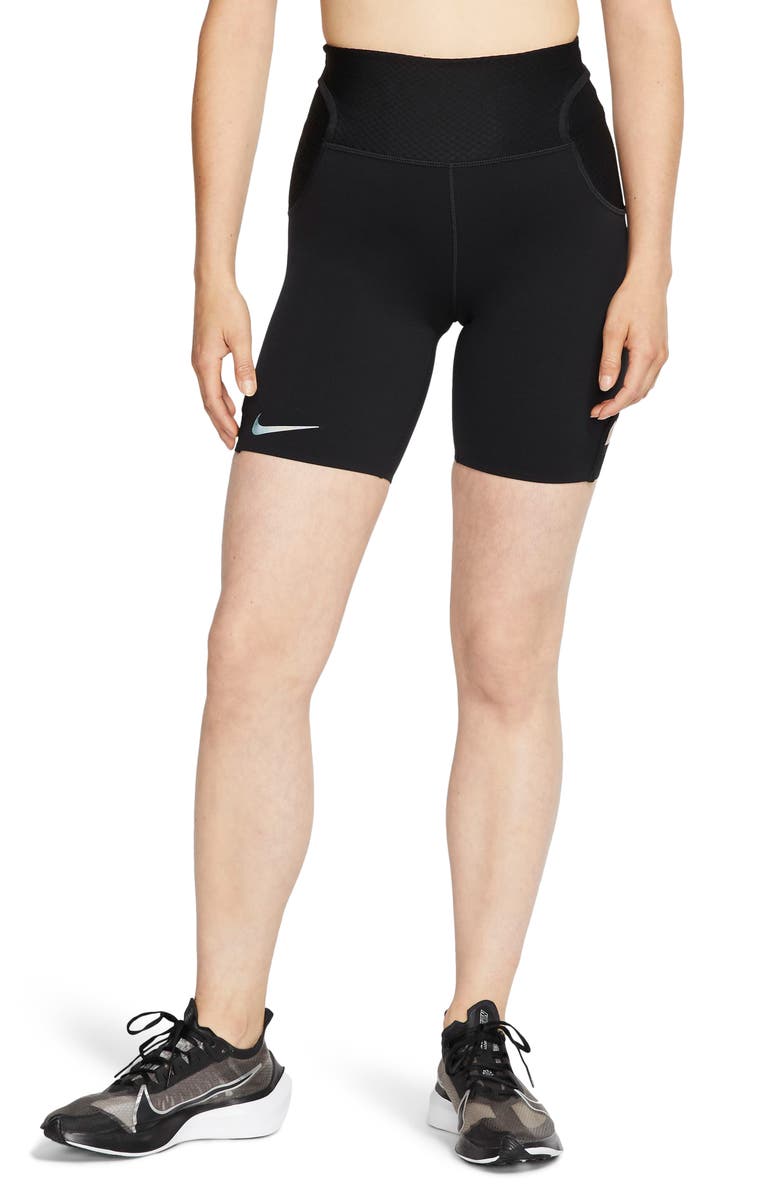 I love these Nike shorts when I'm on the Peloton.
They don't ride up – there's nothing worse for me than to constantly be fussing with clothes while I'm working out.
They also hold it all in, if you know what I mean.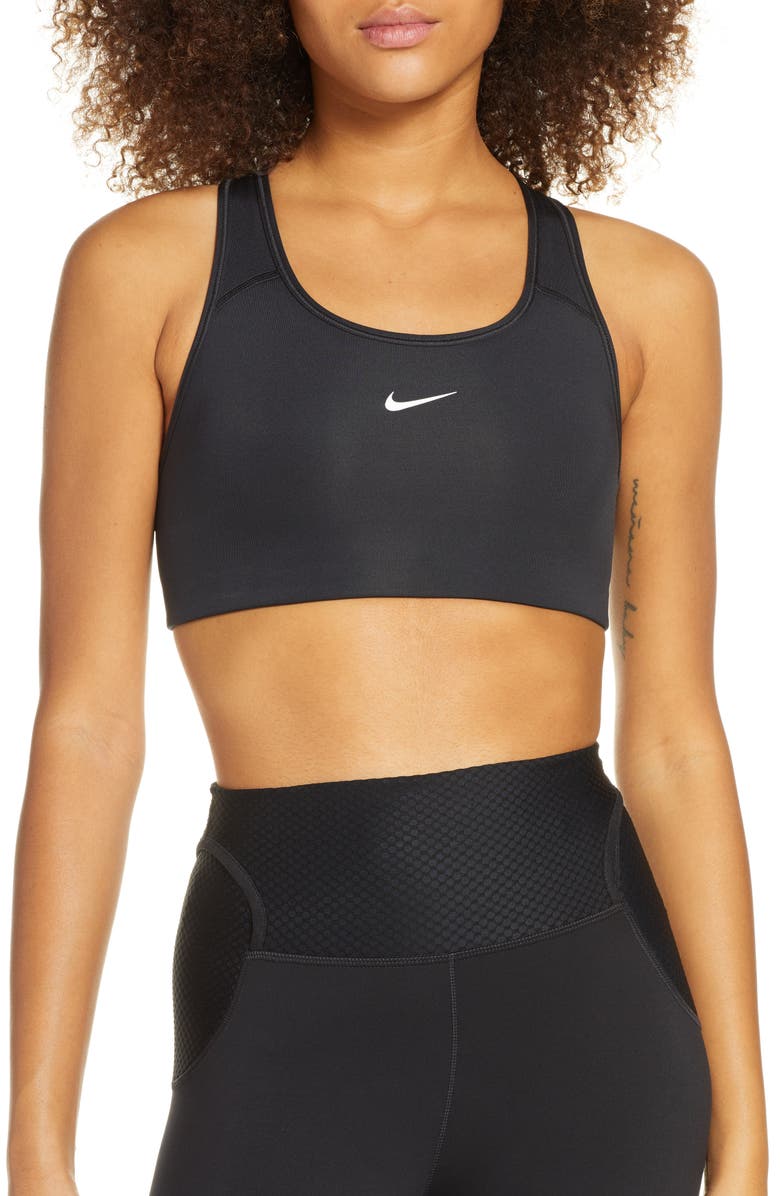 I also like to wear just a regular sports bra.
I wear shirts over them when I'm at the gym (at home it doesn't really matter), so I don't need a fancy bra, I just need something that takes care of business. 🙂