Who doesn't love celebrating love?
Not me!
I wear red and pink clothes (year round, really) throughout February because it's so much fun.
We don't go all out for Valentine's Day like we would a birthday or Christmas, but I like to get The Hubster and some of our favorite peeps a little treat.
Come on in to see what I found this year.
I have quite a few god-daughters that are going to go bananas for this sticker book.
And this sticker puzzle book will be perfect for their brothers.
I don't know if The Hubster necessarily wants these Valentine's Day plates but he's getting them!
He'll be fine with them when he realizes they come with these gummy hearts that we fight about. 😉
Who doesn't love taking pictures and seeing them right away?
This Fuji Instax is really fun for adults and kids.
I constantly forget to take mine places. But I need to do a better job of remembering.
My nephew loves playing with this camera and I have quite a few pictures of nothing, so just keep that in mind when you let kids play with it. haha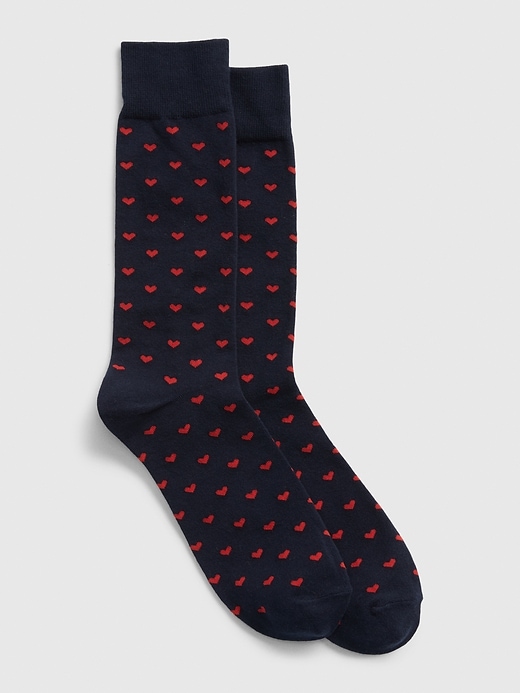 A certain Hubster is getting these socks this year.
They're sooo cute!!
Heart ramekins?!?!
Yes!!!
How cute is this nail polish set? It's perfect for all the Valentine's Day parties!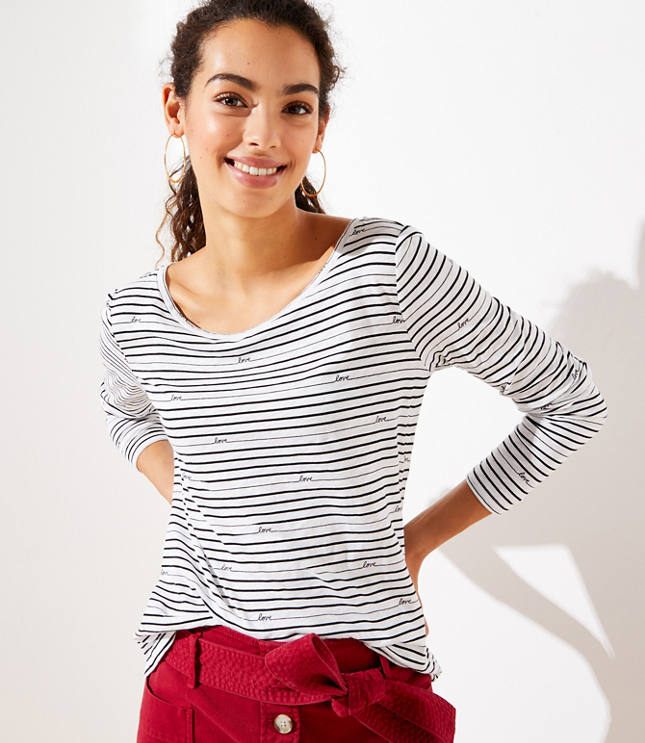 Just a subtle little love striped shirt.
How fun is this tumbler? I think it would be perfect for anyone's desk.
What are you guys buying for Valentine's Day?