Friday!!
It's been a week over here and I'm pretty happy to have a weekend of downtime!
Today, I'm linking up with Erika, Narci, and Andrea to share my favorite things this week!
[one]
Sweater | Jeans | Similar Shoes
I told you I can't stop wearing these sweaters!!
And the jeans are soo cute. Note, though, they aren't as red as the picture on Loft's website.
(Please excuse the world's worst outfit selfie.)
[two]
My sister-in-law gifted me a cheese of the month club for Christmas and my first shipment came – we got 3 really cool that I've never heard of cheeses. Can't wait to try this this weekend.
[three]
I'm going to have to do an updated skin routine because I just added some new stuff into mine.
Including this eye serum which is supposed to get rid of puffy eyes.
My two cents are that it totally reduces puffy eyes but doesn't get rid of the bags. hahahah
[four]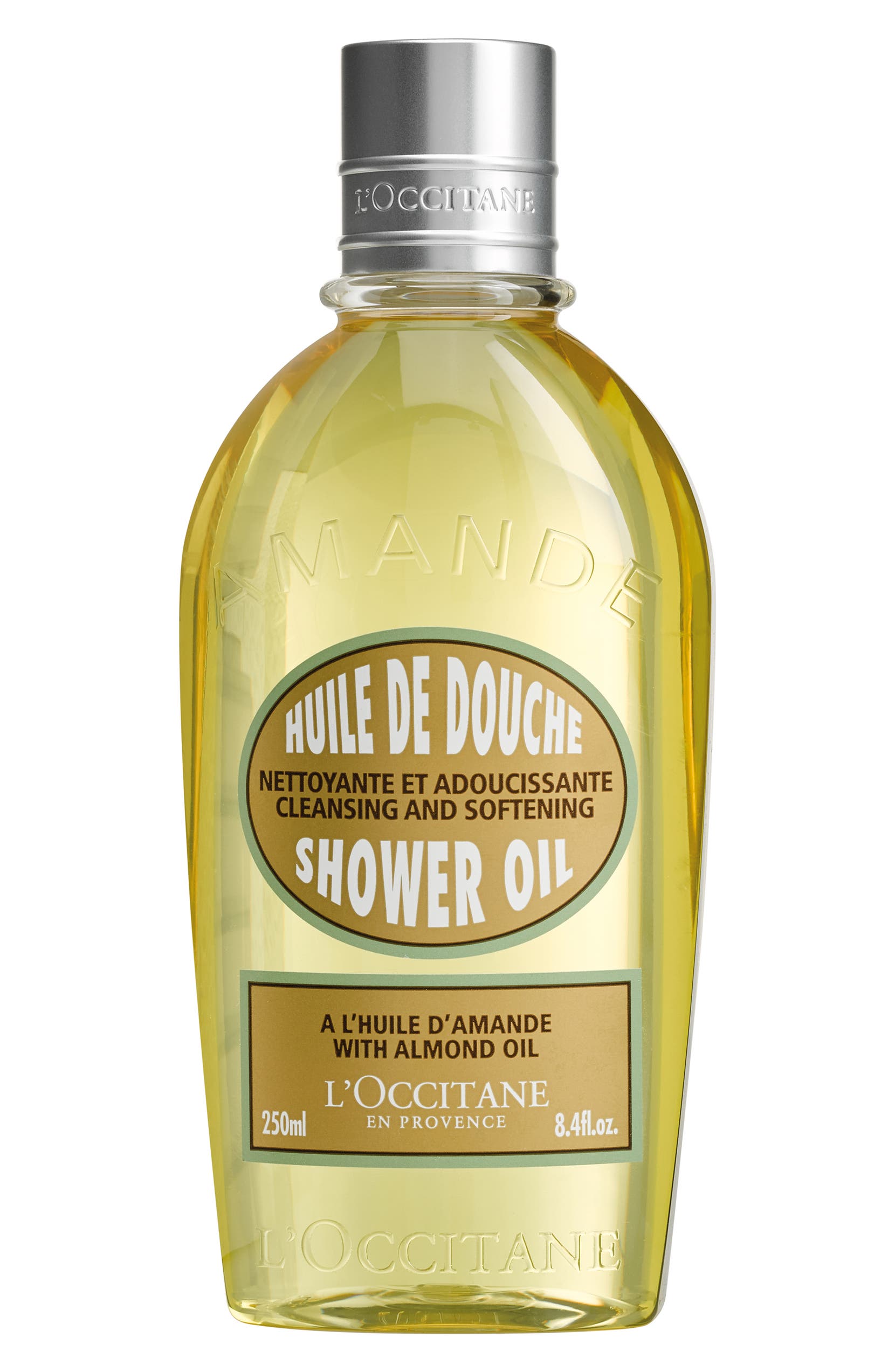 This shower oil is a favorite every single winter because it keeps my legs from getting complete alligator skin. I just have baby alligator skin with this stuff! 😉
[five]
My Vince Camuto Sestrind booties are on sale and I highly recommend them!
I own them in both snakeskin and dark green and they're my favorite. 🙂