Happy Friday! 🙂
We're looking forward to this weekend because we get to celebrate a 6th and 4th birthday with 2 of our favorite little girls. The car is full of pink stuff and crafts, so I have a feeling they'll be happy kiddos very soon!
Today, I'm linking up with Erika, Narci, and Andrea to share my favorite things this week!
[one]
These Sorel boots are on super repeat around here and are the best thing I've gotten this winter.
I wore them around Boston. I wear them to work. I'll wear them to a 4 year old birthday party tomorrow.
Love them!!
[two]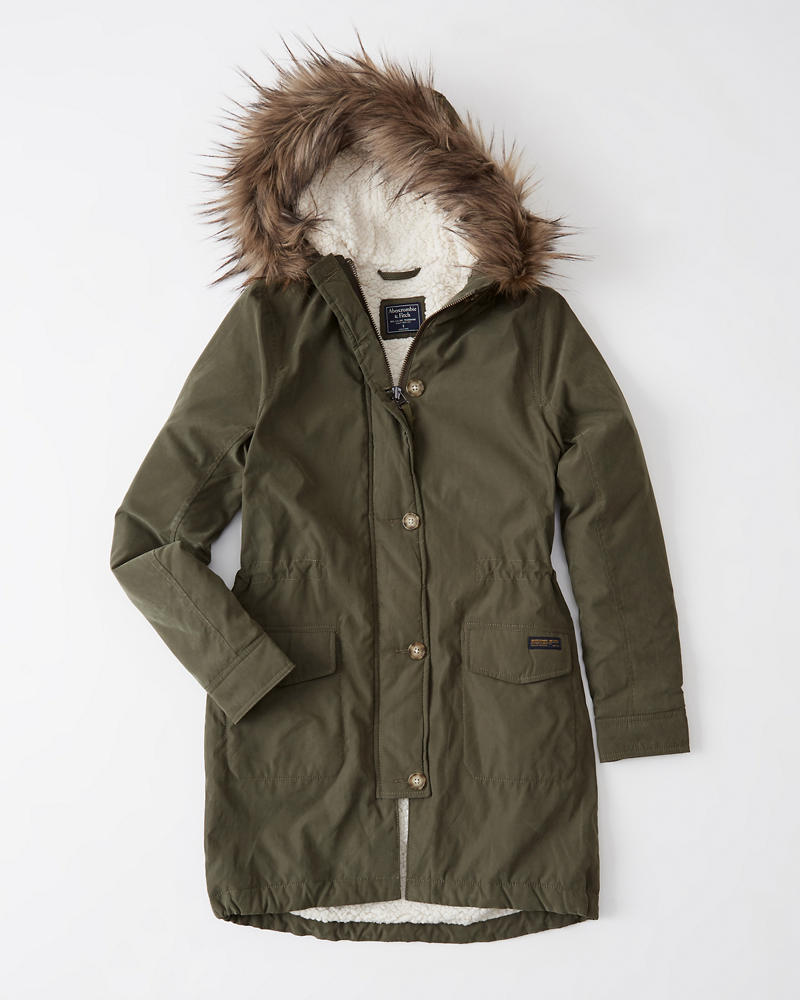 This Sherpa Lined Coat just came in the mail and I can't wait to wear it!.
My only caveat is that it's not sherpa lined in the sleeves and I wouldn't wear it when it's bitterly cold out. (Like when I tried to wear it and the temps were in the teens.)
We're going away with some friends next month and I think this will be perfect for going to dinner and just general hanging out.
[three]
Sometimes you have to improvise.
Since we were out of town for the weekend, I didn't have a chance to check on the birthday candle situation before we got home. And we got home on The Hubster's actual birthday, so there was no cake baking going on this year.
We stopped at the grocery store, bought cupcakes that probably would have suited me better than him, and used a taper candle from the dining room.
I mean it tasted the same and he blew out a candle, so that's okay, right? 🙂
[four]
My WTForecast app is hilarious.
I love that it makes me smile.
Even when it's in the teen digits.
[five]
I recently bought this Brain Games Sticker book and was going to give it to my nephew for Valentine's Day but then I started doing it. So, sorry Buddy, you'll have to get a different one.
It's pretty fun to do. There are a bunch more options – animals, flowers, etc.
I think I'll bring it for the car trip tomorrow!