I'm going to share a weird favorite thing with you today – my favorite kind of socks!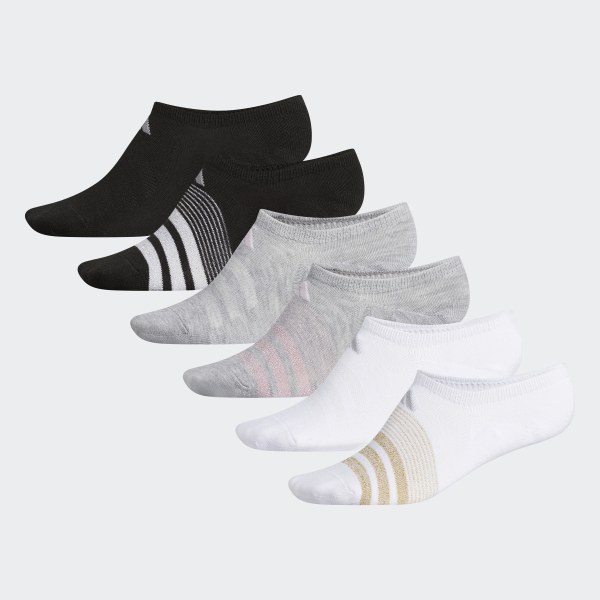 I can't stop wearing these Adidas Super No Show Socks.
Like I wear a pair of them every day.
I love no show socks and there's nothing more annoying than having a sock fall down in your shoes.
These Nike no-show socks fit amazing but the sticky thing irritates my skin and I end up with a weird rash. So those are out.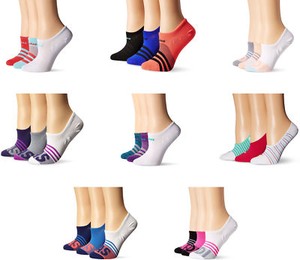 The Adidas ones come in a bunch of different colors, don't have the sticky thing, and stay up!
Winner!!!
What are your favorite workout socks?