I have decided that Christmas 2019 is the year of the games.
Basically, if you are getting a present from me, you're getting a game of some kind.
Because who doesn't love games?
I thought I'd share some of our favorites and maybe they might make your list this year.
I'm not sure how we discovered Tenzi this year, but it is so much fun.
It's a really quick game, so you can play for as long or as short as you want.
It's great for little kids who are learning to count and add because they can use their number skills.
Win for everyone!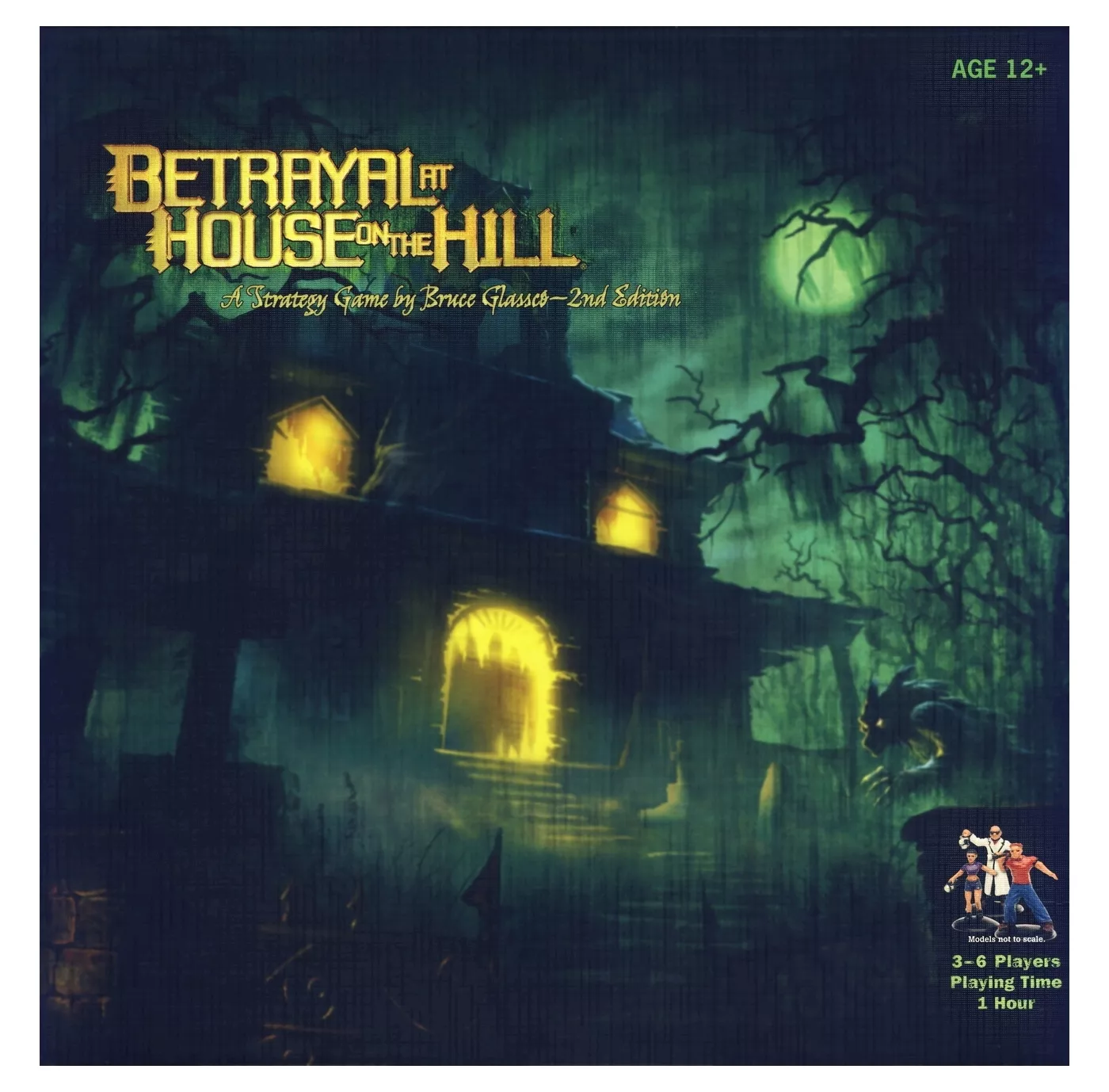 We just played this Betrayal at House on the Hill and we had fun playing it.
But it made me realize I am horrible at strategy games.
And I swear I spend most of the game wondering what the heck is happening.
When we discovered Tenzi, we also found Itzi and it's hilarious.
My father-in-law isn't super fast at games but he enjoyed this one.
There's nothing like playing The Game of Life.
Seriously.
I don't think anyone has it anymore and I'm thinking of buying it and making the family play over Christmas.
Telestrations makes us laugh and not be able to stop.
It is soooo hilarious and we love playing it together.
What are you family must-have games? We're always game to try something new!