It's time to link up with Shay and Sheaffer to talk about What's Up Wednesday for December. The last one of the year!!
[what we're eating]
It's another month of me still eating momfessionals' chicken spaghetti.
This time it's out of Christmas bowls. 🙂
[what i'm reminiscing about]
Same guys. Same train. 4 years apart.
I'm not crying. You're crying.
[what i'm loving]
I can't stop wearing this Amazon sweater and I really wish it came in all of the colors of the rainbow so I could wear one each day for the rest of the winter.
[what we've been up to]
It's cookie baking time!
[what i'm dreading]
I leave all my CPE (continuing professional education) until the end of the year like a dummy every.single.year.
So I'll be doing that stuff all weekend.
Boo.
[what i'm working on]
I've decided to take bacon wrapped smokies to all of my holiday parties this year because who doesn't love pork wrapped pork?!?
They're also the easiest appetizer to make and no one says no to eating them.
Buy a package of lil smokies and a pack of bacon. Cut bacon strips in half. Wrap bacon around a smokie. Secure with a toothpick. Bake at 350 for 30 minutes.
Delicious!
[what i'm excited about]
I got The Hubster this portable smoker for the RV for Christmas and he is going to flip out when he gets it on Christmas morning.
I am sooo excited to give it to him, too!
[what i'm watching/reading]
I'm watching all the Hallmark and Christmas movies available to me!!
Yep.
Still reading Christmas books too. 🙂
[what i'm listening to]
New month.
Same music.
[what i'm wearing]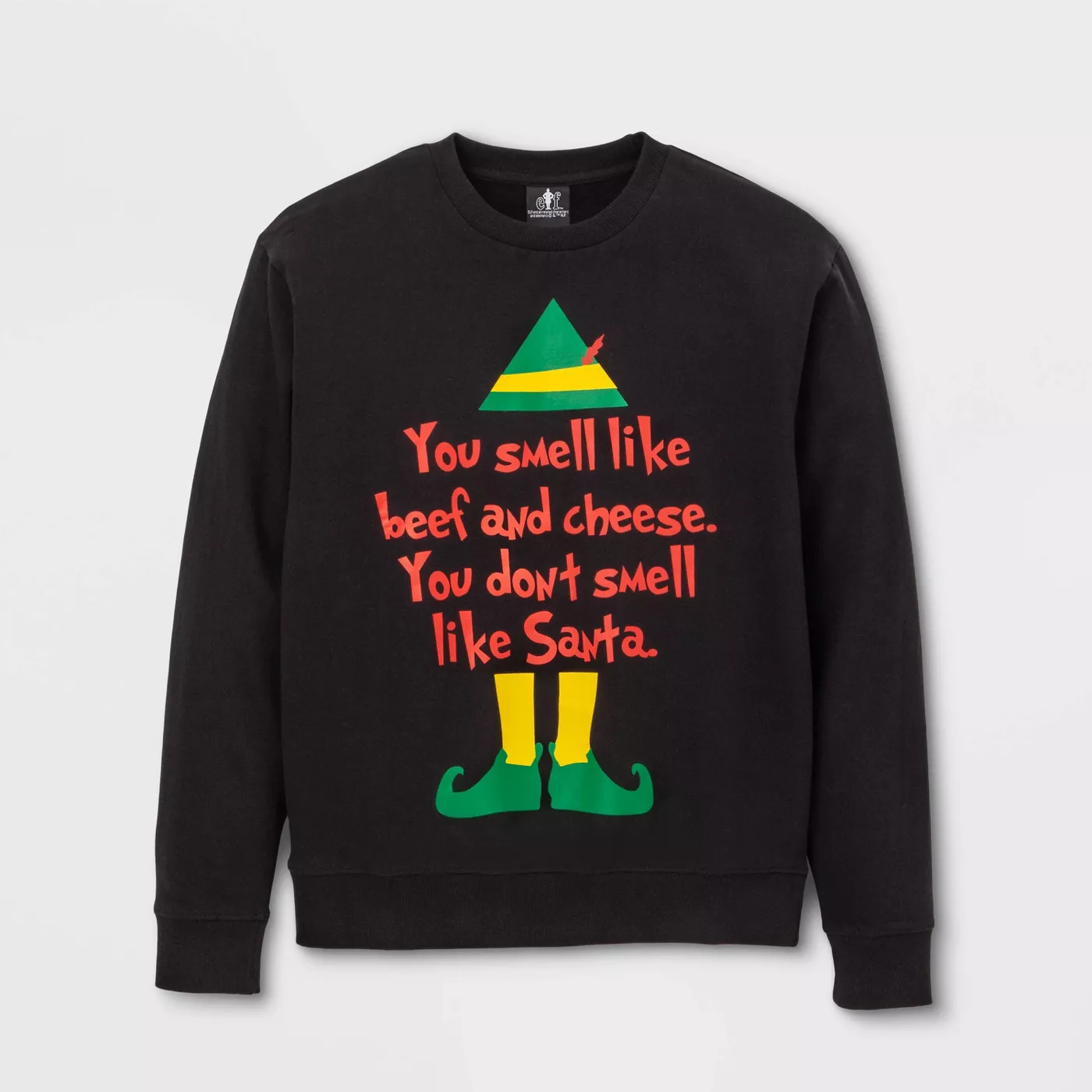 [what i'm looking forward to next month]
The Hubster's birthday is next month and we'll have to find somewhere fun to take him!
[what else is new]
Just all. the. Christmas.
🙂