This is the best Friday of the year – it's my last day of work until January 6!!
Well…I'm sure I'm going to have to do some work over the break, but I physically don't have to be at my desk for 2 weeks!
So you know what that means?!?! I'm pretty much going to wear pajamas for the next 14 days and not feel bad about it one single bit. I'll probably throw in my Christmas outfit and perhaps a NYE dress, but other than that…it's comfortable clothes all the way!!
I'm linking up with Erika, Narci, and Andrea to share my favorite things this week!
[one]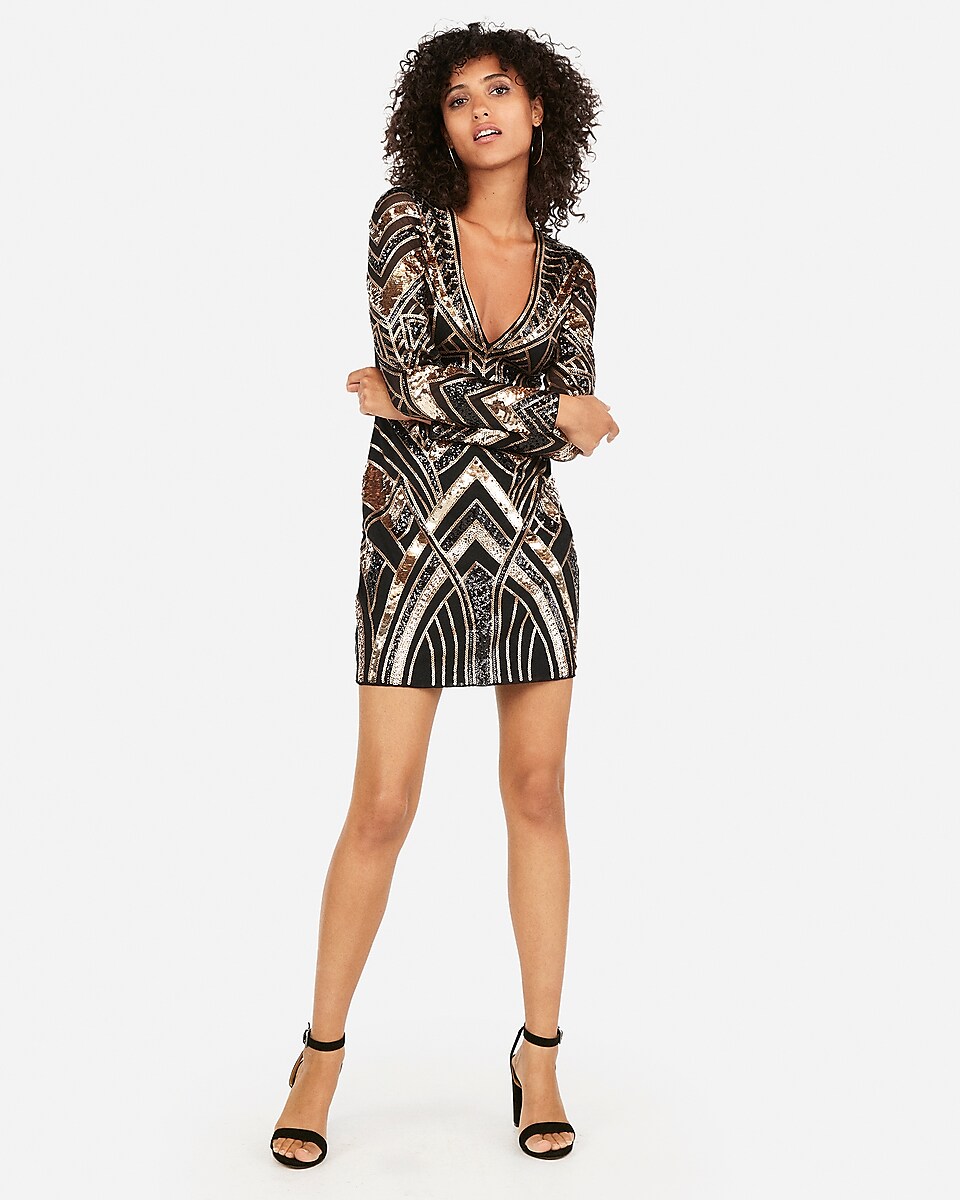 This fun dress is on it's way to me right now for New Year's Eve!!
I realized the other day that we were going out to dinner with friends and wasn't quite sure what I was going to wear. (As if the millions of dresses already in my closet weren't good enough.)
[two]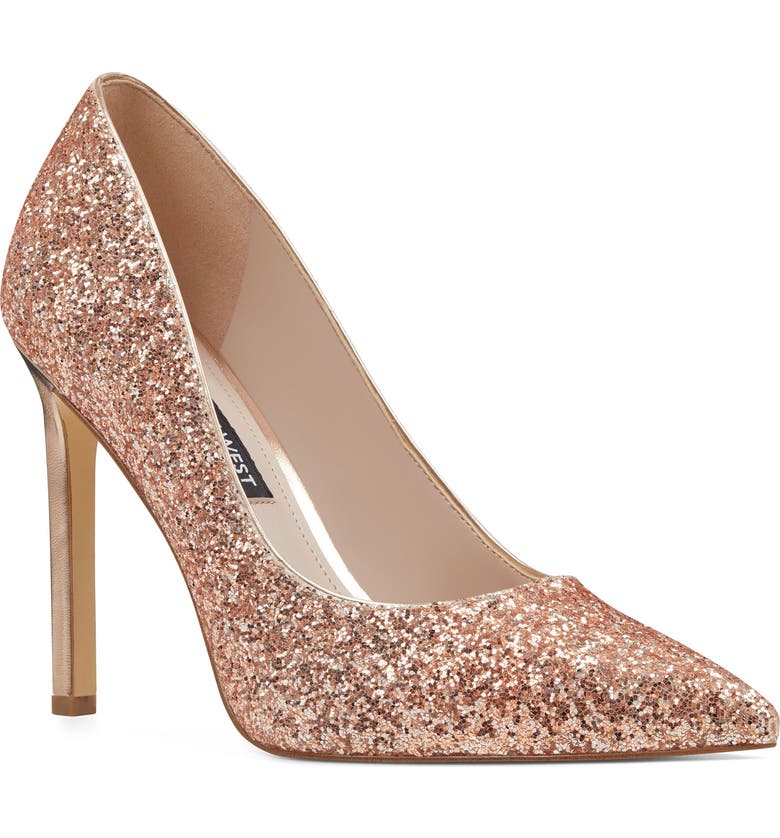 Speaking of things to wear for New Year's Eve, I snapped up these babies and they are perfect!!
I wore them to a Christmas concert (see below) and they were PERFECT.
I mean, who doesn't want to have super cute sparkly shoes for Christmas and New Year's Eve?!?
[three]
We went to a Christmas concert a few nights ago and it was so much fun!
Our neighbors love this family of musicians and they put on a tribute Christmas concert and it was fantastic.
I wore the shoes above and my new Boden coat, so I felt super super fancy.
My favorite part of the concert was when 2 of the guys played the drums in the dark so all you could see was them dancing around and their drum sticks.
It's better than the picture – I swear!!
For sure a favorite this week!
[four]
I like to think I'm up to speed on what's happening in the world.
I'm still hip if you will.
(When I say that, it means I am most definitely not "hip".)
Apparently this is not called Baby Yoda and the show isn't called Mandarin or Mandolin.
I was corrected this week on both accounts.
But Baby Yoda is sooo cute!!
[five]
Apparently I have been singing this song WRONG for years and The Hubster was happy to point that out as I was singing at the top of my lungs in the car.
I gave him eye ball soup and continued singing.
And then we got to this song and I thought it was "don't forget to hang up the clock" and The Hubster turned the radio off and asked what the heck I was singing.
How is it that I know all the words to Regulators and Shoop but not the classic holiday songs!?!?!