I thought I'd share with you a few things on my Christmas list this year!
It's a little bit expensive, but a cashmere sweater sounds amazing to wear all winter long.
I'm really crushing on this Saranoni blanket.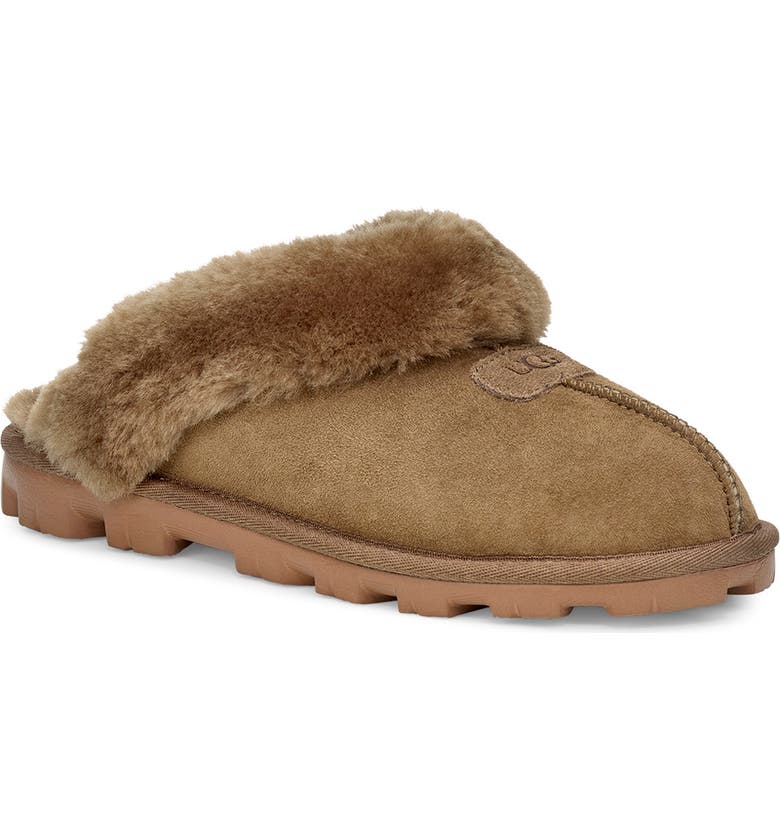 I will never (never) say no to a new pair of slippers.
I just discovered how much I love mercury trees and now I want them all over my house!
So it looks like all I want for Christmas this year are cozy things to wear while I'm looking at my fancy trees. hahah