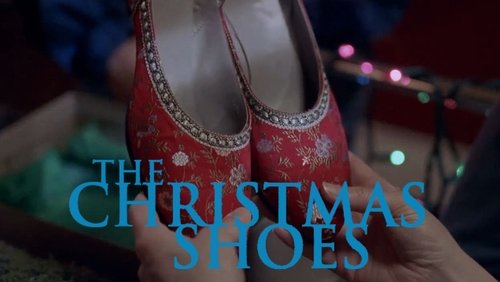 Today, I want to talk about Christmas shoes.
Not the ones from that super duper sad movie, but adorable ones you can wear to a party!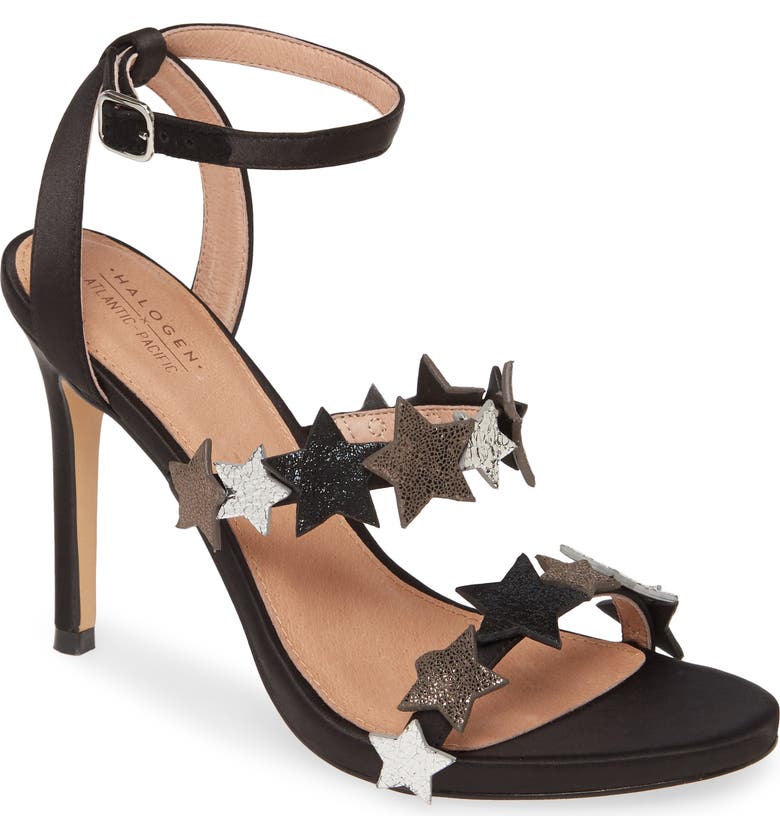 Sparkly stars on heels? I take a pair for sure!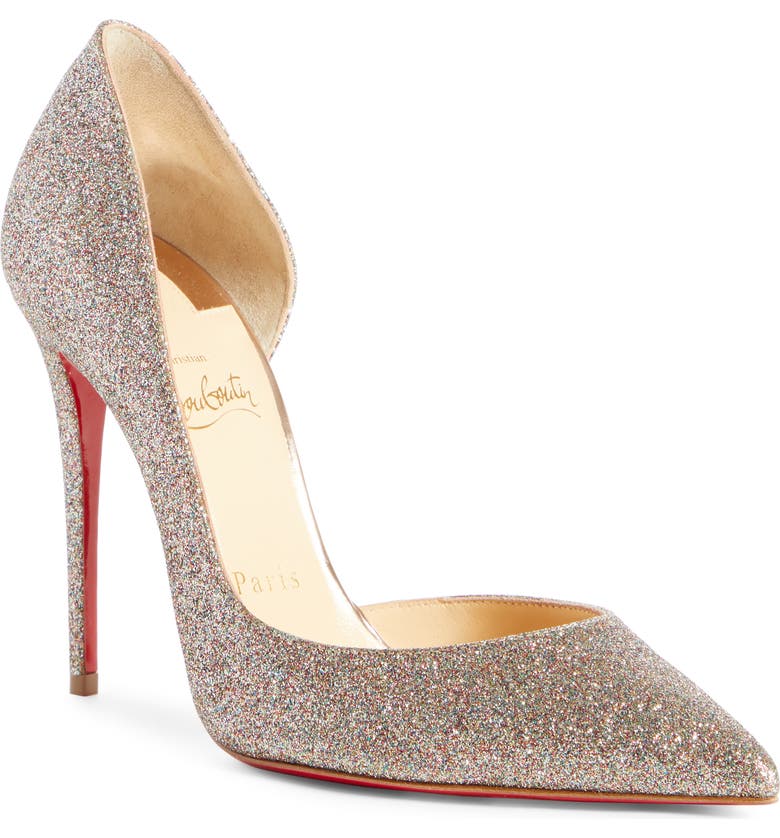 A little out of my price range for Christmas, but these Louboutin's are gorgeous.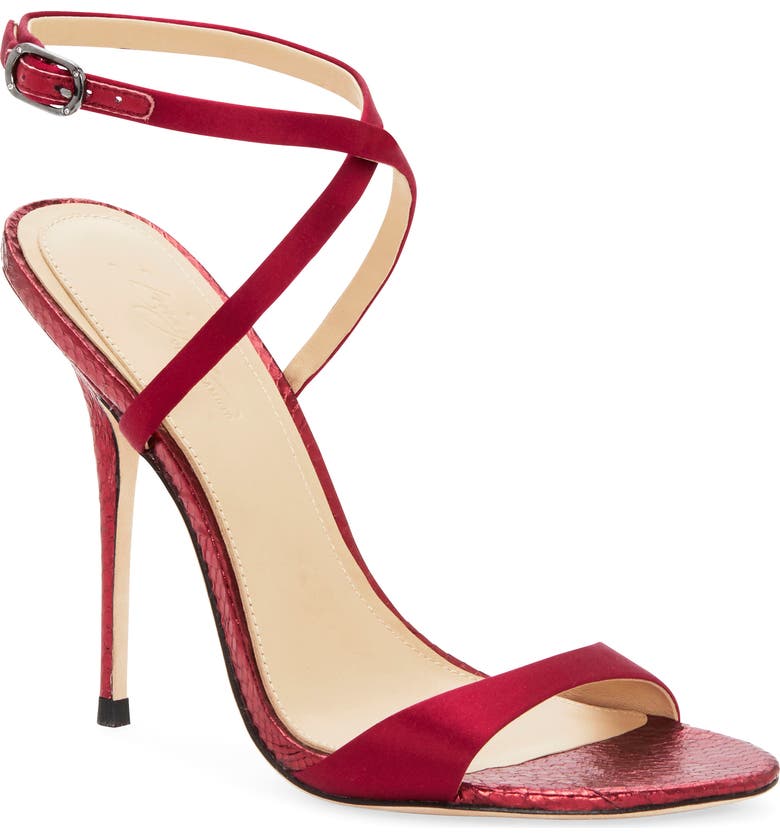 The perfect time for red shoes!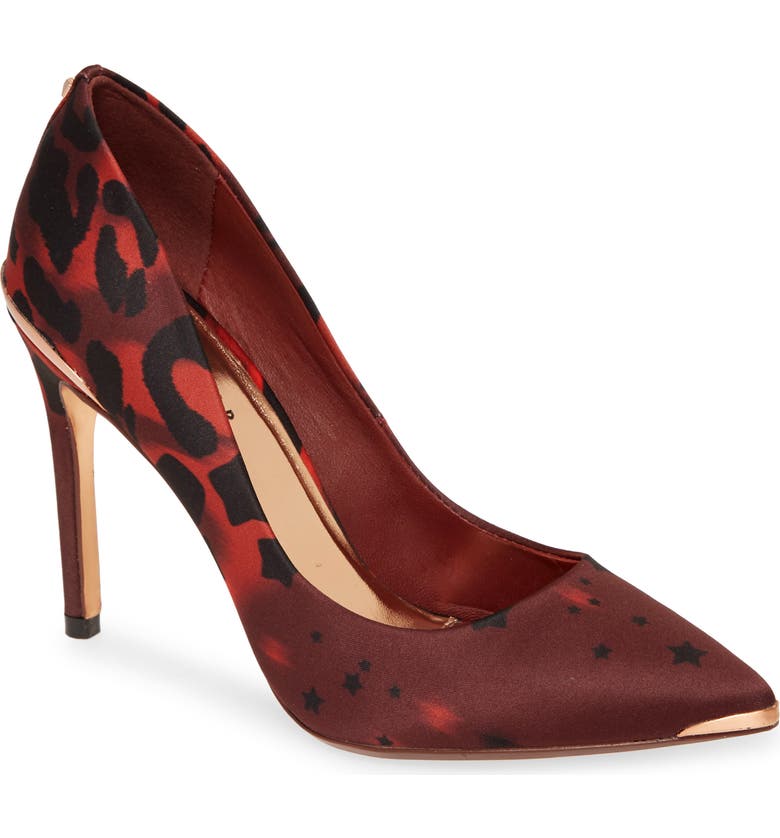 These would be fantastic all the way through Valentine's Day!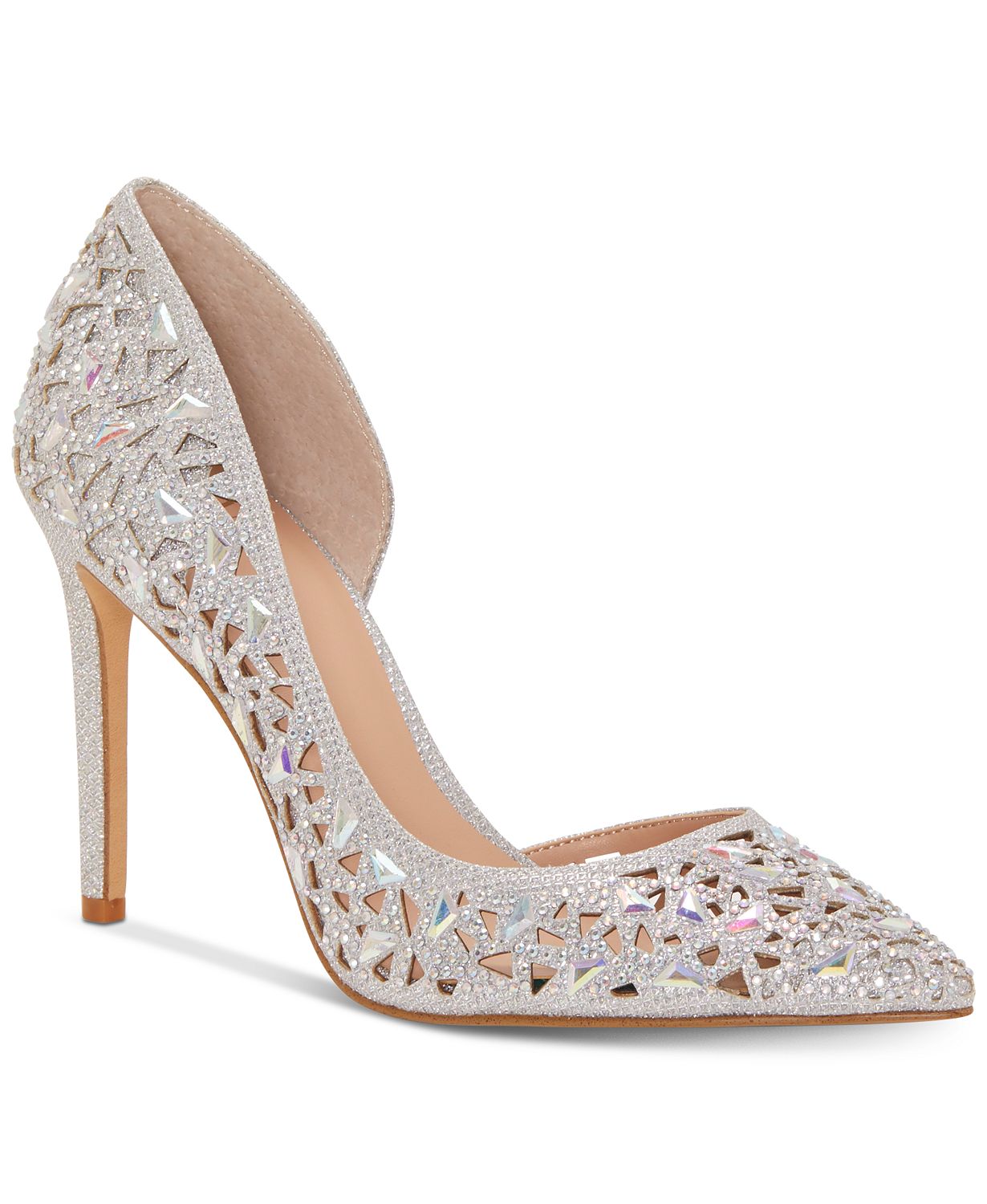 How lovely and sparkly!! I would feel like Cinderella in these shoes!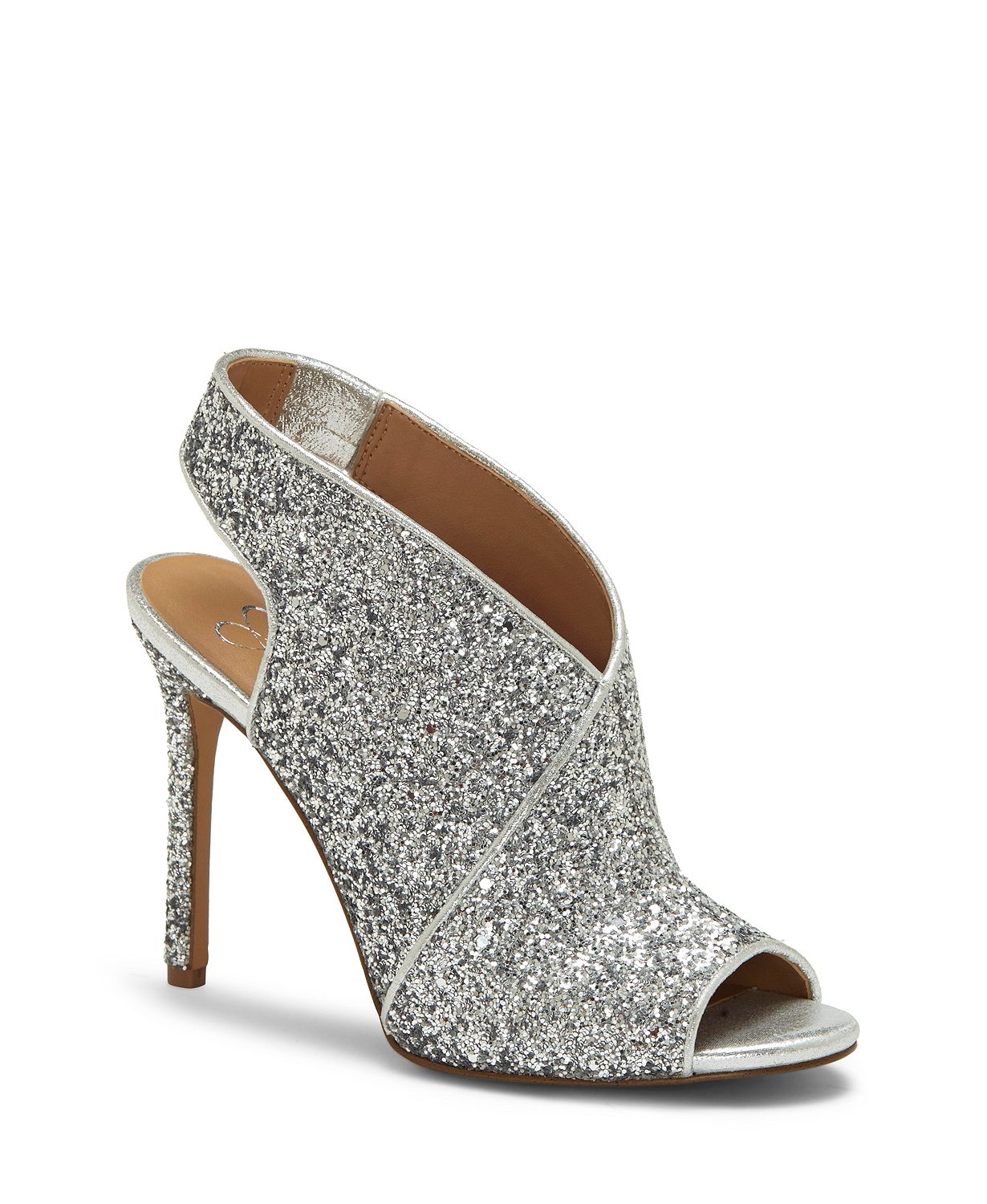 Jessica Simpson knows how to make a pair of party heels.