Today's Book Club is brought to you by the Christmas season!
It includes books I've (a) read a long time ago, (b) read recently, and (c) half read.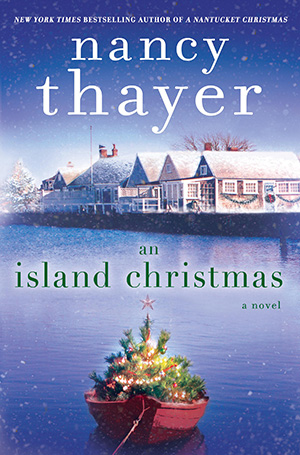 I mean, does it get better than Christmas in New England?
No, it does not.
Ha!
Nancy Thayer's books are so adorable and remind me of an alternative to Elin Hilderbrand.
This one was so cute and I highly recommend it!
Anita Hughes is quickly becoming my new favorite Christmas author.
I love how sweet this book was and the characters were adorable.
Some was a little unrealistic, but it's like those Hallmark movies that we all love so much.
I mean, if you're looking for adorable Christmas books, look no further than Elin Hilderbrand's Winter series.
They are my favorite Christmas books of all time.
I've read the first half of this book for the last 3 years at Christmas and I'm determined to finish it this year!
LOVE LOVE LOVE this book.
So much perspective and it's a book I recommend to everyone this holiday season.