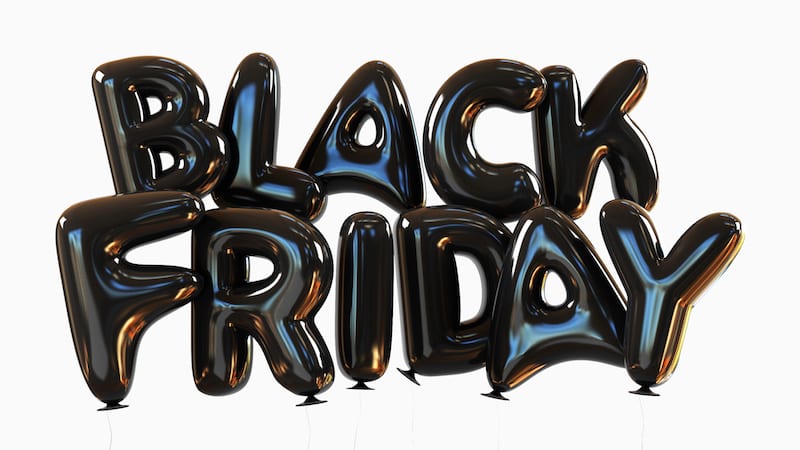 Happy Black Friday!
This is not me today.
I'm snuggled in my cozy jammies and playing with my adorable niece who is right on the cusp of crawling and wants to walk so very bad. (Since her daddy is off hunting, we're not going to encourage the walking without him there!)
If you're out shopping, I hope you got the best deals ever!
If you're home today, I hope you're doing something that makes you happy.
And if you are working, I'm praying your day goes by quickly and that people are kind to you because you deserve that.