Happy Weekend before Thanksgiving! 🙂
We're visiting with some friends and doing some pre-Thanksgiving eating, so that will be pretty darn awesome.
I'm linking up with Erika, Narci, and Andrea to share my favorite things this week!
[one]
I bought this hair dryer and styler forever ago and tried it this week for the first time.
IT'S THE GREATEST THING SINCE SLICED BREAD.
No for real.
I'm not a person who fusses with their hair. I towel dry it every day.
But this is so easy and amazing and I did pretty much my entire head of hair in 10 minutes.
10 minutes!
While I haven't committed to doing my hair before work yet, but I might be on that train very very soon!
[two]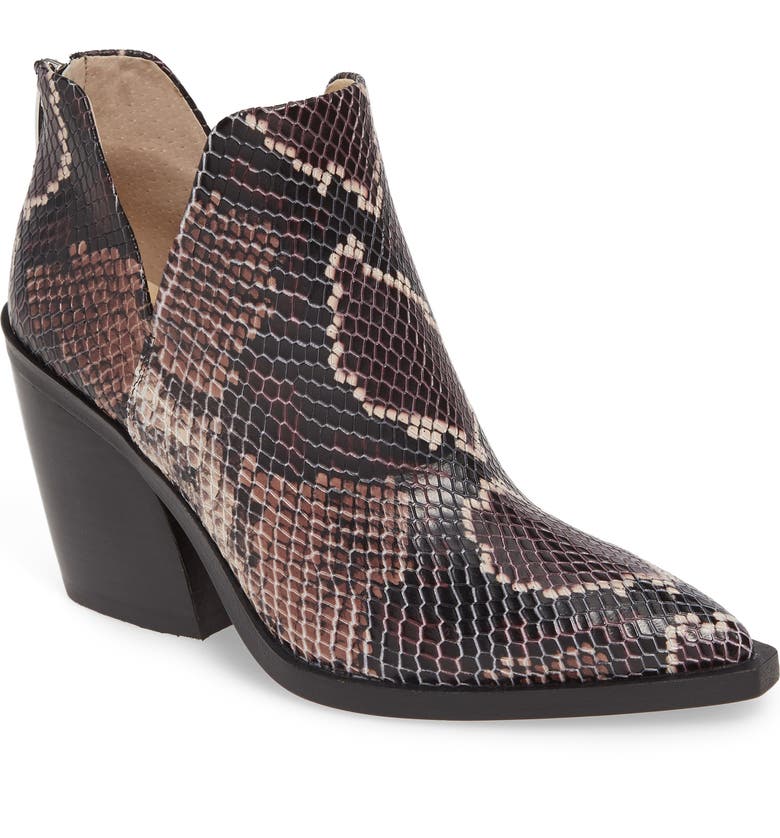 My neighbor had these booties on the other day and I about died for them.
I'm pretty sure they'll be on my list to get for the holiday parties this year.
[three]
Because I'm a sucker for all ads, they pop up in my feeds all the time.
But this one is so cute – Gilmore Girls colored pencils!!
Love love love these!
[four]
We went to a party last weekend and the cheese was in the shape of a Christmas tree and I about died of excitement.
I need that kind of happiness in my life.
[five]
This picture popped up in my memories – it's from our honeymoon!
We look tons younger, huh?
This picture was taken on an actual camera and not my phone…the difference 9 years makes! haha