adjective
easily persuaded to believe something; credulous.
"an attempt to persuade a gullible public to spend their money"
If you're wondering why we're doing a lesson in gullible today, it's because it probably should be a picture of my face.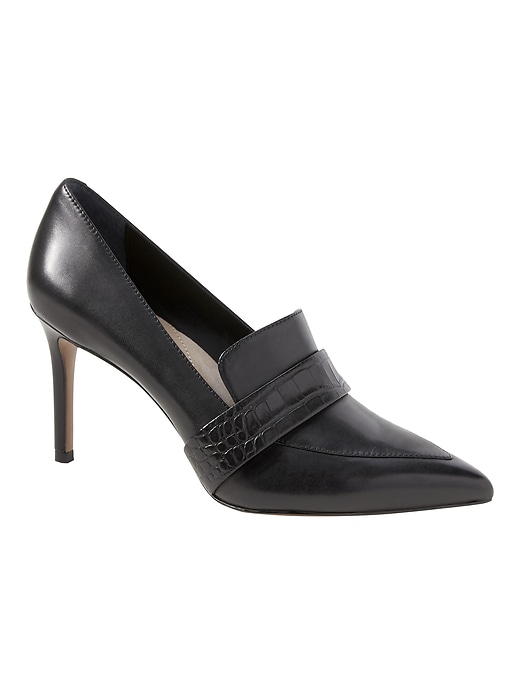 I keep seeing these Madison 12-Hour Loafer Pumps on my Instagram feed and after seeing them every time I scrolled through both Instagram and Facebook, I realized that I did actually love them and they're on my feet as we speak.
If that doesn't scream gullible, I don't know what does.
I admit, the loafter are really cute but are a little bit awkward to walk in.
I had a pair of heels from Banana from years ago and the same thing happened, so I don't know if it's just that their shoes are stiff or if I walk weird.
It could be either. 😉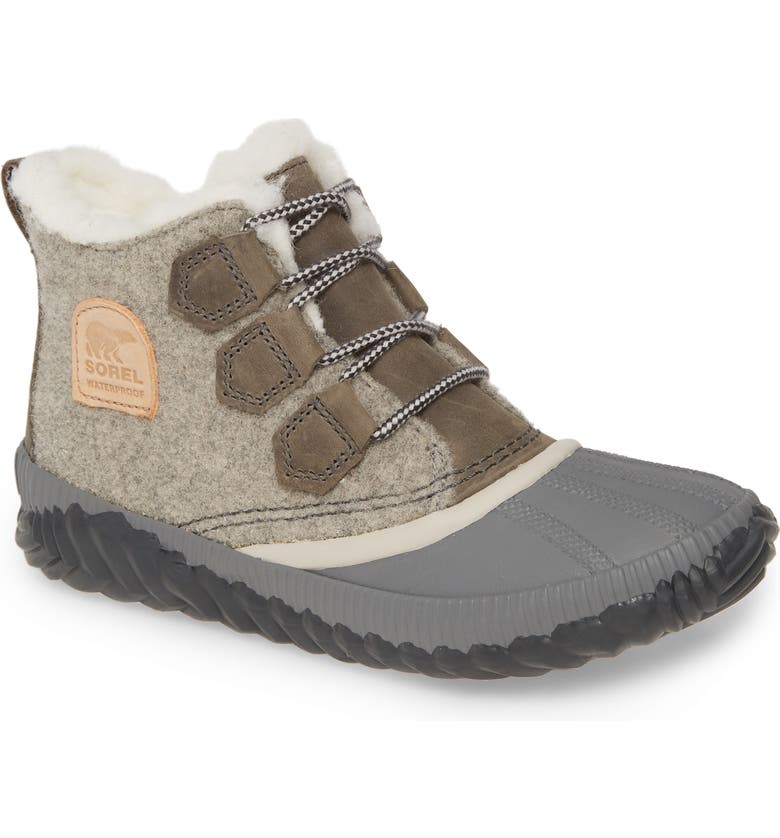 I've been really feeling these Sorel Out N About Boots, mostly because they are also popping up on my Instagram every 2 seconds.
My sister-in-law succumbed to the same pressure I did and got a pair this weekend.
We talked about it and I think I'm going to pass on them, but she did save me some hassle! lol
It sounds like they are good for water resistance but aren't warm enough to stand up to the snow.
Also, because they're short, it's going to look strange if you need to wear warm socks.
So there you see…I'm highly susceptible to ads and therefore this post is brought to you by the letter G – gullible. 🙂