This month's favorite thing makes my heart so happy…Sharpie Markers!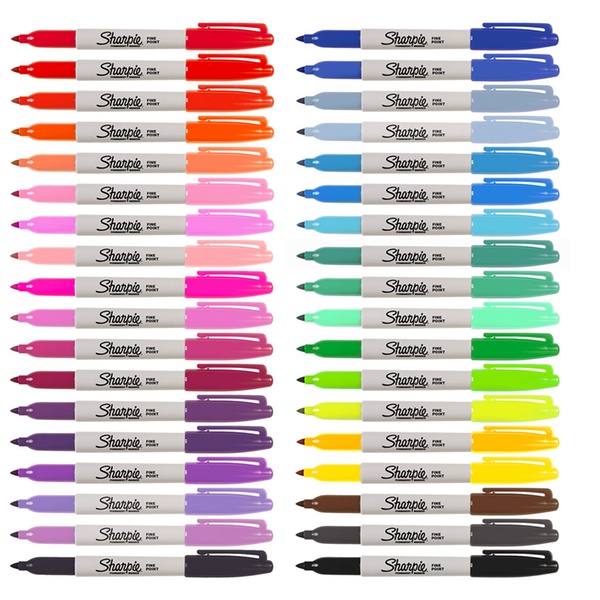 There is almost nothing that makes me more excited than a new package of Sharpies.
It might be eclipsed by a pair of amazing shoes…but that is only marginally more exciting.
For writing on really small things.
When you need to make a giant sign for your garage sale, this guy does the job.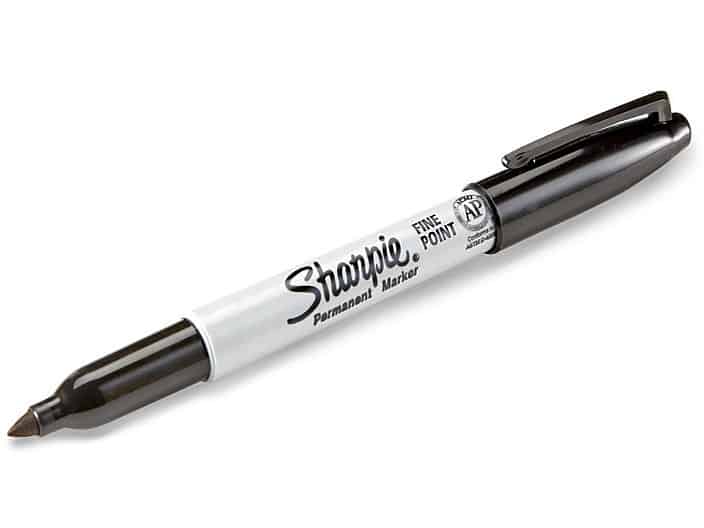 The all-purpose marker.
My mom never let us use Sharpies when we were kids.
And even now, as adults, she doesn't love it when we use them in her house.
My brother and I are 37 and 35.
I'm not sure if she'll trust us when we're both over 40 but we shall see.
I believe that's why I love them so much.
They were forbidden fruit for years.
My mother-in-law uses Sharpies like the rest of us use pens and the first time she was like, oh just use this Sharpie, I was like, are you sure?
I told my mom that when I'm in therapy when I'm a grown up (lol), I'll be pointing at this for the reason I'm there.
Her prohibition of Sharpie use.
hahahahahah