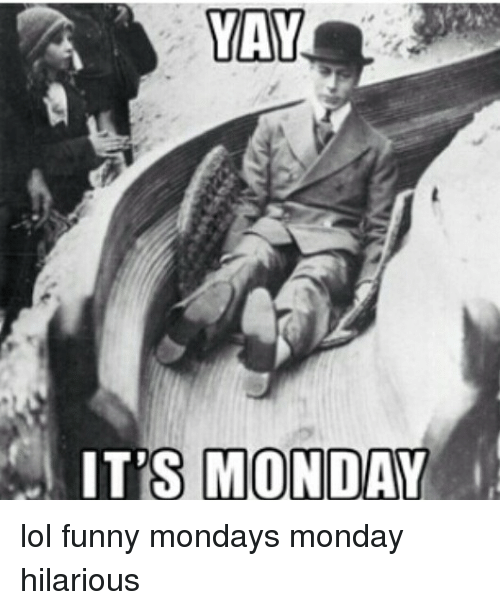 It's Monday and it's before a holiday week and we want to just not have to be at work today.
Am I right?
So what better way than to do it with some funny memes.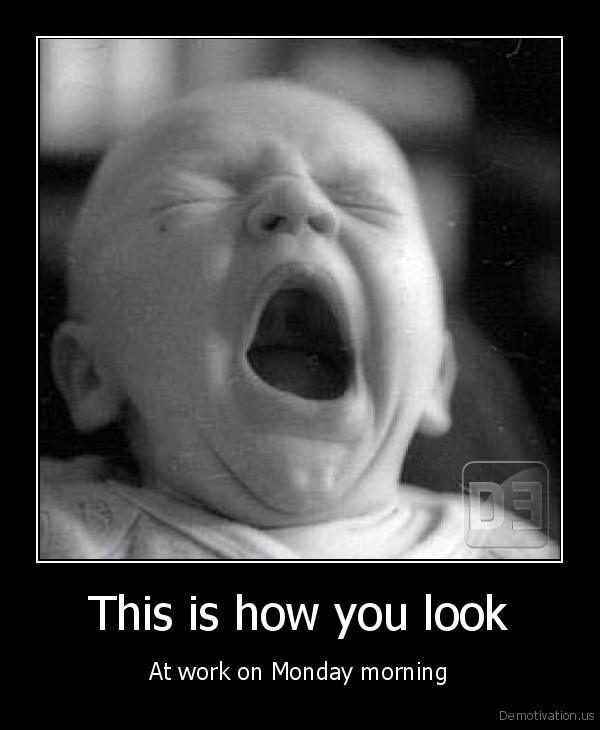 Me in the morning meeting.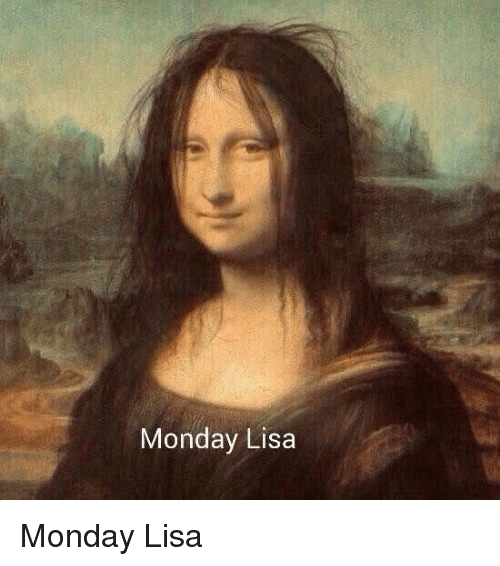 My hair resembled this the other day at lunch and The Hubster did not share that I should comb my hair.
When I inquired how long it had been this bad, he told me he never noticed it was bad.
I apologize to the world that I perhaps looked like this for at least a few hours.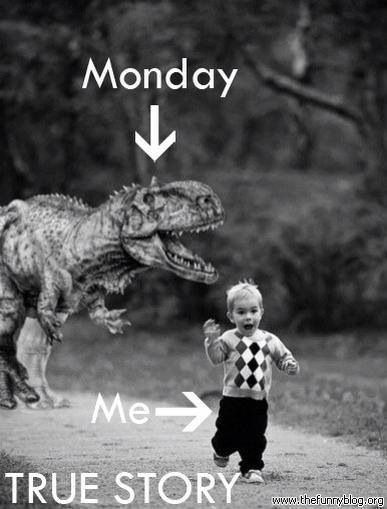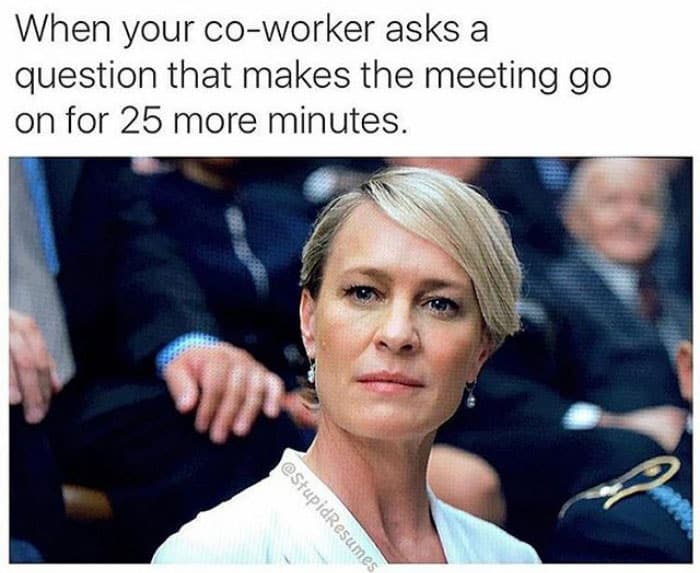 I fear this is in my future tomorrow. lol
Happy Monday! 🙂