Every third Tuesday, I  link up with  Fancy Ashley and Erika for Tuesday Talk.
Today, let's talk about toothpaste.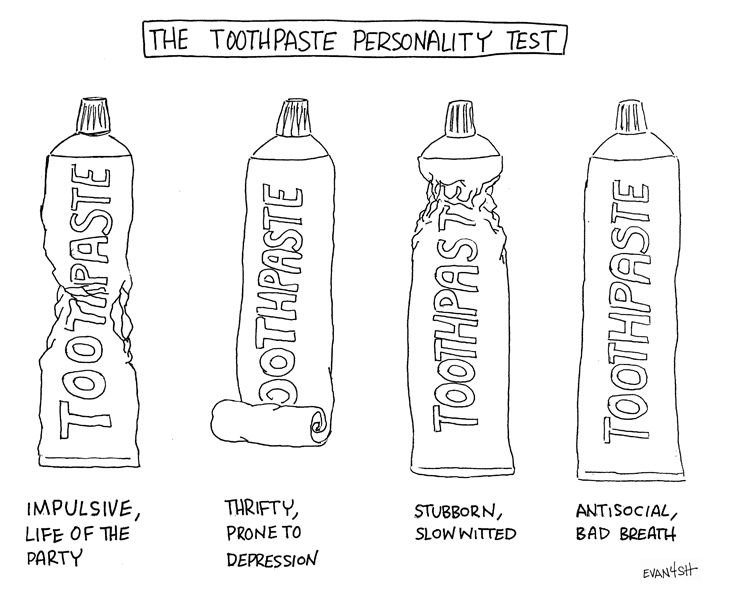 How do you squeeze your toothpaste?
Because I live with a monster.
Are you the left or the right?
I'm a right.
I like my toothpaste to look nice.
I run my toothpaste along the counter.
I clean off the cap.
My toothpaste looks nice.
I cannot.
I did find a solution that seems to work for the both of us.
I got us our own toothpastes.
And we are much happier people.
🙂