It's the weekend! 🙂
We are going to a whiskey smash tomorrow night and I can't wait! It should be tons of fun.
We also have zero (NONE!!) plans for the weekend other than the whiskey smash, so me thinks the weekend will be full of Hallmark movies, hot chocolate, and some Christmas decorations. I cannot wait!
Let's assume this will be me all weekend! 🙂
I'm linking up with Erika, Narci, and Andrea to share my favorite things this week!
[one]
I'm addicted to watching the Holiday Baking Championship on the Food Network now.
I mean, everyone's treats look so tasty and I just want to put on my apron and bake some cookies pronto!
I love that these are just regular people too, so sometimes their designs look just like mine. lol
[two]
I just got The Hubster on board with getting a skinny Christmas tree for our room.
This is a BIG win because he thought that 2 trees for a house was enough.
He doesn't understand these things. 😉
[three]
I somehow messed up my shoulder and back to the point that I couldn't really move around very well.
I went for a massage and that kind of helped but since I can't afford to go every day, I got this shiatsu massager.
Here's where I'm at with it: (a) it's amazing and (b) I think I actually hurt my back using it in spots that didn't actually need the aggressive massage.
It is working though!
[four]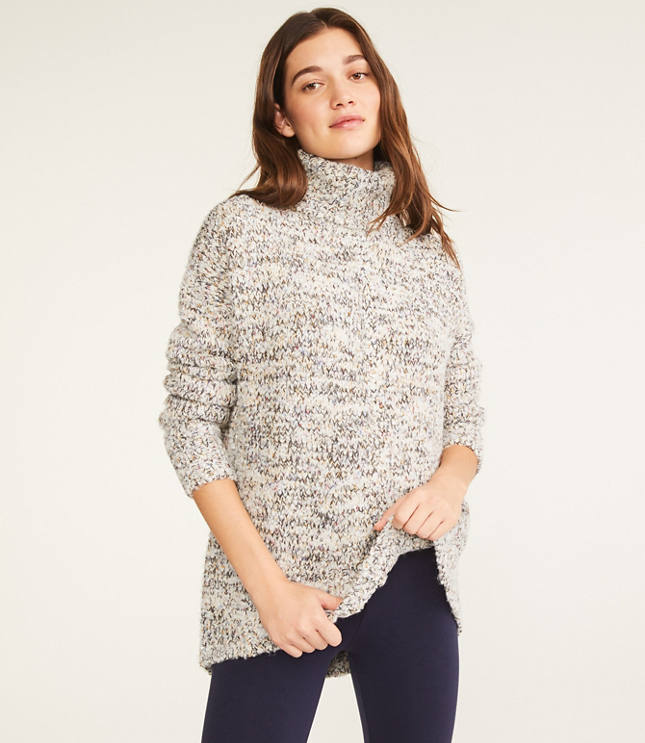 I just ordered this Lou & Grey Sweater and I cannot wait to wear it to work and to snuggle up on the couch.
[five]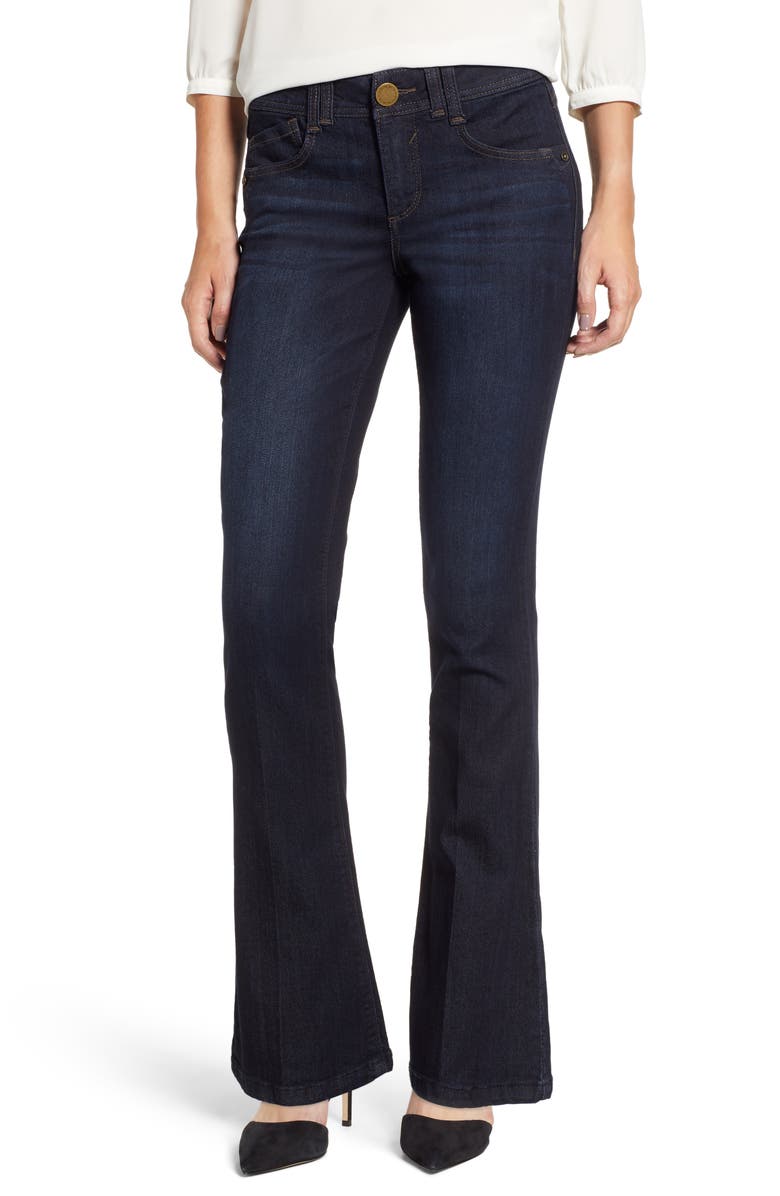 I just got these jeans and I'm on the fence about them.
They are super comfortable but i'm unsure if I am fully back on the wide leg jeans trend.
I know it's really just me.
I wear the old jeans style until I can't anymore and then I'll hop on the new one.
I wore wide leg jeans until it wasn't cool anymore before I started with skinny jeans.
Now I don't want anyone to come between me and my jeggings.
Ahh..the circle of jeans life.
Happy weekend! 🙂