If you're in the market for some good Nordstrom deals, this is the post for you!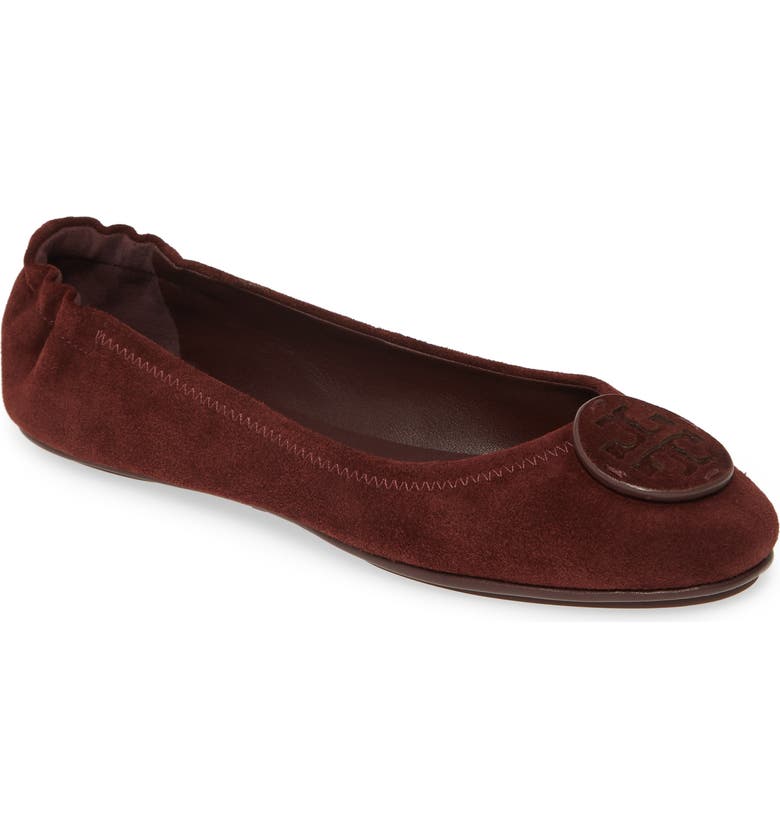 I have these Tory Burch flats and they are hands down the best flat ever. Super comfy and they can be scrunched up to fit in your bag for a night out.
You won't be sorry these made their way into your closet!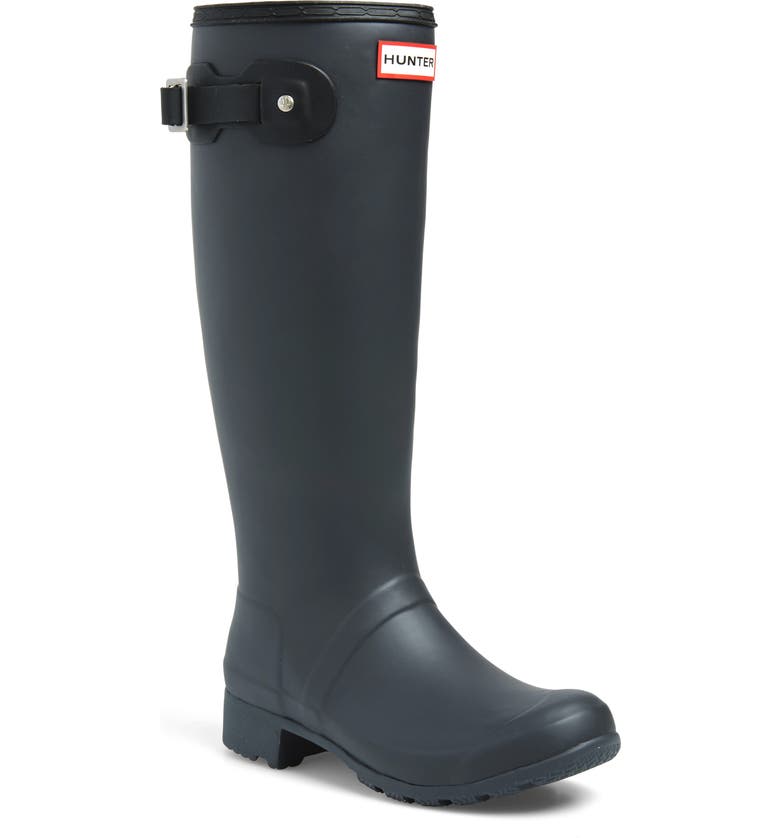 If you want to gift someone Hunter boots this year, a whole bunch of different styles are on sale!
This eye shadow pallet is definitely coming to my house. Love the colors and that they're totally in my color wheel!
I don't know anyone who doesn't need a good pair of pink flip flops. I know it's winter but you can use them for vacation inspiration!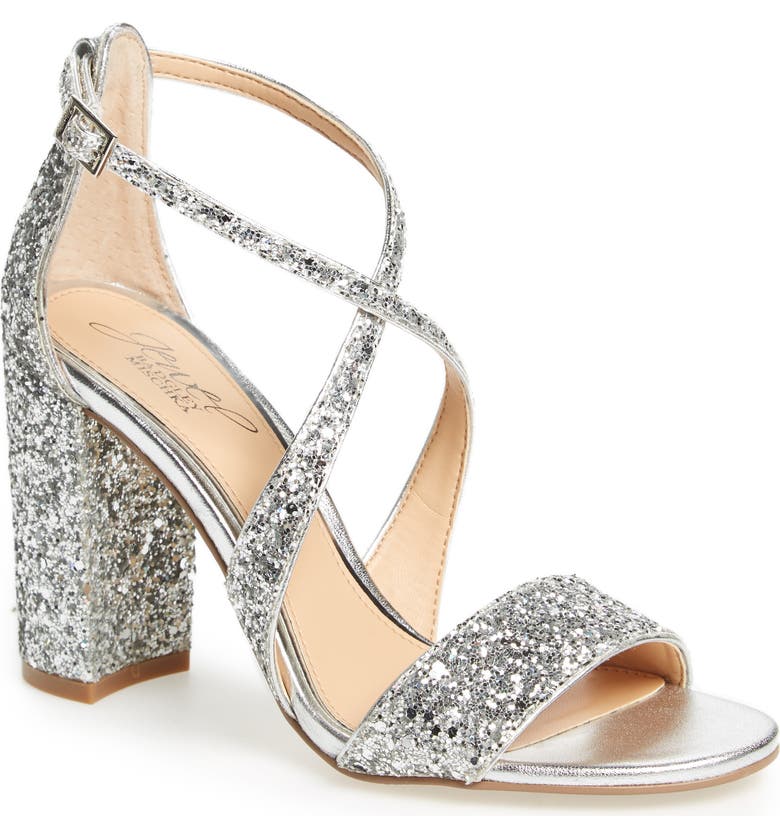 Don't these sparkly shoes scream New Year's Eve party?!?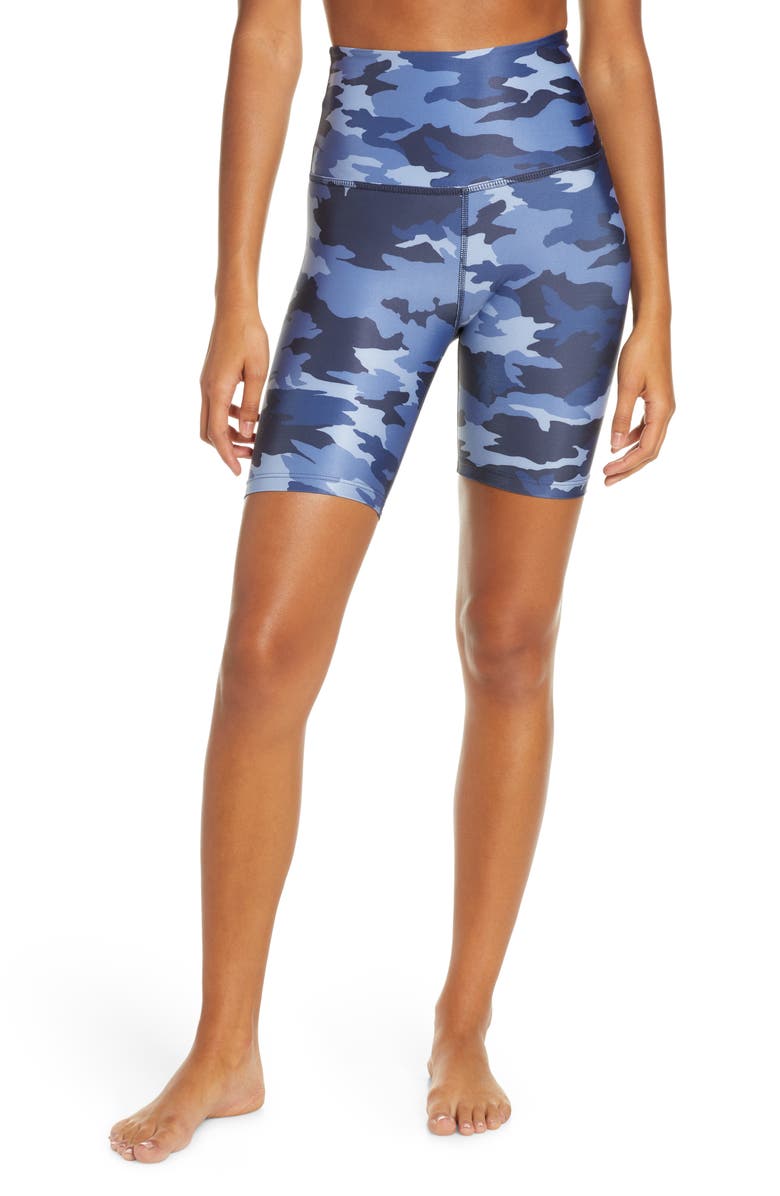 I've been wearing bike shorts at home a lot for using the Peloton because leggings make my legs hot. These camo ones are so cute!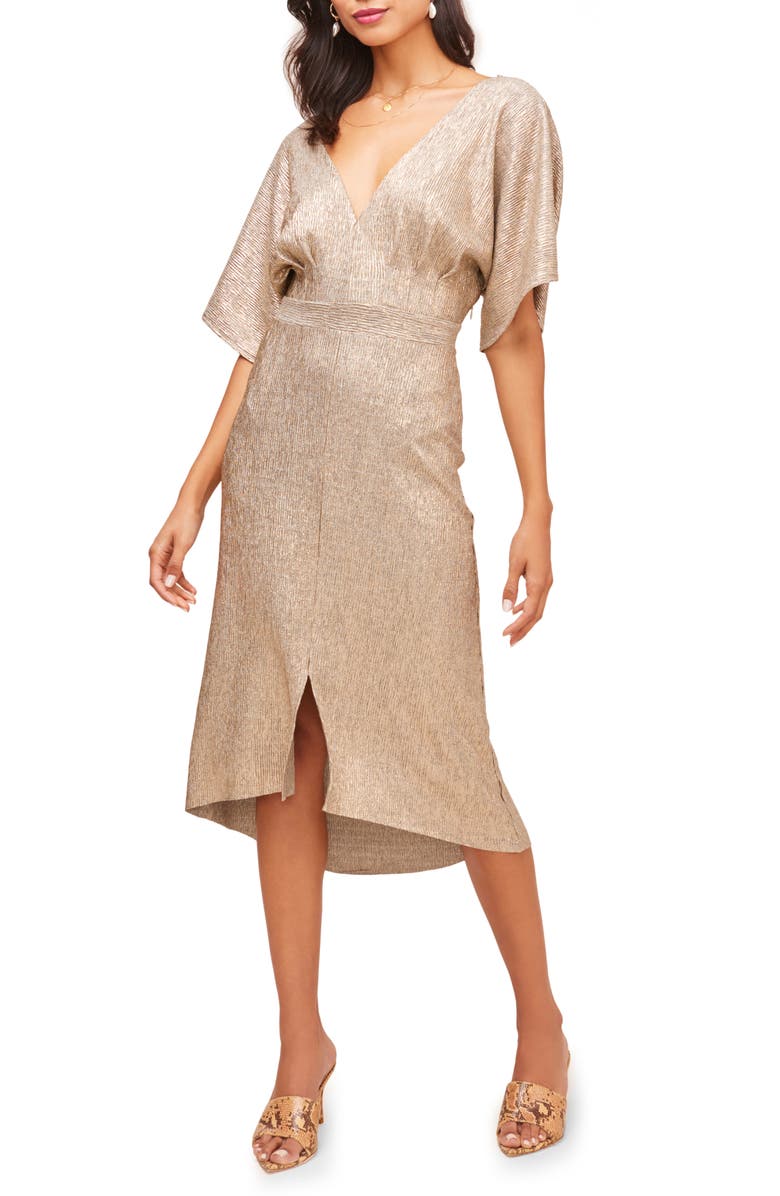 This would be a good Christmas party dress.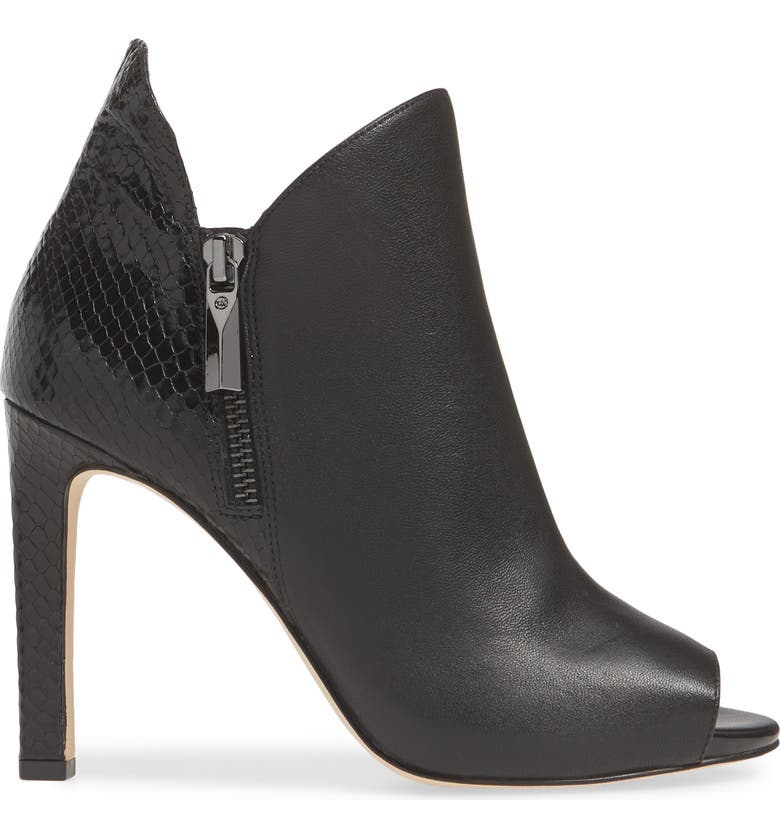 Never mind that I have a very very similar pair of booties at home…these are so cute and I love them!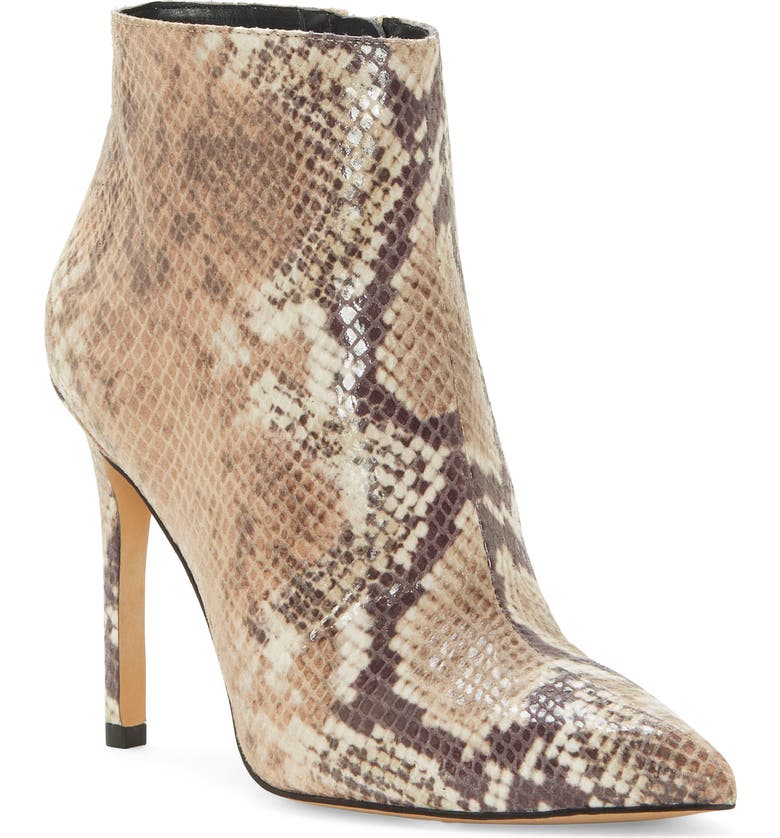 I had a pair of booties soo very similar to these ones and I got rid of them a few years ago because I didn't think I'd ever wear them again.
You know what this means?
I can never get rid of anything again.
I have no idea where I would need to carry this purse but it's so fun and pink. So probably I should just get it. 😉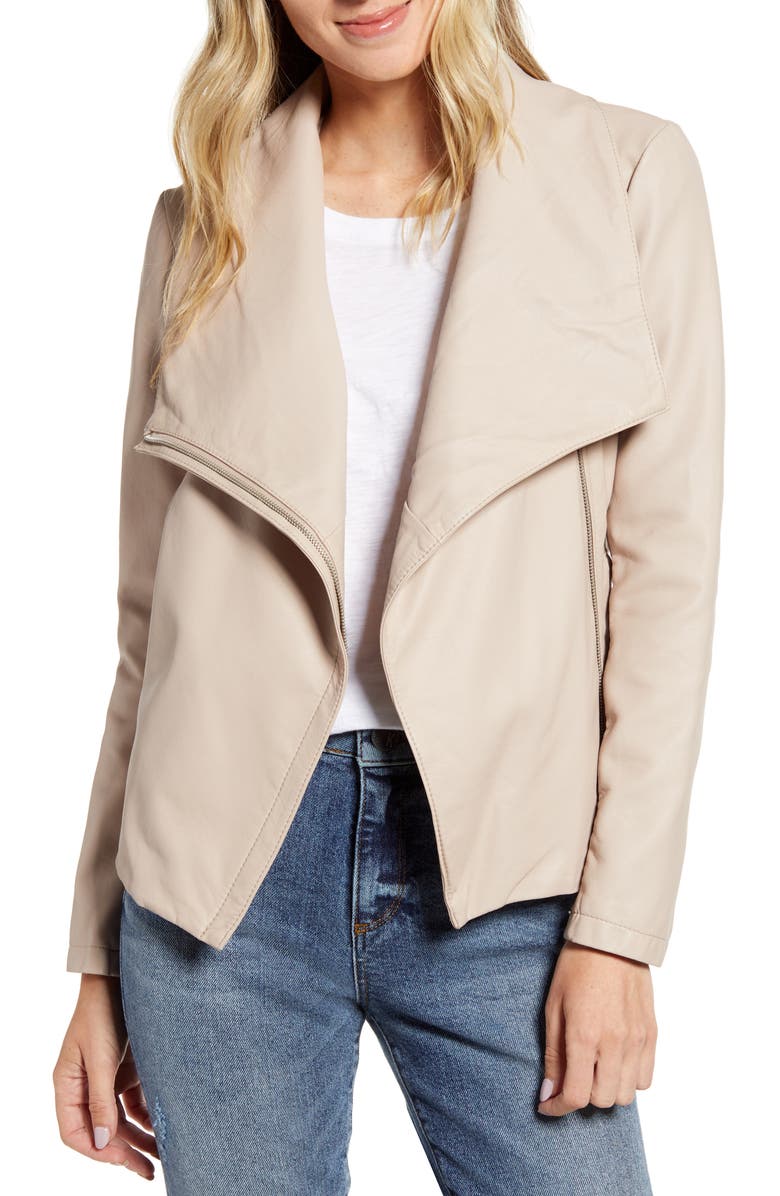 This faux leather moto jacket looks like it would go with pretty much everything. And that it's like $45 is a steal!
Let me know what you guys found – can't wait to see!