Hurray! It's Target Tuesday!
I tried to be this meme the other day. 🙂
I did my Target Tuesday shopping super fast because The Hubster and I were out together and he ran into Lowe's, so I had to get this done super fast.
Zero fun.
But it worked out okay because I mostly just found pajamas to share with you.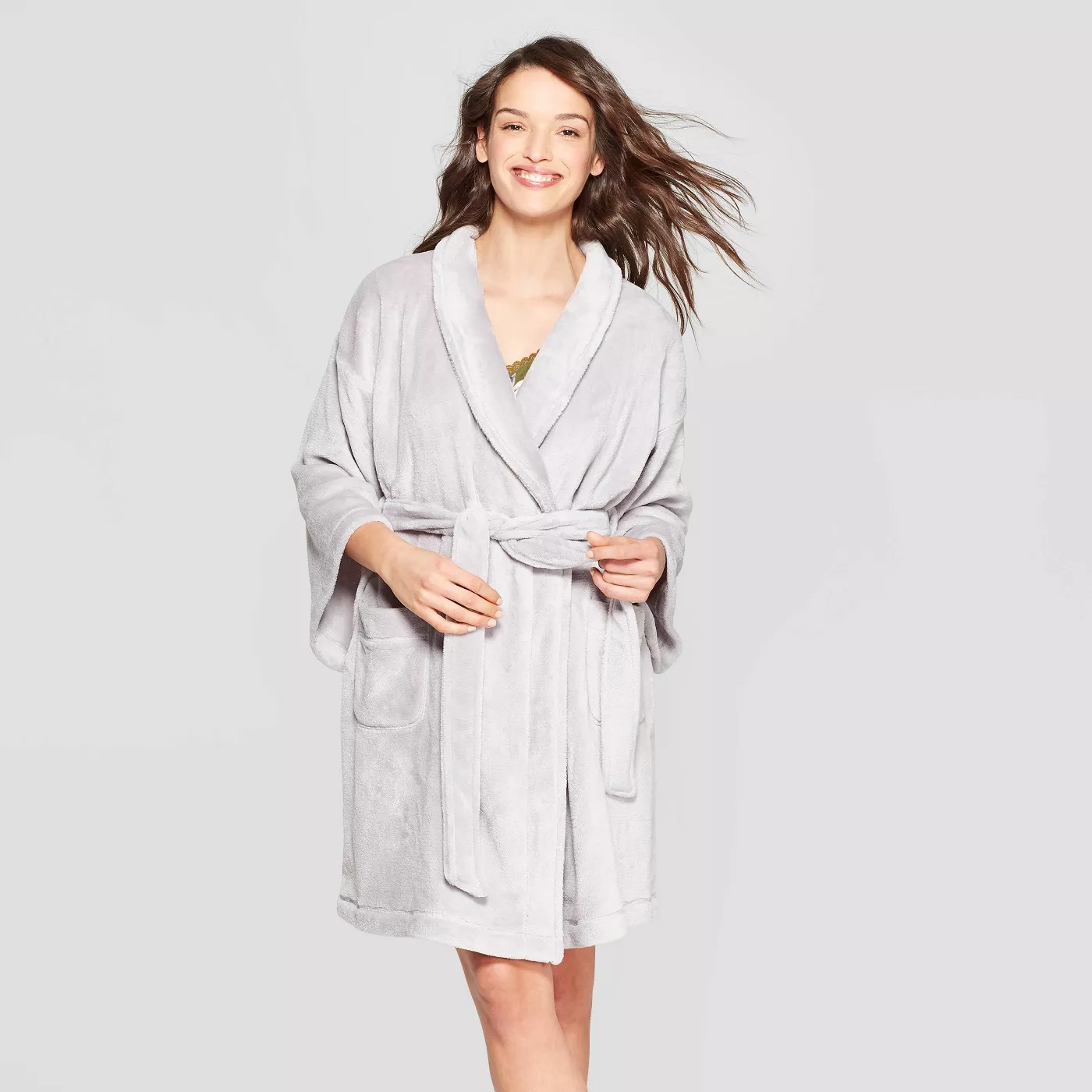 I tried this robe on in the store and thought that maybe no one would notice if I walked around wearing it.
It was so cozy and fluffy.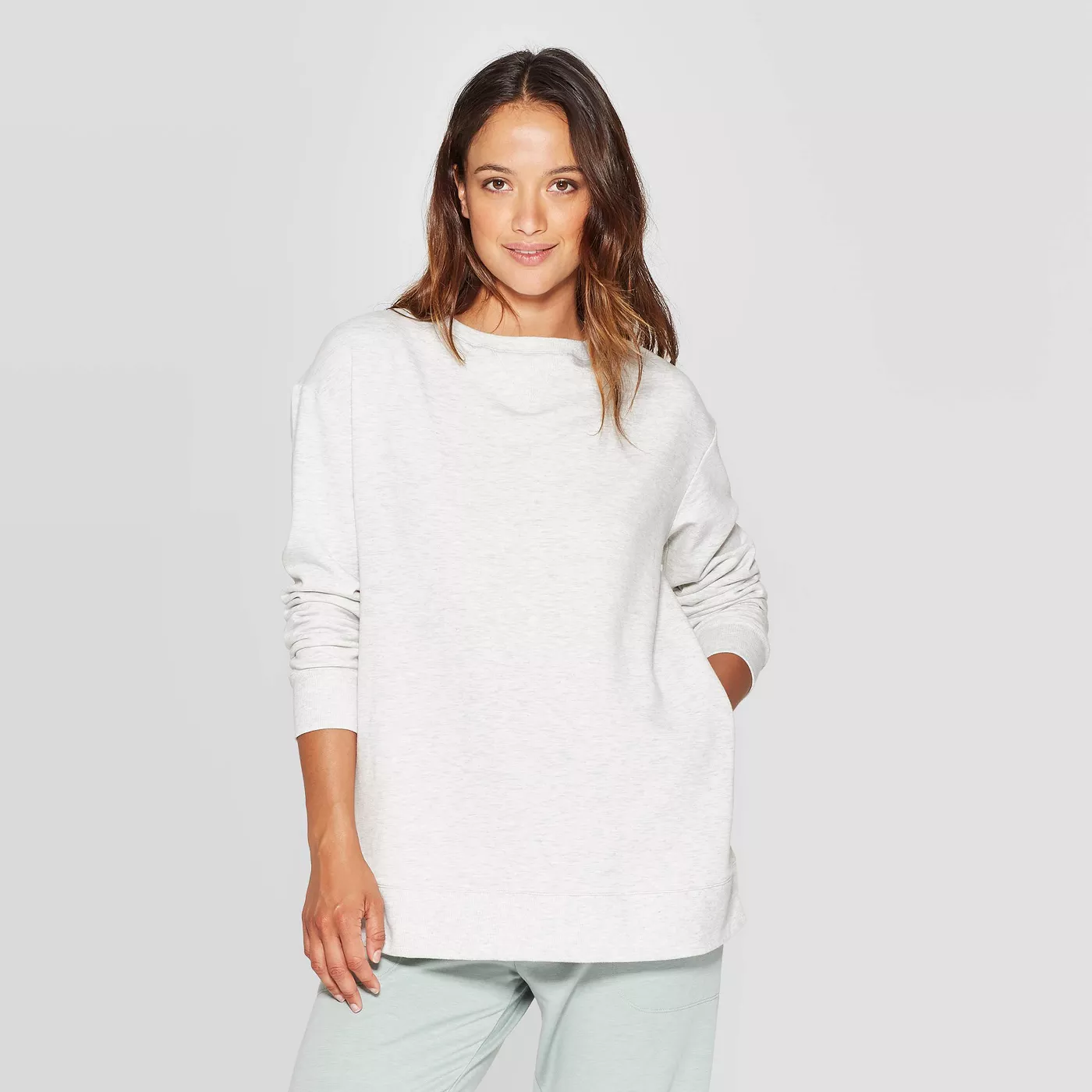 I mean…who doesn't need a super cozy fleece top?
I think my closet is full of them!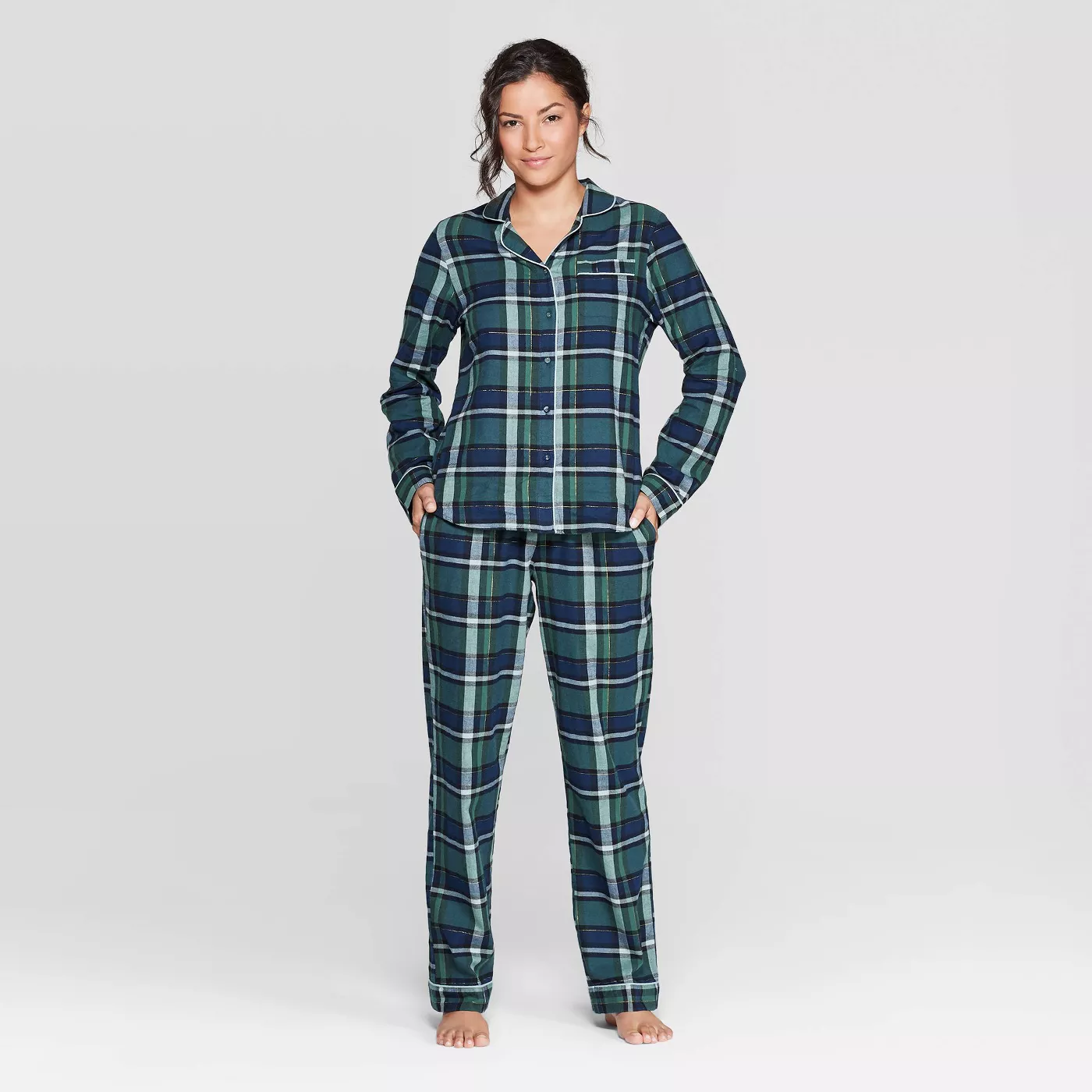 It's never too early to buy new Christmas pajamas either!
I found a couple new designs that are going to be super amazing this winter.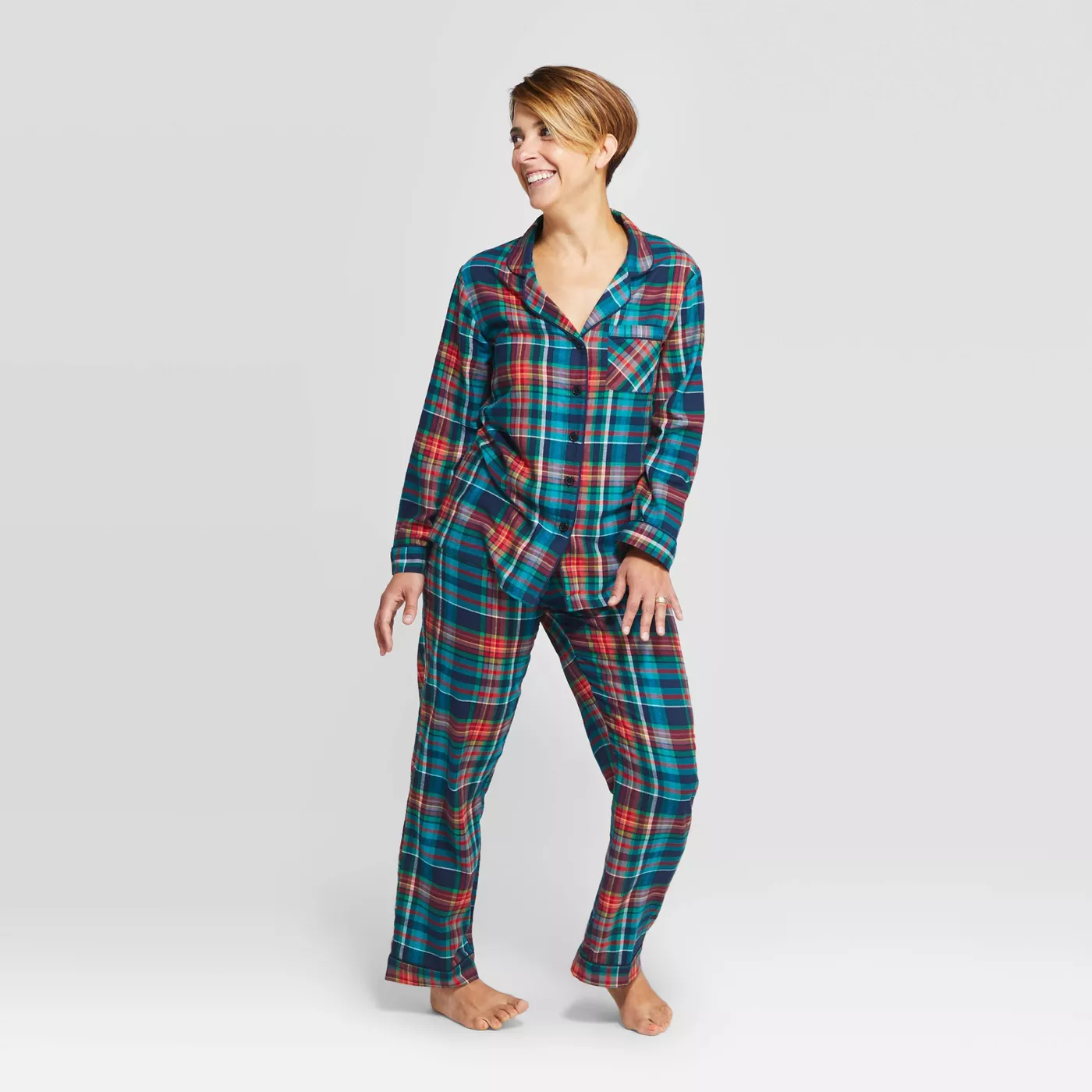 I mean…adorable!!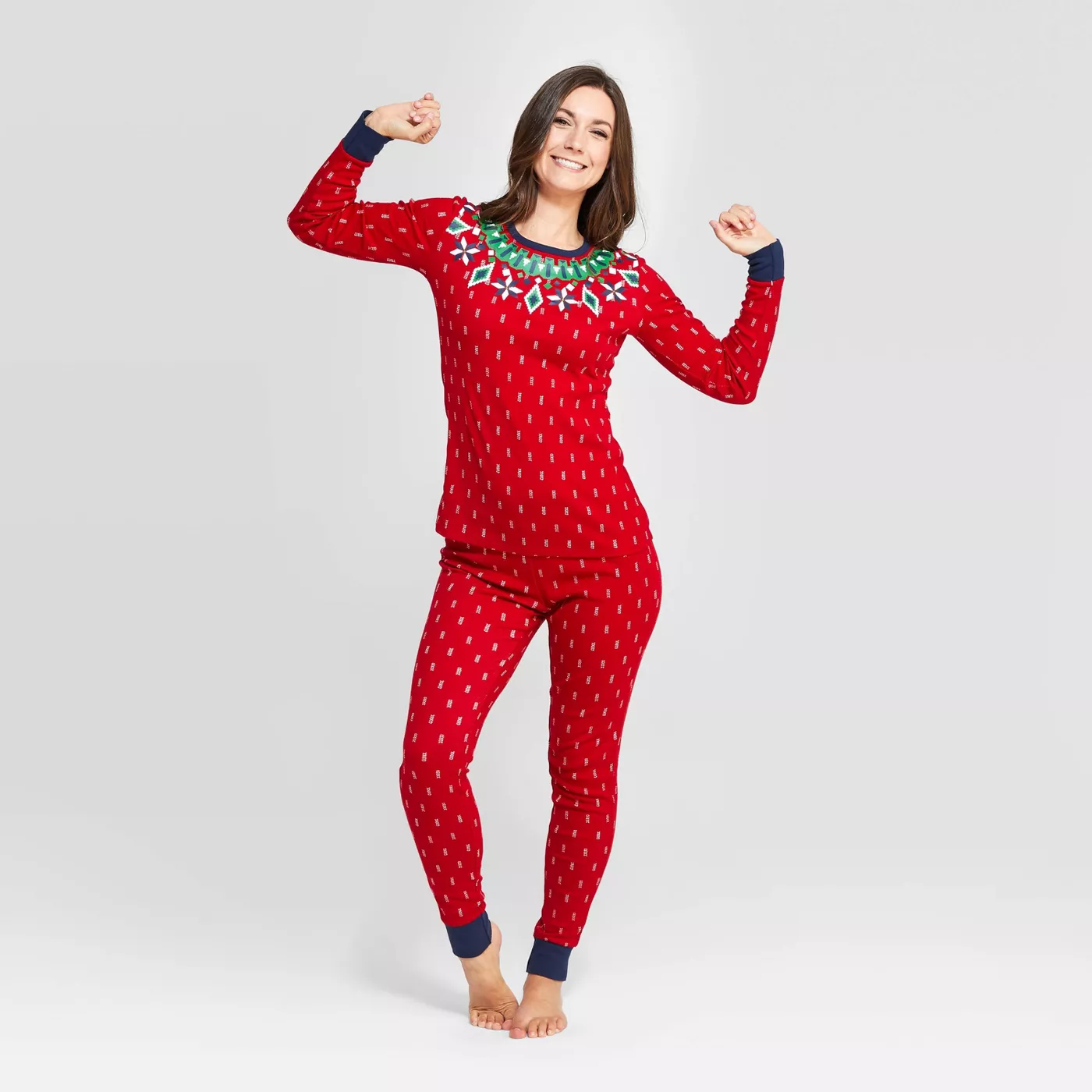 These are probably coming home with me at some point soon, too. 😉
Have a good day! 🙂