Now that we're back in the swing of fall tv, I thought I'd talk about the shows I'm watching.
I mean…you knew I was going to go for Dancing with the Stars.
I'm really loving Hannah B (obviously) and Kate Flannery from The Office is awesome!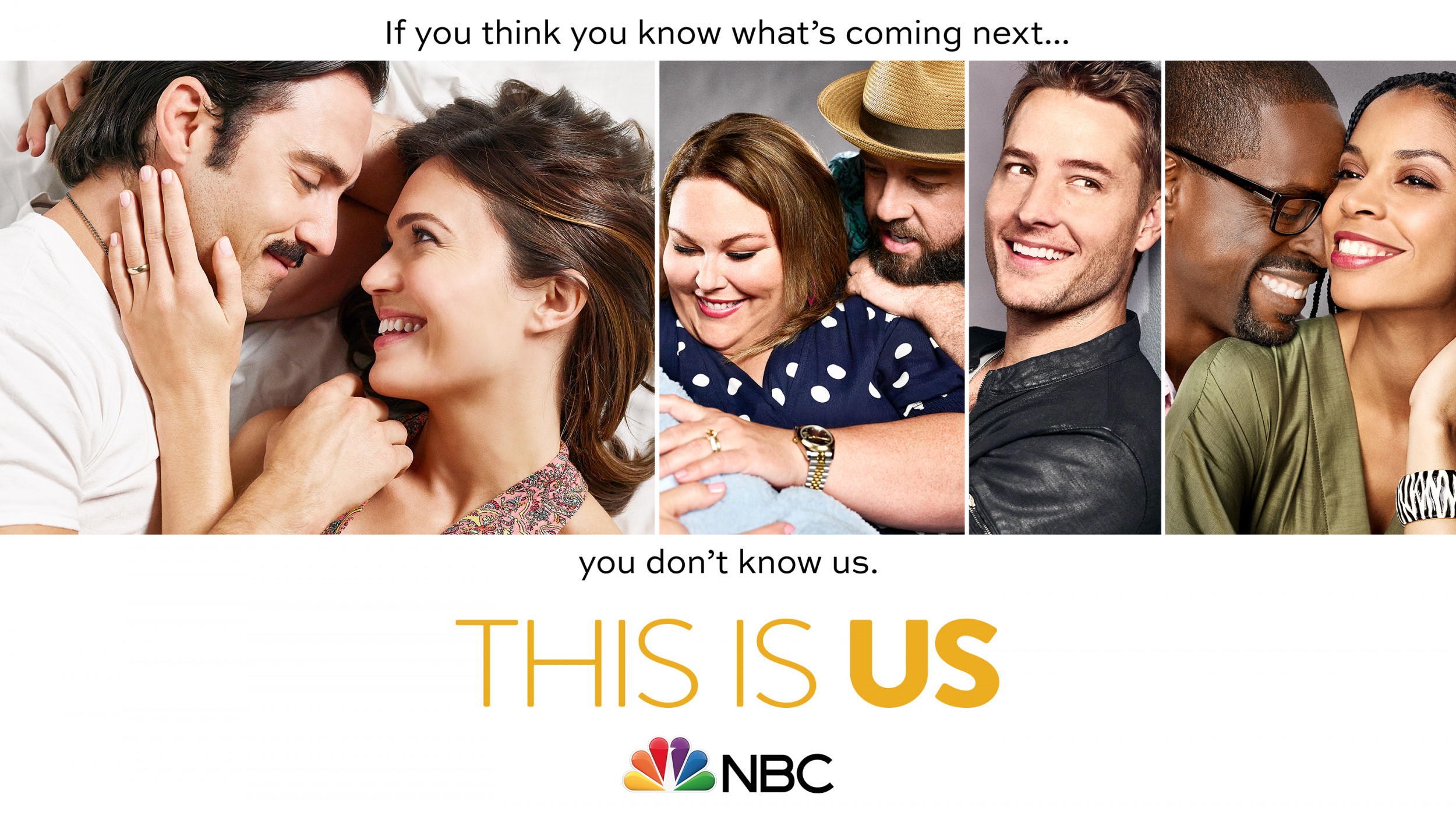 This is Us has me with all the feelings.
I spent the first episode of the season wondering who the heck all these people were and then at the end I was like, OH MY HOW DID I NOT SEE ALL OF THAT COMING?!?!?!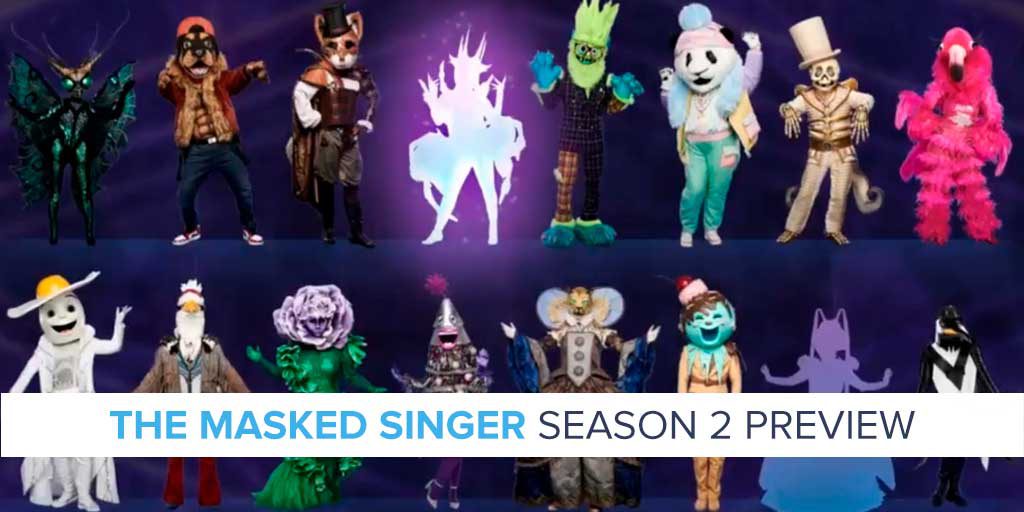 I love me some Masked Singer.
I'm pretty excited to see who Thingamajig and the Dog are.
I'm a horrible guesser so I'm not even going to make you cringe with my guesses. haha
Now that we're getting remotely near Christmas, Hallmark has got my back.
Can't wait for all the new movies this year! 🙂
What are you guys watching these days?