I'm linking up with Erika, Narci, and Andrea to share my favorite things this week!
[one]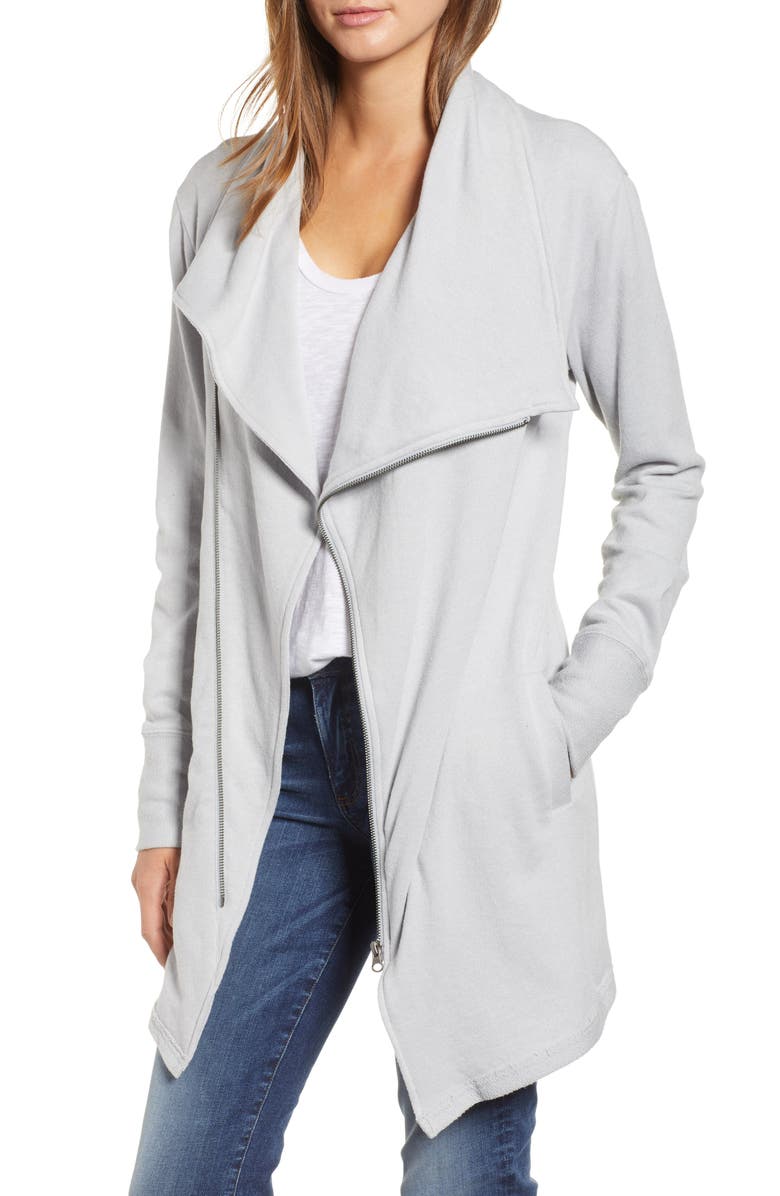 If you're looking for a lightweight jacket for the fall, you totally need this Caslon one!
I bought one in red last year at the Anniversary Sale and it's so comfy and warm on the cool days.
[two]
I know, I'm crazy.
But I've really started Christmas shopping and I'm pretty excited about it.
I barely have all my fall decorations up, but I'm happy to be on the ball for Christmas.
[three]
Speaking of my fall decorations – I'm so happy they came back out to play! 🙂
I'll do a full house tour once I'm finished decorating.
And I find some stuff that's missing.
[four]
I said on What's Up Wednesday that I started reading The Last Plane in the Sky and I can't stop reading it.
It's heartbreaking and gripping.
It's very personal accounts of what happened on September 11.
It's devastating all over again.
It's one of the most moving things I've ever read.
I highly recommend it.
And I'm only 12% through it.
[five]
I'm having a total moment with Panera these days.
I'm addicted to their Chocolate Chip Muffies, which I've chronicled repeatedly lately.
And now I'm LOVING the Mediterranean Grain Bowl.
Brown rice, quinoa, tomato, cucumber, hummus, feta cheese, and olives?
My new favorite lunch!!!