It's time to link up with  Shay and Sheaffer to talk about What's Up Wednesday for September!
September is over!?!?!?!
Yikes!
[what we're eating]
This one isn't so much a we but I can't stop eating the Panera Chocolate Chip Muffies.
I stopped at one the other day and bought 3 so I could eat them this week for breakfast.
Clearly, I have an addiction on my hands.
[what i'm reminiscing about]
That time we took a vacation to the Bahamas for our 2nd anniversary!
Our 9th anniversary is coming up and hopefully I can convince The Hubster to go somewhere fun! 🙂
[what i'm loving]
I can't stop with these shoes.
They are so comfortable and are on total repeat all the time around here.
[what we've been up to]
Our town had a classic car show last weekend and it was so fun to see all these old cars.
I've decided that if I was going to drive an old muscle car, it would be a Chevelle.
They're so fun!
And I'm trying to convince The Hubster to let me buy one of these old trucks so I can drive it around and decorate it for Christmas.
He isn't going for it yet, but I think it would be so much fun!
He could even take it to these classic car shows…I don't need to do that. I just need it at Christmastime!
[what i'm dreading]
By the end of October, we're going to have to start thinking about covering up the patio furniture.
Sadz.
[what i'm working on]
I committed to myself that I was going to bike 100 miles a month on my Peloton this year.
It's almost done for September – I have 25 more miles to go and a few more days to do it!
I haven't hit it every month – February and March didn't happen. But it's made me mindful to get on my bike and I definitely feel better for doing it!
[what i'm excited about]
It happened, Friends.
WE BOUGHT AN RV!
We're still figuring out what the heck just happened and HOLY COW did we just really do this?!?!
Stay tuned for some more details!!
[what i'm watching/reading]
Oh yeah – fall tv is back!
I'm all about Dancing with the Stars!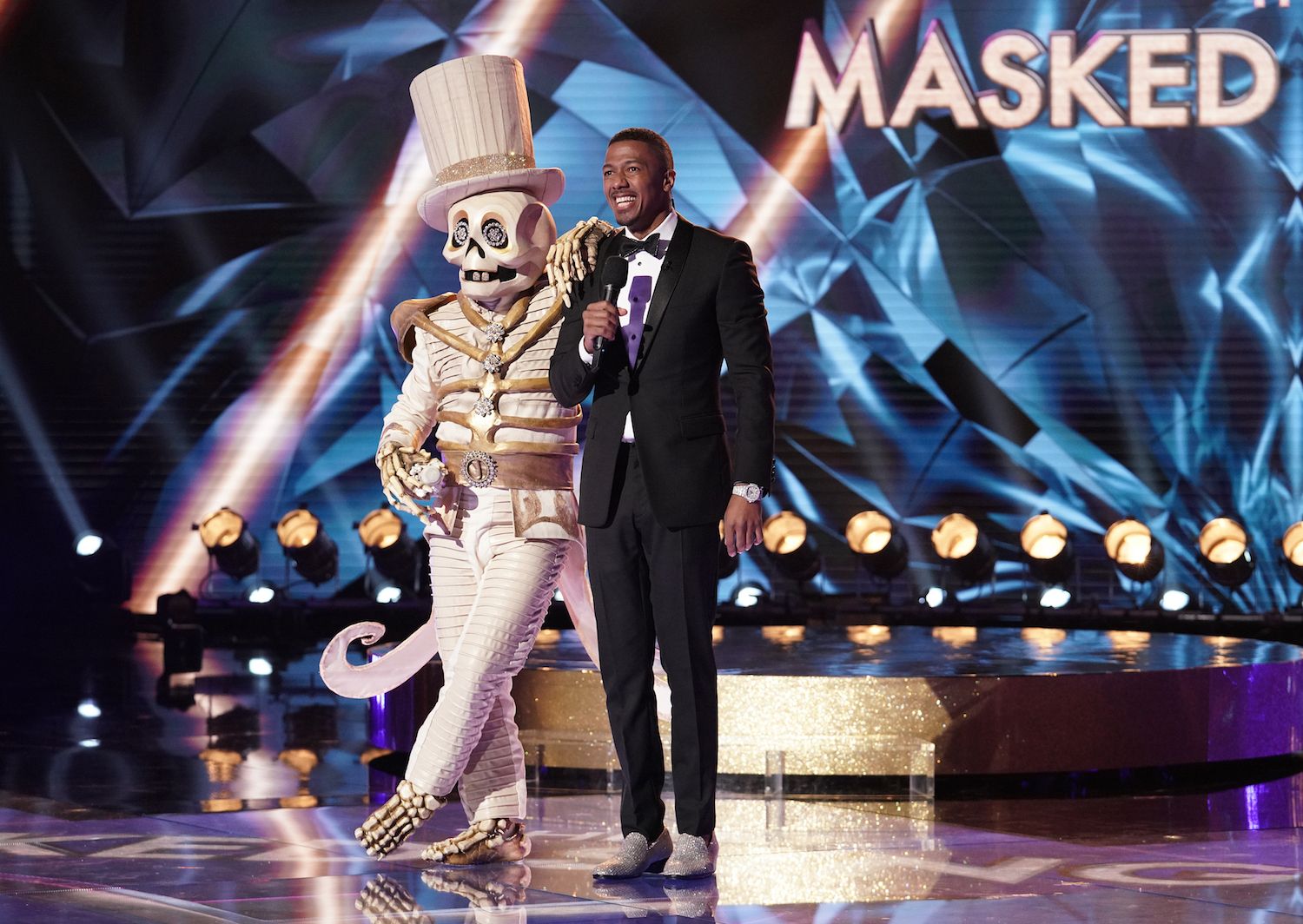 And I can't wait for The Masked Singer to start tonight!
I had a credit on my Kindle so I bought The Only Plane in the Sky.
I'm sure it's going to be really moving and crazy to read, but I think it'll be good for me to do so.
[what i'm listening to]
I mean…who isn't listening to Taylor Swift these days?!?!
[what i'm wearing]
Dress: Caslon Short Sleeve Sweatshirt Dress | Nordstrom
Sandals: White Mountain Helga Leather Sandals | Famous Footwear
Earrings: Faux Leather Earrings | Amazon
Love this outfit and am wearing it all the time now!
[what i'm looking forward to next month]
I bought these jeans at the Nordstrom Anniversary sale and it hasn't been cool enough for me to wear them.
I'm really looking forward to wearing all my fall clothes!
[what else is new]
Just us trying to figure out how the heck we bought an RV and where we're going to go!