Let's do a happy dance because it's Friday!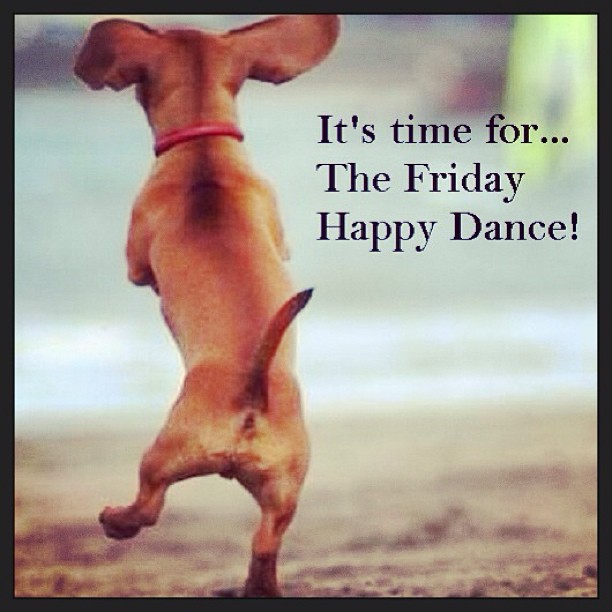 I'm linking up with Erika, Narci, and Andrea to share my favorite things this week.
[one]
On my way home after work, I pass a nursing home. Last night, I saw a couple of the residents outside playing with therapy dogs.
It was one of the sweetest things to see and just warmed my heart.
I can't even imagine how lonely it is to live in one of those facilities.
It certainly looked like the dogs and the people were really having a great time.
[two]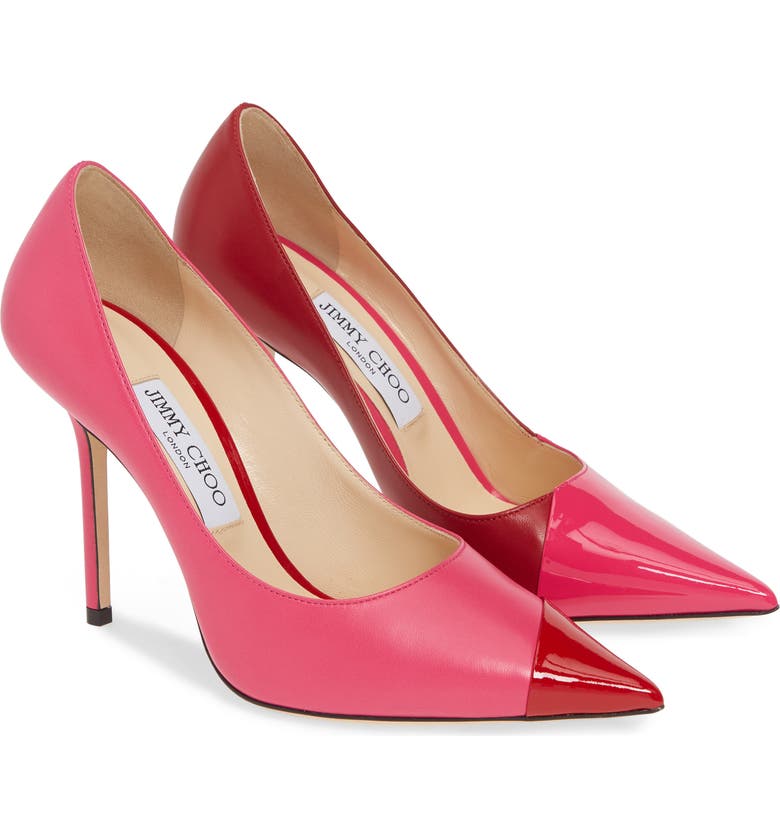 I'm swooning over these Jimmy Choo Love Asymmetrical Pumps.
Totally not in my budget.
Totally still love them. 🙂
[three]
I saw this flannel at Old Navy the other day and knew I had to have it for fall.
Isn't it going to look so cute with some jeans and boots?
[four]
I'm really digging this Sally Hansen Miracle Gel Metro Midnight color.
[five]
I bought a couple of these advent calendars for my nephew and nieces and godchildren.
I had a feeling they would sell out and you can never start Christmas shopping too early! (Okay – so maybe I did start and need to organize my Christmas lists.)
There are some other cute ones available – Little People, Star Wars, Lego, Disney Princesses. I might have to get a couple more for some other sweet kids I know!
Have a great weekend!!