I know, I know.
If you've known me for any amount of time (before I moved to southwestern PA), I was NOT a Walmart person.
I'm a Target person.
But since the closest store to me is Walmart, I've had to break down and shop there.
I found some great stuff and though I'd share it with you. 🙂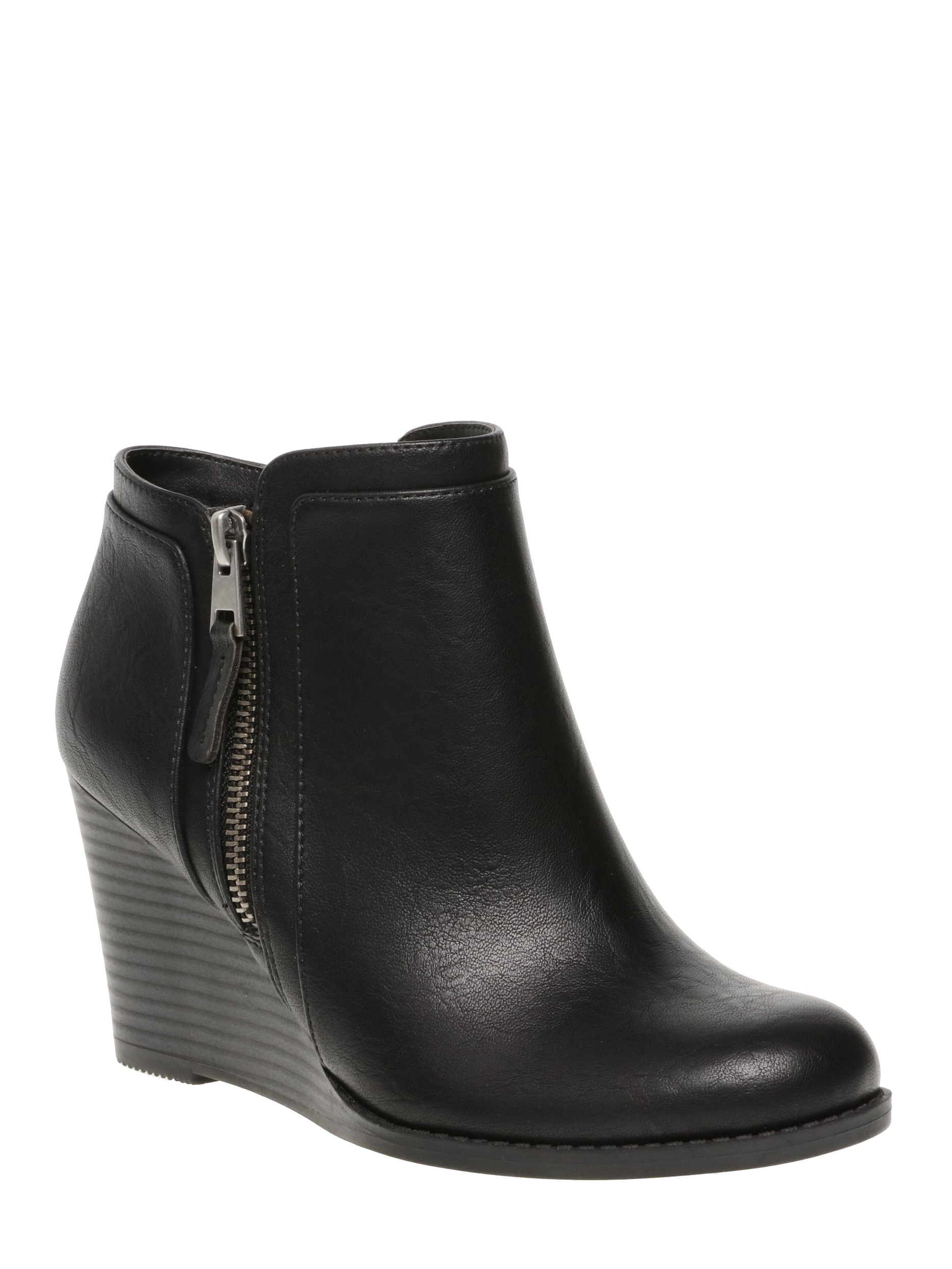 These wedge boots are $19.98. And they aren't too different from these Lucky Brand wedges which are $128.95.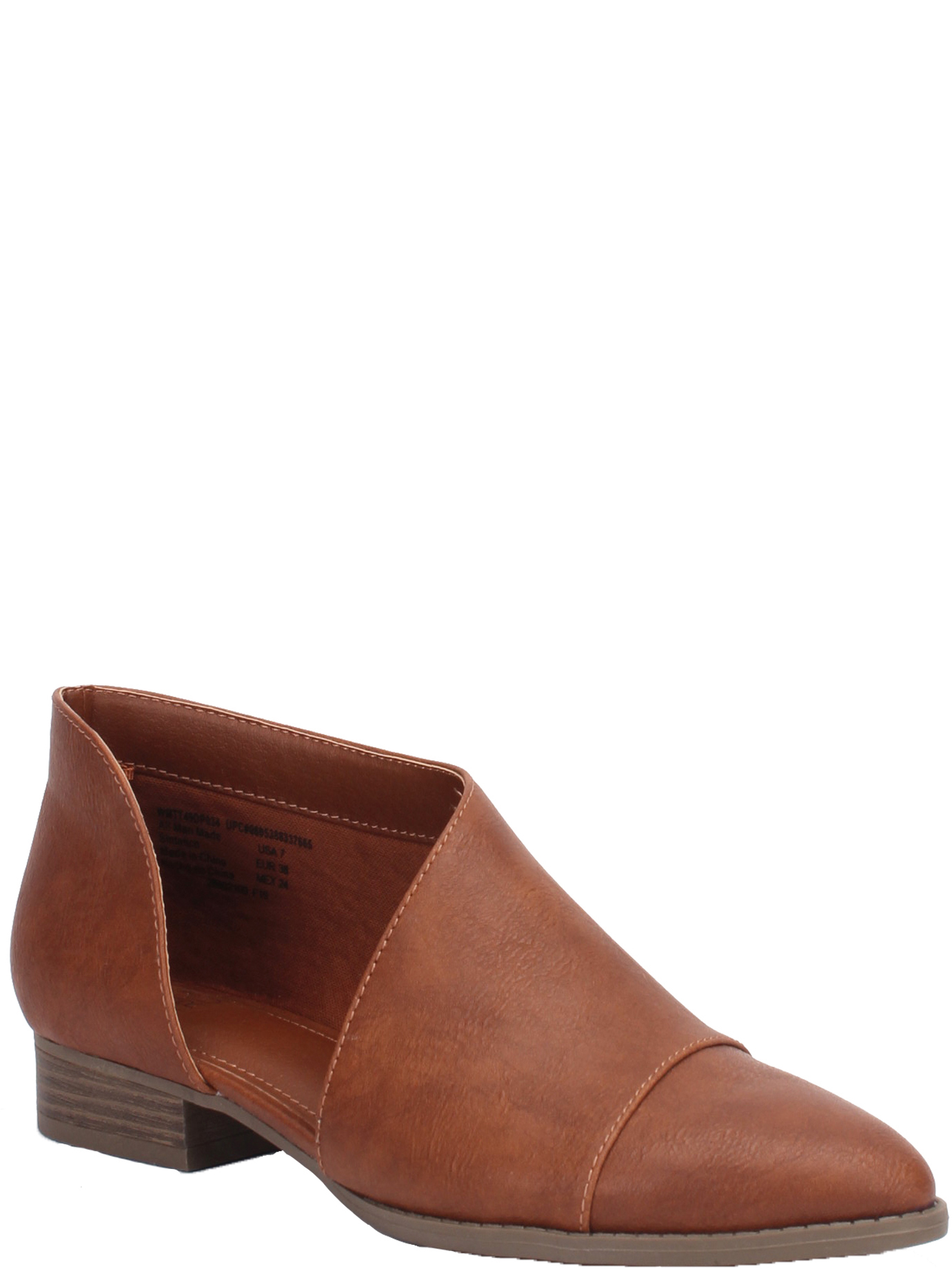 I've been eyeing these flats for awhile now. They're only $17.98 and a great way to see if they fit my closet. The Free People equivalents are $198. So easy decision for me.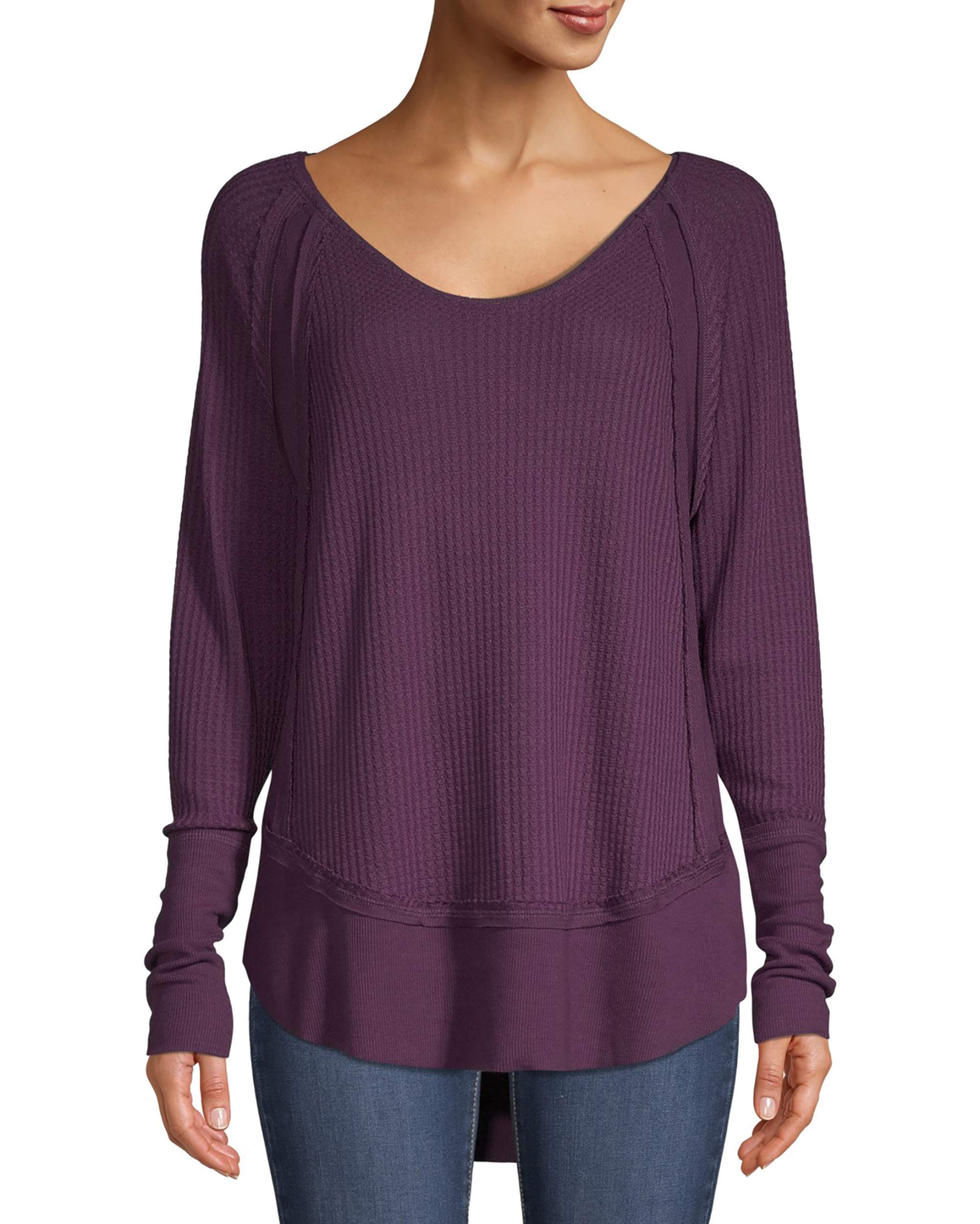 I'm loving this thermal top.
It's perfect for fall when you just want to throw a North Face over it and go to get lunch.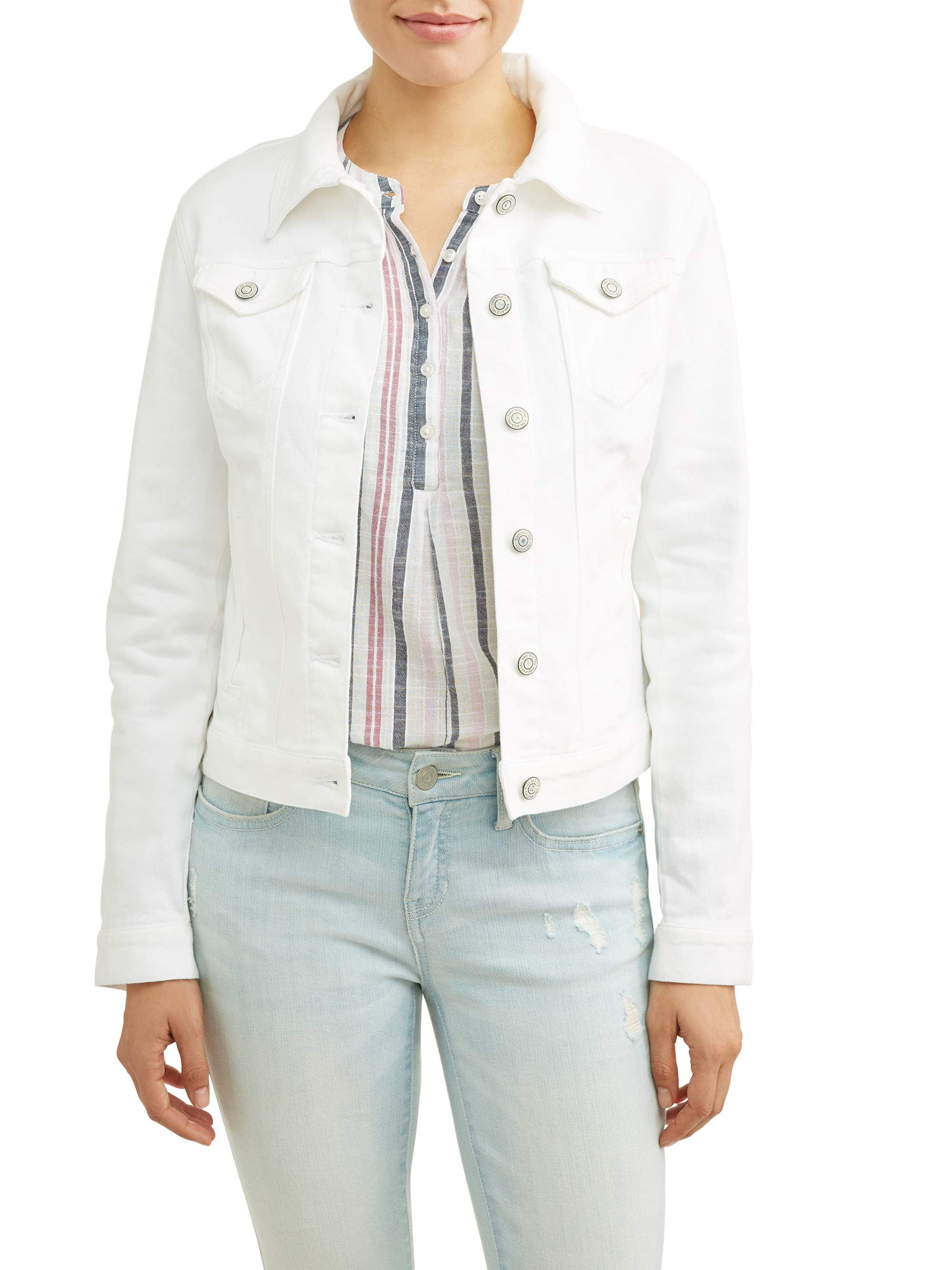 I've been wanting a white denim jean jacket and it's hard to say no to one that's under $20.
I'm sure it'll end up in my cart the next time I'm at the store.
Can't wait to see what your favorite Walmart finds are! 🙂