Hurray! Friday!
My in-laws are coming to visit us this weekend. We're hoping to take them out for a boat ride and find something interesting in town.
I'm linking up with Erika, Narci, and Andrea to share my favorite things this week.
[one]
I just got on the Yeti train and on my goodness, what was I waiting for?
I got a purple 20oz one and the handle and I'm pretty happy I got the handle because it makes it easier when you have a bunch of things in your hand.
Also, my coffee was legit still warmish 6 hours later.
Usually I make a cup, get to work, drink some sips, get distracted, and throw away cold coffee.
I'm pretty excited to have one for work.
[two]
The Hubster and I worked on this state puzzle and it was pretty fun to do.
This kind of puzzle is more my speed. I can't stand the ones where the majority of it is the sky and I can't do those very well.
[three]
So probably I'm super late to this party, but I'm totally loving Kodi Lee from America's Got Talent.
This guy is so amazing and his talent level is off the charts.
I love watching him perform.
[four]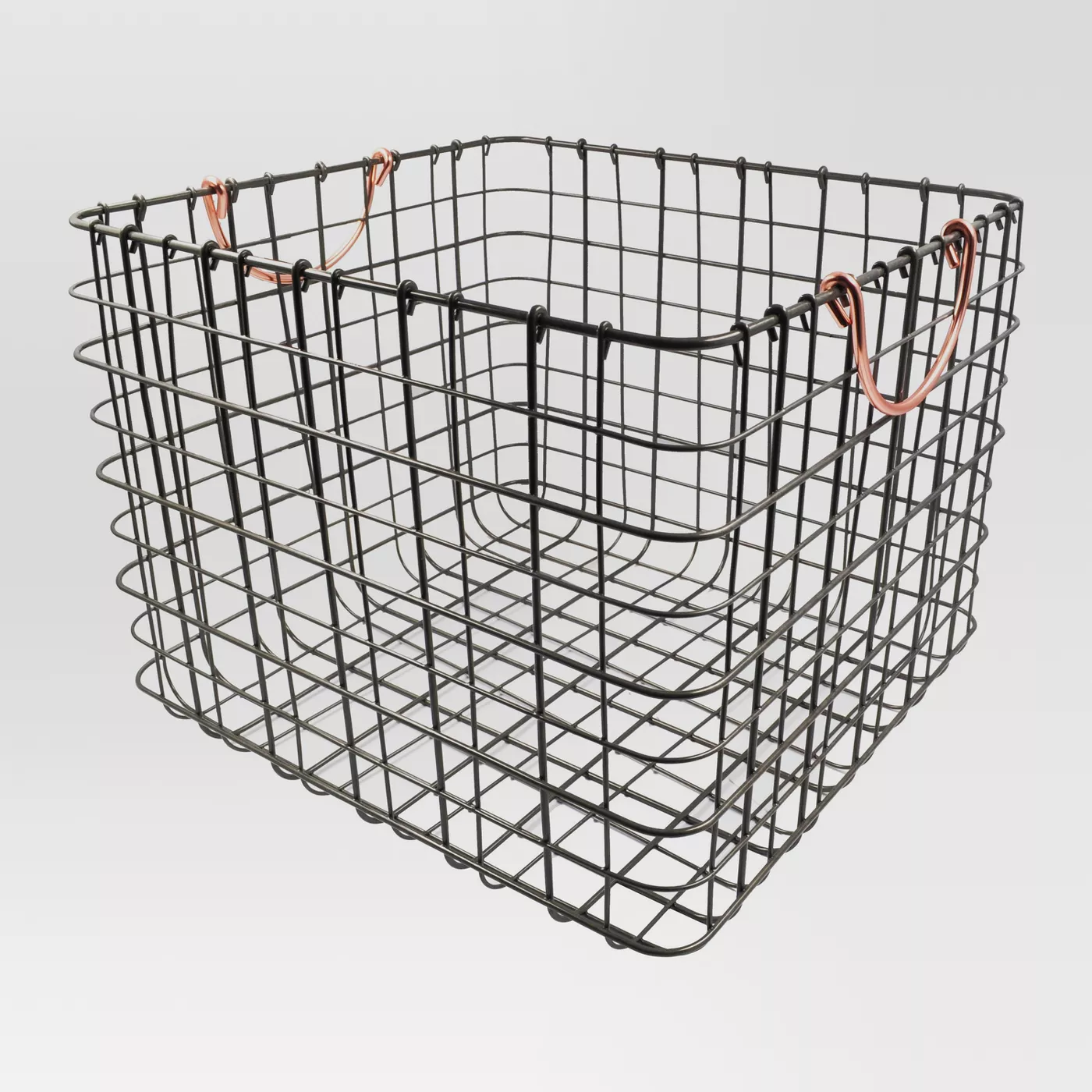 The Hubster wants to start organizing the house and clearing out stuff we don't need anymore.
I get it. I don't love it. But I get it.
So a whole bunch of these cute wire baskets are coming to the house so I can organize my sweaters and hoodies.
[five]
I am addicted to fishing!
Seriously – I caught some more catfish the other night.
I never thought I'd want to be a fisherman, but it's pretty fun!
Have a great weekend! 🙂