Happy Friday! 🙂
It's a long weekend and who isn't excited about that?!?!
I'm linking up with Erika, Narci, and Andrea to share my favorite things this week.
[one]
We're heading to Lake Telega, The Hubster's aunt and uncle's property, tomorrow and I couldn't be more excited.
We'll be fishing with The Hubster's grandpa and hanging out with some family and our niece and nephew.
The perfect way to kick off Labor Day weekend!
[two]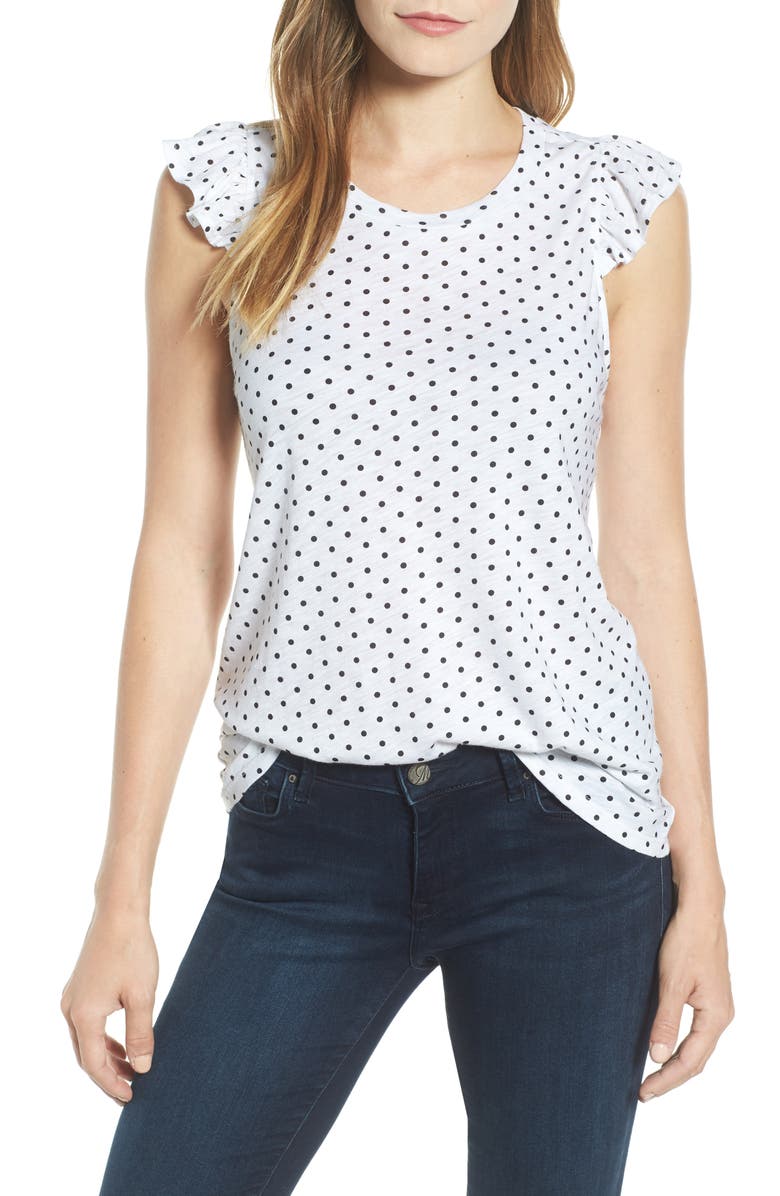 These fun Gibson x Hi Sugarplum! shirts are on sale and I definitely stocked up.
I love how comfortable they are and that you can wear them with anything.
[three]
The Hubster and I went to a winery with our friends the other day and there was this band playing.
They were so good and played some old standards.
Love me some Moonlight Sonata and Frank Sinatra.
[four]
Love spending time on the boat with The Hubster.
There's nothing better for your heart and mind.
[five]
I'm the I need to fill up.
The Hubster is the I know my car.
We drive each other crazy. 😛
[six]
The Hubster wants to start a new budgeting system for our personal finances which isn't a bad thing.
I just fear I'm going to be this girl very soon. hahahahaha